HubSpot's annual INBOUND conference is arguably the highlight of the year for marketers working with an inbound marketing strategy, with an abundance of talks, inspiration and product launches to soak up.
But with this exciting event comes two issues...
1. It's in Boston, MA so not everyone will be able to make the journey
2. There's a LOT going on (we're talking over 200 sessions) and if you do manage to go, it's likely you will have a bit of an information overload by the end of it
So, this year we decided to come up with a solution: the INBOUND 2017 debrief
Izzy and Gem ran this hour long webinar to give attendees some key takeaways and a bit of inspiration. With great feedback and lots of questions, it's lucky that we decided to record the session!


You can expect to learn about:


- The latest HubSpot product updates coming in the next few months
- Some food for thought — a look at some key trends starting to emerge
- Things you can do now — tips and tricks you can start doing now to see improvement in your marketing and sales activity


To end your struggle for marketing ROI and start generating leads that actually close, download our free ebook below.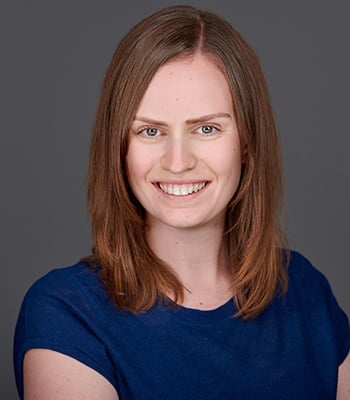 About the Author
Inbound enthusiast helping businesses stand out from the crowd and engage both their customers and prospects.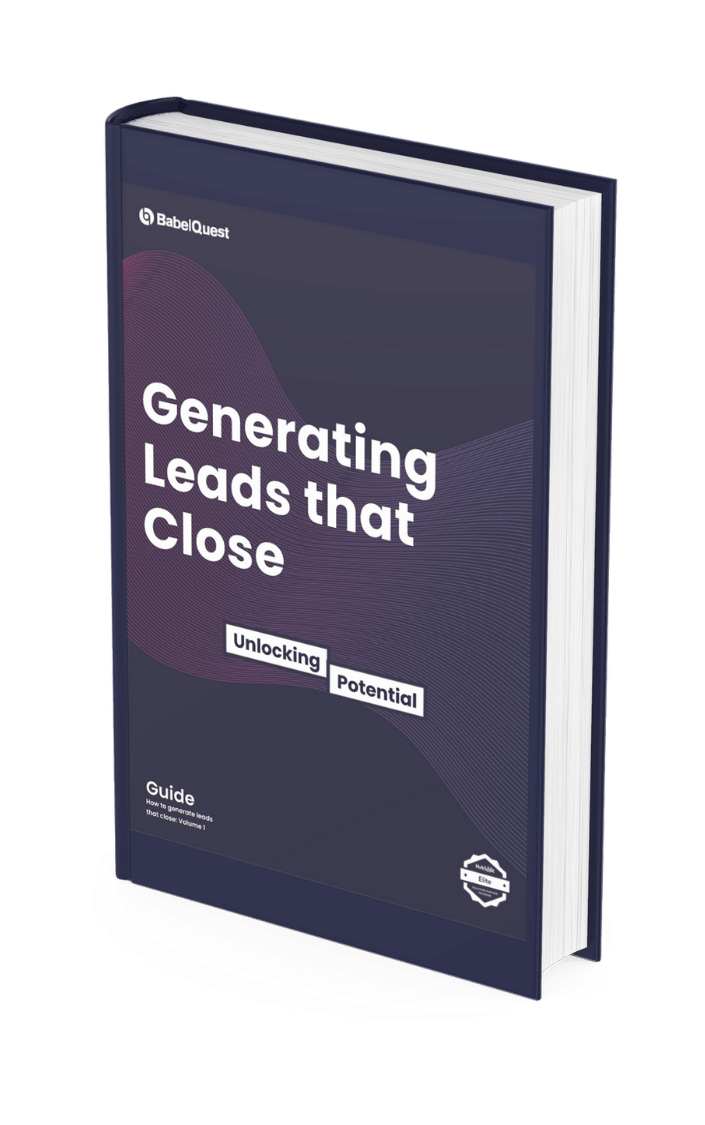 How to Generate Leads That Close
Learn how to generate better quality leads that turn into revenue.