I've been working in Sales and Marketing for over 20 years, from large multinational manufacturers to small independent businesses. I moved across to the agency side of marketing four years ago and have been using HubSpot ever since.
My passion is helping businesses generate ROI from their marketing efforts, align their Sales and Marketing teams, and develop long-lasting relationships with their customers.
When I saw the role at BabelQuest it ticked all the boxes in terms of what I needed from my next role, and their fantastic work ethic and reputation in the HubSpot community made it a no-brainer.


What's the role?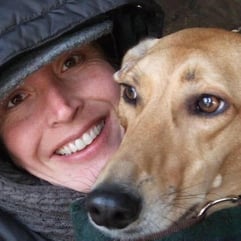 My role is to work with clients to advise and coach them on marketing strategies that will help them to grow their businesses.
I'm responsible for the strategy and overseeing the execution of Inbound Marketing plans, to ensure clients achieve their goals. I will be working closely with the other areas of the Service team, in order to align strategy and tactics to the objective and key results agreed.

What am I looking forward to?

Developing my skills and knowledge further, learning from the amazing team at BabelQuest. Meeting new clients and seeing them prosper, and meeting everyone else's dogs!


Outside of work, I like...

I enjoy comfortable silence, empty beaches (when possible), embarrassing my children and hanging out with my dog.
I bought a Victorian terrace as a renovation project a few years ago and I am in the final stages of injecting some much needed TLC into our home.
If anything Gemma has chatted about here strikes a chord, we'd love to hear from you. Check out our careers page and see if any of our vacancies catch your eye.
About the Author
Gemma is one of BabelQuest's Inbound Marketing Strategists. She brings over 20 years of B2B sales and marketing experience from both the client and agency sides of the table.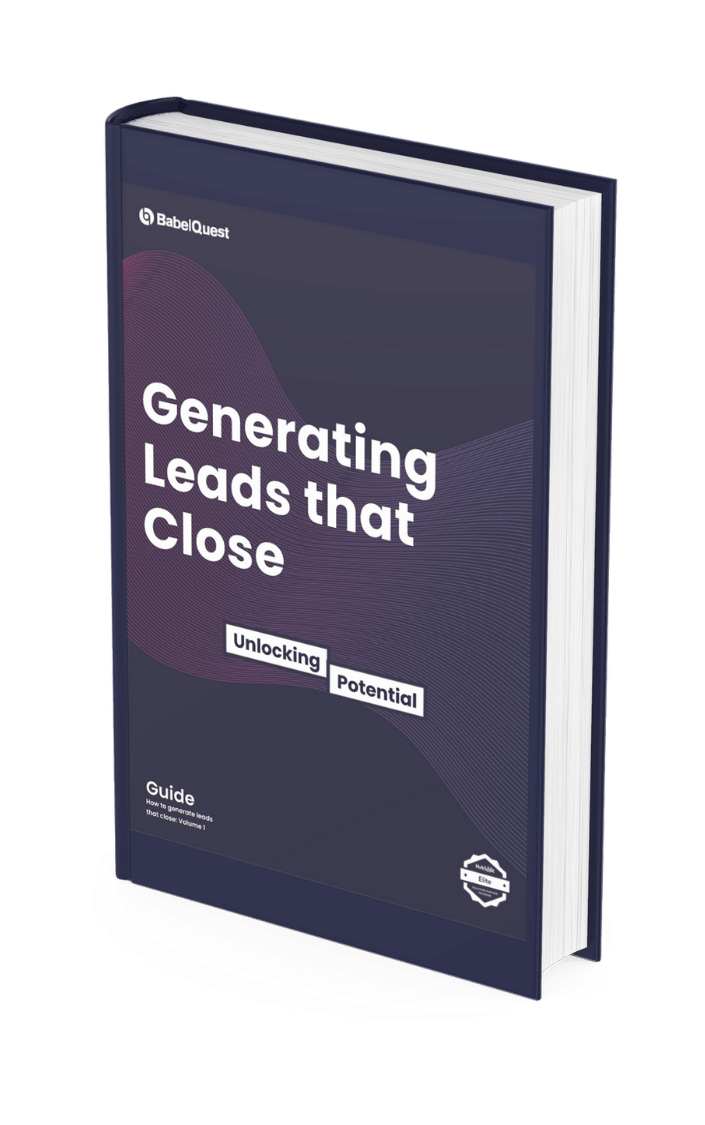 How to Generate Leads That Close
Learn how to generate better quality leads that turn into revenue.