You'll know by now that we've always strived to deliver content tailored to you, the reader. But when it came to thinking about what you need now, we found ourselves scratching our heads. So instead of trying to second-guess you, we thought we'd ask: What content do you want to see and how do you want to see it?
Maybe you're wondering how best to communicate with your database right now? Or maybe your sales team needs advice on how to sell entirely remotely? Perhaps you're finding that video is the best way to digest content at the moment, or you might be videoed-out and would prefer a short 'how-to' article?
Over the coming weeks and months, our content calendar is yours. Use the form on the right to let us know what topics we can cover that would be most helpful to you, and what type would be most useful.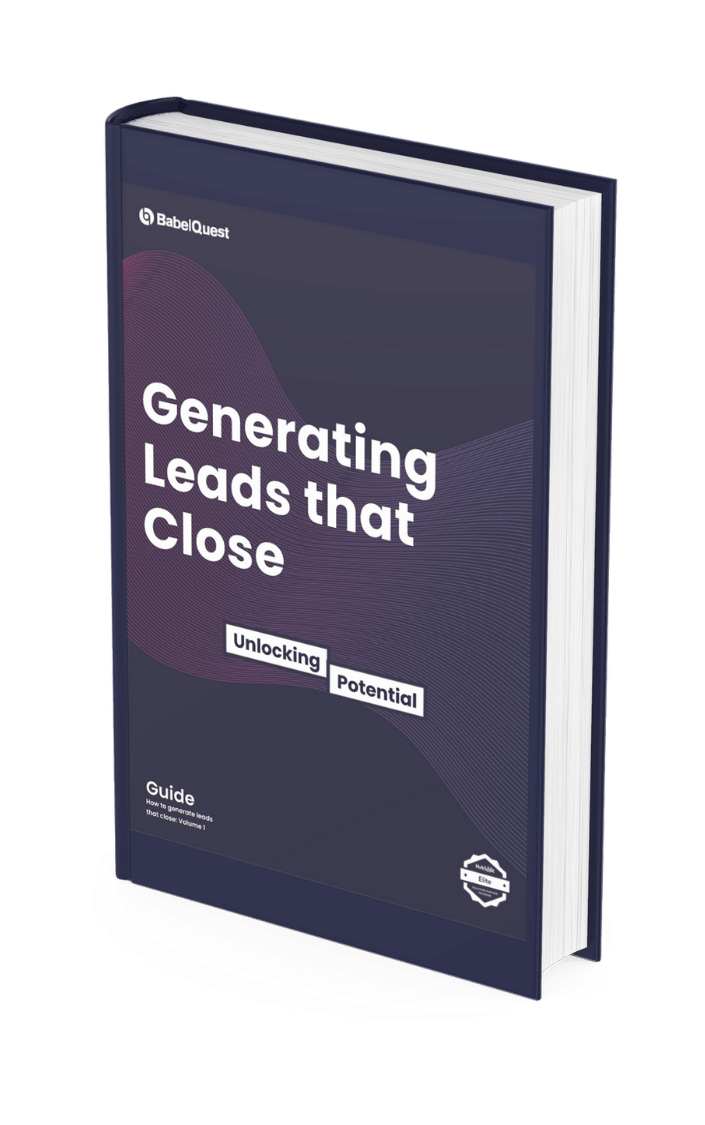 How to Generate Leads That Close
Learn how to generate better quality leads that turn into revenue.