A bit about me
I've enjoyed a few roles at BabelQuest, starting out as a Digital Marketing Strategist, then moving to Principal Marketer and now in my role as Head of Client Services. My role as Head of Client Services is to lead and develop the Agency team, to ensure we are consistently giving an ELITE service to our clients and continually improving our internal processes, digital knowledge and strategic capabilities.
I've worked in marketing for nearly 20 years, the majority have been spent in digital & e-commerce. My experience includes in-house management of all things digital in radio and automotive, before I moved over to agency side, where I supported and managed accounts for a wide range of businesses in both the consumer and B2B markets. I am passionate about helping companies and marketers do GREAT marketing which helps businesses GROW. Whilst it's an ever changing landscape, the basic marketing principles remain. Quality, consistency and efficiency pay off in abundance.
Clients I've worked with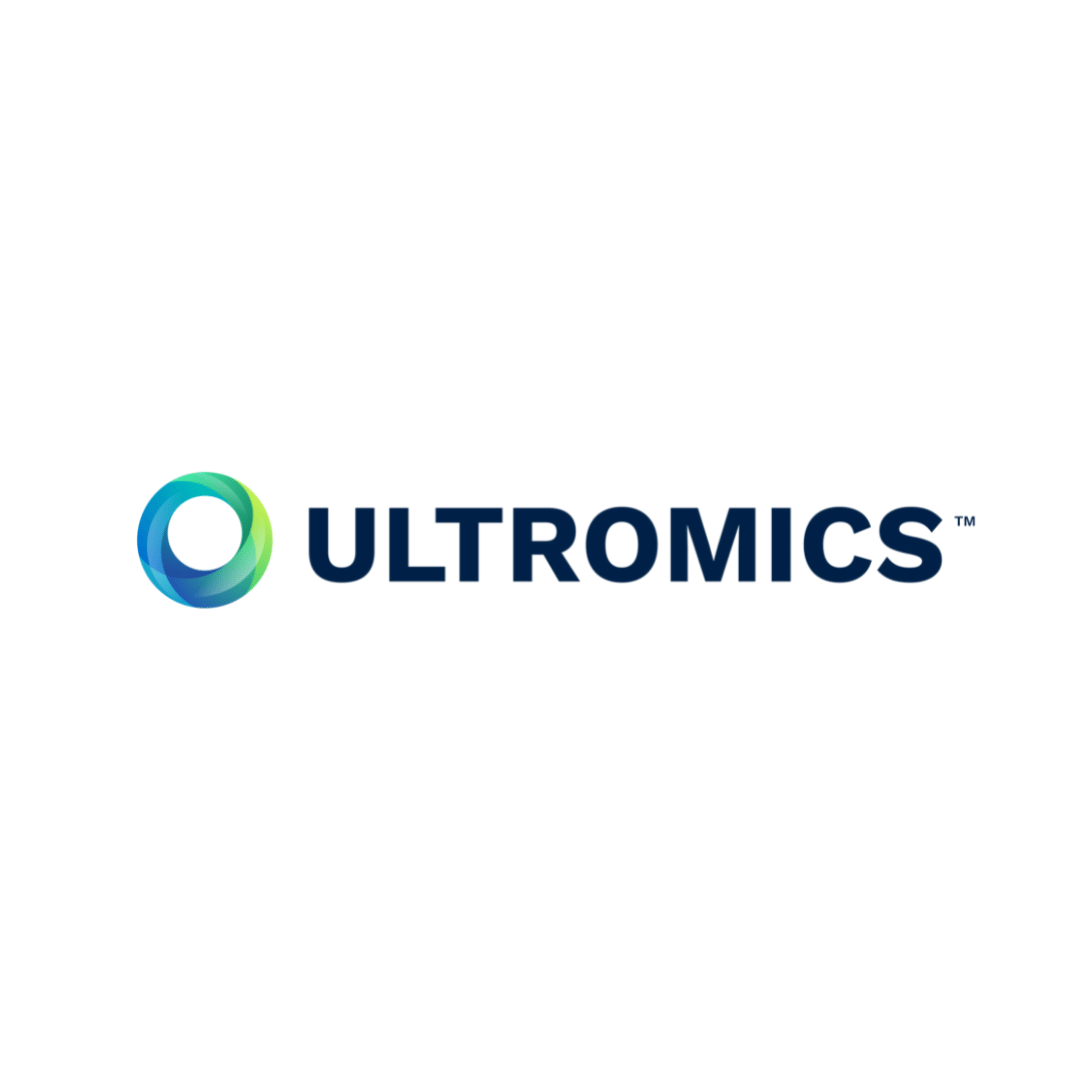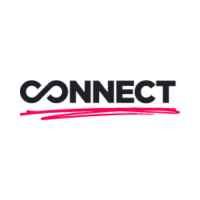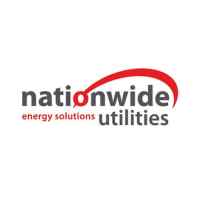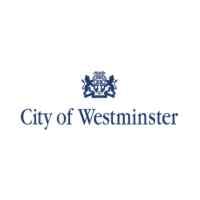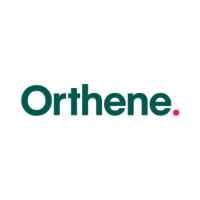 About my role
No day is ever the same in agency! I'm fortunate that my time is split between coaching and developing the team and working directly on client campaigns. Some of the things I've been doing recently are:

Creating new processes to onboard new clients onto agency marketing partnerships - ensuring that they get the best possible start with BabelQuest right from selecting the most appropriate client team (with the right skills and experience) to kicking off with workshops that will help the team create the right strategy which will deliver results quickly
Training the team on best practices in digital and supporting them with client quarterly reviews
Lead weekly project management meetings, keeping the team on track and troubleshooting any bottle necks so that client deadlines are reached
Leading a Buyer Persona workshop - helping clients identify and understand their key personas, how to reach and engage with them
Developing new digital marketing services and understanding how we can use HubSpot more effectively
Reviews for my work
Babelquest has been a real asset in creating a comprehensive inbound program for us. They are always on hand to assist with sound advice. Bridget was a key member of the team, and always went above and beyond to help, as did the rest of the team!
Gemma Morgan
Marketing Specialist, Proxima
Babelquest have taken us from zero to a full inbound programme. Offering great service and good advice throughout. Particularly stand out is Bridget who feels like one of our in house team members.
Jo Scott
Global Marketing Director, Proxima
Thank you to Carl, Jasmine and the team at BabelQuest. Our web traffic is increasing and so are our lead numbers! The work on website, content and SEO has increased our organic traffic following our rebrand.
Tina Bakrania
Head of Marketing, Connect
The team at BabelQuest are highly knowledgeable, organised and helpful. They are quickly becoming an extension of our marketing team and provide valuable insight and advice for our inbound marketing activities. They have brought tremendous value from our partnership so far. I highly recommend working with them.
Tony Dolan
Head of Marketing, Connect
BabelQuest were able to take us from relative unknowns in a field to consistenly ranking high in searches. This meant we were top of mind with many of new customers. Their process of analyzing, designing, implementing and then going full circle to optimize has been valuable in driving the optimization of our web presence.
Amir Hasan
Chief Commercial Officer, Ultromics
My HubSpot Credentials and Certifications
Take a look at my HubSpotConnect page to view my certifications.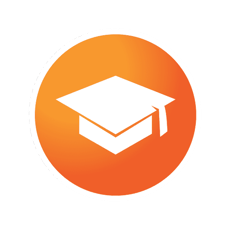 What I love about BabelQuest
I love working at BabelQuest for many reasons, but the top one is without question the team and culture. I'm surrounded by people who want to learn, grow and do their best work for our clients. The culture not only allows people to develop but encourages it and it's inspiring to see.
In my day to day, I love the variety of coaching the team alongside supporting clients with marketing campaigns and strategies. I'm a sucker for a new process - especially if it helps us be more efficient!