About my role
As a Front End Web Developer it is my responsibility, and passion to bring our designs to life, creating reactive and responsive experiences that best showcase the value of our clients offerings.
Some tasks you might find me doing are:
Introducing dynamic elements to pages via interactions with HubDB tables.
Creating new email templates for use in marketing campaigns.
Implementing new DRY features for use in future projects.
Collaborating with colleagues on projects and campaigns.
Actioning fixes and improvements on staged web pages.
My HubSpot Credentials and Certifications
Take a look at my HubSpotConnect page to view my certifications.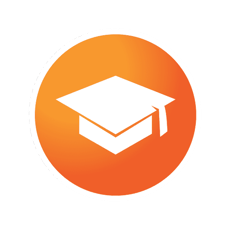 What I love about BabelQuest
While I haven't been at BabelQuest long, I can genuinely say that it is the most positive work environment that I have ever been a part of.
As a team, I have found everyone to be supportive, communicative, and passionate about their roles within the company. This atmosphere of support is only enhanced by the company culture that champions collaborative working, and personal growth.