Business Units allows users to manage multiple brands from one HubSpot account. We set one up to regionally partition a client's Enterprise portal.
A global information and communications technology infrastructure and service provider tasked BabelQuest with partitioning their Enterprise portal by region.
HubSpot's Business Units tool was used to create a global account level business unit and a regional business unit which sat within that for the UKI team. This business unit had it's own customised branding, brand domain, forms, pages and emails.
This enabled the client to easily delineate CRM records, assets and conversions to effectively report on the data by region as well as by whole group.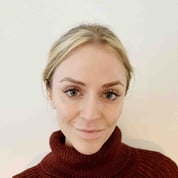 Author: Hannah Fisher
HubSpot CRM Platform Consultant