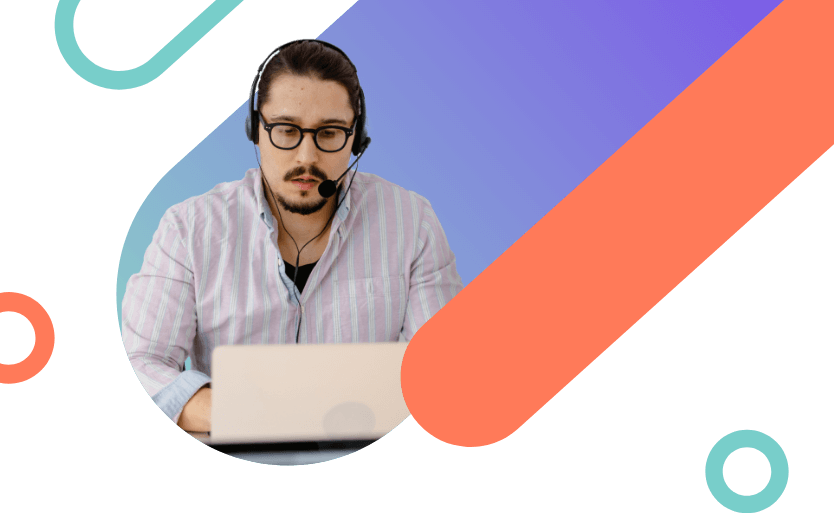 HubSpot Support
Behind every hero, there's HubSpot support
Sometimes, we all get
a little stuck
HubSpot is simple to use. But it's a large platform with many tools, levers and moving parts. Not to mention a steady stream of updates.
Often, there's a lot of focus on the set up, and far less on optimisation.
Maybe you need a hand to configure a workflow. Or you're tinkering with a report that you can't seem to get right. You might need a hand with strategic support, or an expert on hand to tackle a particular task.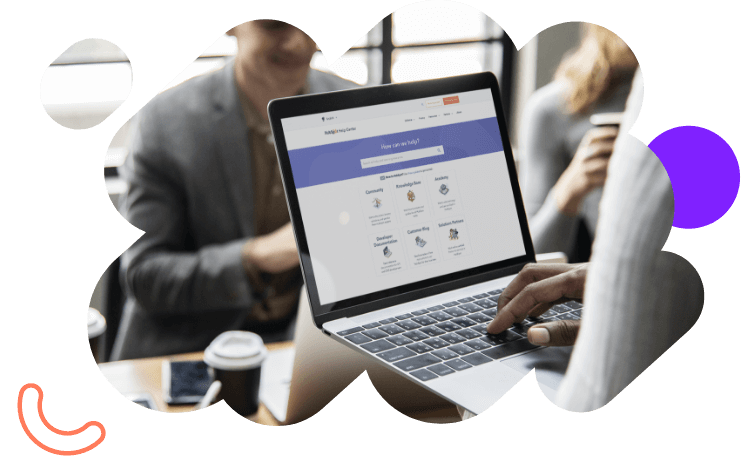 Rely on our dedicated
support team
We know every tool and have every accreditation HubSpot offers. We're an Elite partner, which means you get a service guarantee that no more than 50 HubSpot partners around the globe can offer.
With access to all our teams - including Expert Practices, the HubSpot master builders - there's no problem we can't help with.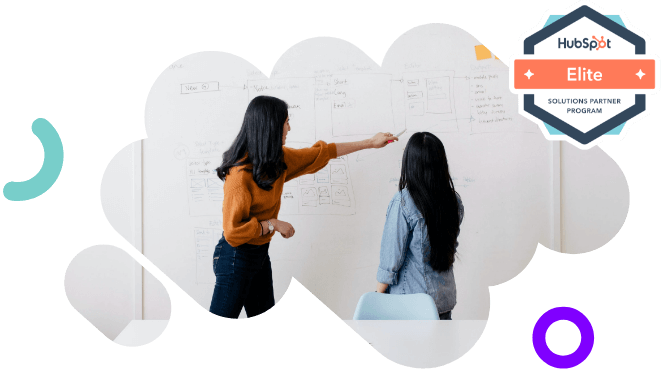 More than
just a fix
Don't wait until something goes wrong to work with our support team.
They can recommend a new tool or show you a new way to make your software work even harder. From your marketing campaigns to your CMS, they'll offer fresh solutions.
Some of our clients have large global teams using HubSpot and need a go-to person. Others have smaller teams and aren't able to have an in-house HubSpot specialist. Whatever your set up, the right support will help you grow your business.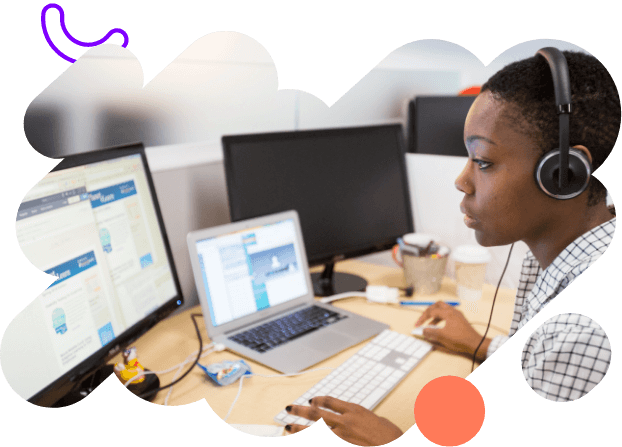 Pay for the time you
need
Buy points, and use them how you like.
These points give you access to all our experts. One day you might need a marketer, and the next day you'll need a HubSpot expert. We keep things flexible.
You'll have a certain amount of time to use your credit.
Keeping your HubSpot platform running smoothly will help you show the difference it's making to your business, and the impact you're delivering.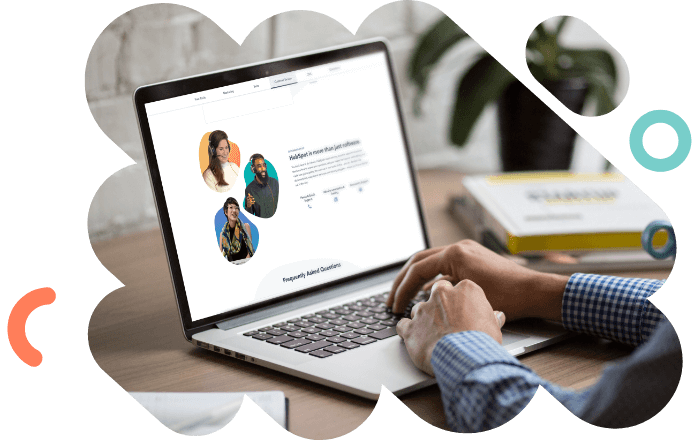 Here's what our customers think of our support services
I just had to write this review to thank Bridget for all her hard work and attention to detail. She has been most helpful and has always been on hand to speak to and resolve any problems we may of had.
Julie Oldroyd
Sales & Marketing Director, Mixamate
Babelquest has provided a fantastic service for us. In particular creating video content for our website. They are always super helpful and always available. Nothing has ever been too much trouble for them. Keep up the good work!
Adem Kubilay
Project Manager, Westminster Commercial Waste Services
Babelquest has been a real asset in creating a comprehensive inbound program for us. They are always on hand to assist with sound advice. Bridget was a key member of the team, and always went above and beyond to help, as did the rest of the team!
Gemma Morgan
Marketing Specialist, Proxima
Babelquest have taken us from zero to a full inbound programme. Offering great service and good advice throughout. Particularly stand out is Bridget who feels like one of our in house team members.
Jo Scott
Global Marketing Director, Proxima
I thought it would be fair to take a few minutes to feedback on my recent experience with Babelquest. Since we started working with Gem, it has been a bless and it has reminded me why I have decided to choose Babelquest in the first instance for HubSpot ...
Larisa Lucaciu
Consultant, 4D