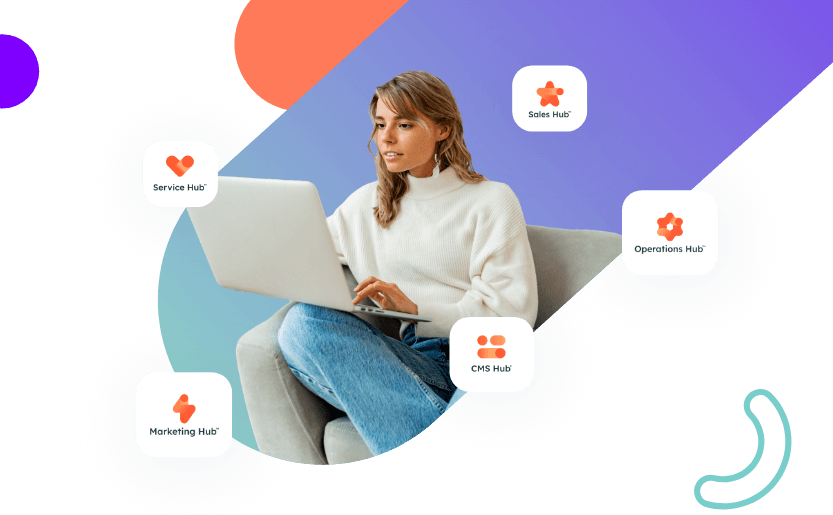 technical projects
Let's get technical
You're picking a technical partner to trust with your HubSpot project.
You need a CRM expert or someone to help you with a tricky integration. Maybe you're migrating or building a new process automation framework.
We'll get your HubSpot platform to deliver
exactly what you want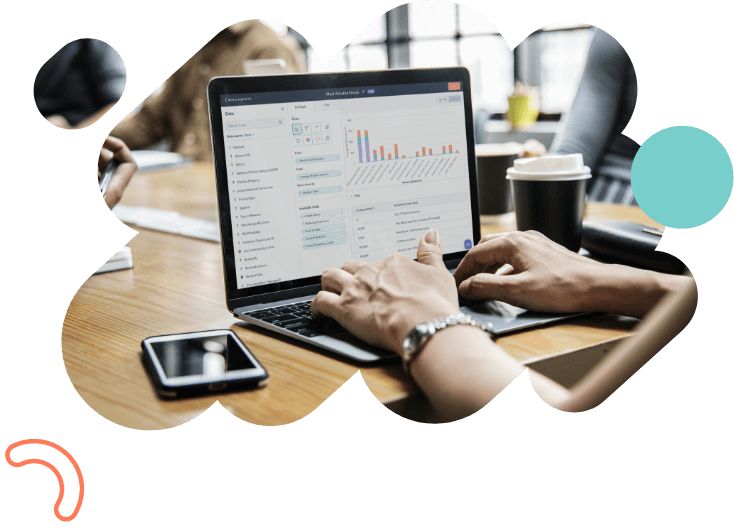 Together, we'll find the simplest, smartest way to
make HubSpot work for you
We're yet to tackle a project where we haven't found a shortcut, or an exciting new approach to a problem. Where we haven't given our client a new lens to see a HubSpot solution through, or spotted something that hadn't been considered.
Crucially, as we focus on the big picture, we'll make sure your system is perfectly aligned across your business, with data flowing from sales to marketing to customer service.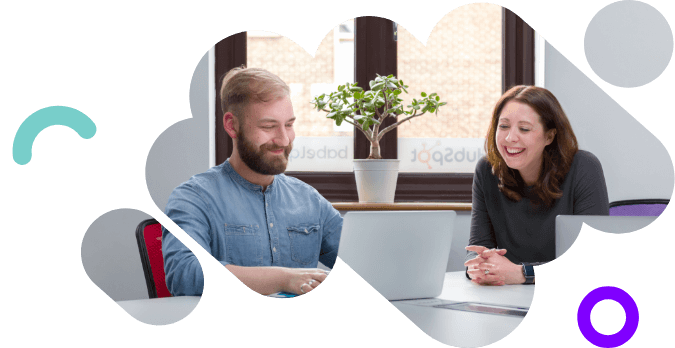 What binds the bricks of our HubSpot builds?
Curiosity
It's what drives all the specialists you'll work with. Whether it's on the technical and integration side, or our sales and marketing experts.
With a constant stream of new features and updates, working with a dedicated team of technical experts means you'll always use the latest and most powerful HubSpot tools available.
Our consultants spend half a day each week sharpening their HubSpot skills. They test new tools and features, earn certificates and take part in global events. That means every expert you work with spends more than 150 hours a year learning things that help you get the most from your HubSpot investment.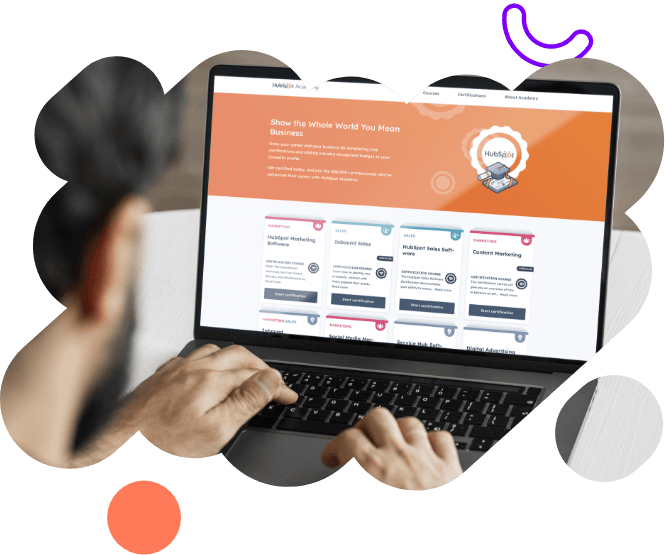 Be absolutely
sure
Before you decide, you'll want to make sure your HubSpot partner is qualified to handle the technical build. And is a pleasure to work with.
You'll need an Elite HubSpot partner that's Advanced Implementation Certified. We're both.
We've demonstrated our skills to HubSpot, and are experts when it comes to complex builds. And, as an Elite Solutions partner, we give you a service guarantee only one in a hundred global partners can offer.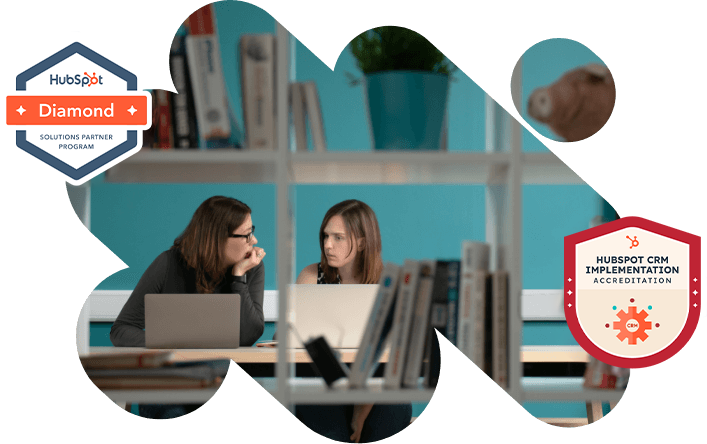 Projects we can help you with
CRM scoping, implementation and system migration
team and process alignment across the business
data (including who has access to what information)
HubSpot integrations (native and bespoke)
proving how marketing efforts deliver return on investment
Here's what our customers think of our technical services
Gem was excellent at helping us review our existing HubSpot Environment to see where there were gaps, as well as helping onboard multiple departments in our company on the functionality of HubSpot. I would definitely recommend BabelQuest for any company ...
Cailin Sadler
Growth & Digital Marketing Manager, Kneat Solutions
I can't compliment Eric & his team enough! We are a very needy client given the growth we're experience at the moment. Bridget has been looking after us and it has been a very fun, professional and valuable service. Our HubSpot portal is still not fully ...
Peter McCarthy
Chief Commercial Officer, Tommy's Tax
I just had to write this review to thank Bridget for all her hard work and attention to detail. She has been most helpful and has always been on hand to speak to and resolve any problems we may of had.
Julie Oldroyd
Sales & Marketing Director, Mixamate
I thought it would be fair to take a few minutes to feedback on my recent experience with Babelquest. Since we started working with Gem, it has been a bless and it has reminded me why I have decided to choose Babelquest in the first instance for HubSpot ...
Larisa Lucaciu
Consultant, 4D
We employed BabelQuest to assist in the transformation of our existing HubSpot CRM. We gave them the brief, walked them through the vision and design of the new-build and told 'em what we needed from them. They got it immediately and couldn't have been ...
Nigel Griffen
Sales Operations Manager, Solidatus