You've bought HubSpot, or you're planning to
You're looking for a partner who knows the software inside out. Someone to help you flick the right switches and turn your investment into rocket fuel for your business to soar.
We're a team of elite HubSpot experts, ready to help you
You want to work with the best in the business. It took us more than 10 years, and about 500 projects, to earn the right to use that one word: elite. Spin the globe, and you'll find over 6,000 HubSpot partners. Filter your search for elite ones, and you're down to fewer than 40.

What do you get when you pick an elite partner? HubSpot's guarantee that you're in safe, expert hands, and in for exceptional service.
agency or consultancy?
We're both. It's part of what makes us different.
We've got an agency team, and our consultants: the expert practices team. Some of our clients have relied on us for almost a decade. Others need our help with a single project.
We're architects and builders. We can help you find the best way to use HubSpot to grow and manage your business, and we're there to work through your to-do list.
Using two teams is our answer to building partnerships and handling custom builds in a world full of digital innovation. Technology is changing. We turn change into smart new business tools for you to use.
Scale fast, but keep the nuts and bolts tight
A crucial part of growing your business, or turning it around, is making sure that your sales, marketing and customer service teams are perfectly aligned. The technology they use must spin as one wheel, allowing each team to power the other.
This is at the heart of how we approach every project. It drives every decision we'll make together.


our expert practices team
If HubSpot features were Lego bricks, then these are our master builders.
The expert practices team handles bespoke installations. They are puzzle solvers. They scope, untangle, audit and integrate. If you're building a website or plugging HubSpot into your other software, like Salesforce or Xero, you'll work with expert practices.
Our consultants are curious. They'll ask the right questions and never push for a complex technical solution if there's a simpler fix, like a process change. This is where their knowledge meets your unique technology needs.
This team watches HubSpot updates like tech geeks watch Apple's product launches. They know that one setting that can revolutionise the way a business runs. HubSpot calls them to talk through planned updates or changes.
our agency team
This team's all about strategy, content and campaigns.
They know and use every HubSpot tool to help you create a coordinated marketing strategy. With your growth map in hand, they'll stand shoulder-to-shoulder with you to deliver campaigns.
Our team will get to know you, and help you get to know your customers, the loyal and the "still deciding" ones. Together you'll explore and understand customer pain points and ambitions. You'll unlock a brand-new way to speak to them, shining a bright light on your solutions.
We might start with some quick wins, like paid for social media or PPC campaigns. At the same time, we'll build your digital presence, one LinkedIn video or blog post at a time. We'll nurture conversations using engaging, high-quality content and the latest digital tools, like automation and chatbots.
Our every action, and every step of your buyer's journey, will feed data into HubSpot's smart reporting features. This means you'll track your success, measure your return on investment and keep your sales team busy.
there's a good chance you'll work with both teams
Our two teams have one thing in common: they work closely with our clients.
They don't stand on the sideline, they get stuck in. They search for golden nuggets of opportunity, but they also call out bad ideas. And with everything they do, the teams stand accountable and deliver what they promise.
This helps build relationships. Some clients trust us to negotiate their HubSpot renewals. Others come to spend a day with us to pick up extra tips. And some even ask us to sign their office birthday cards.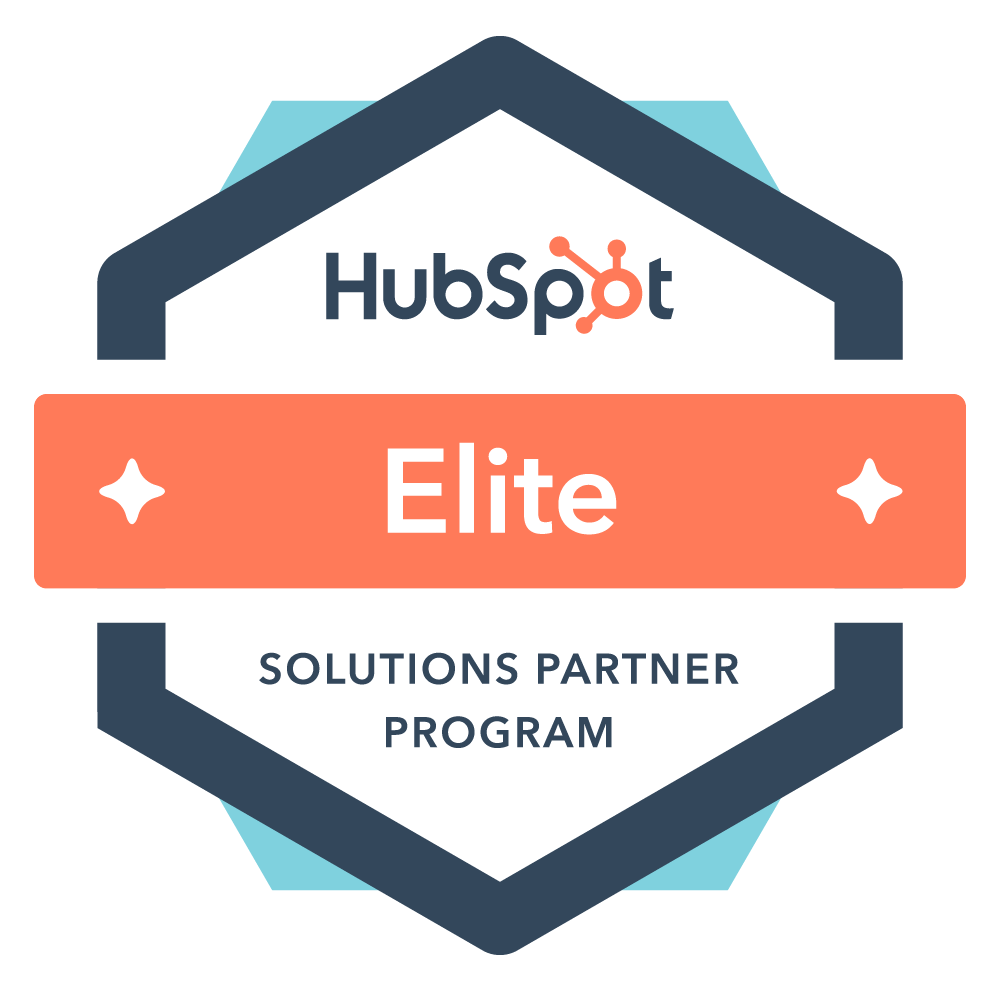 Elite HubSpot Solutions Partner
This is your service excellence guarantee. Out of every 100 HubSpot partners, no more than one reaches this top tier. For us, being an elite partner means a seat at the table – a chance to help improve or create new features for you to use.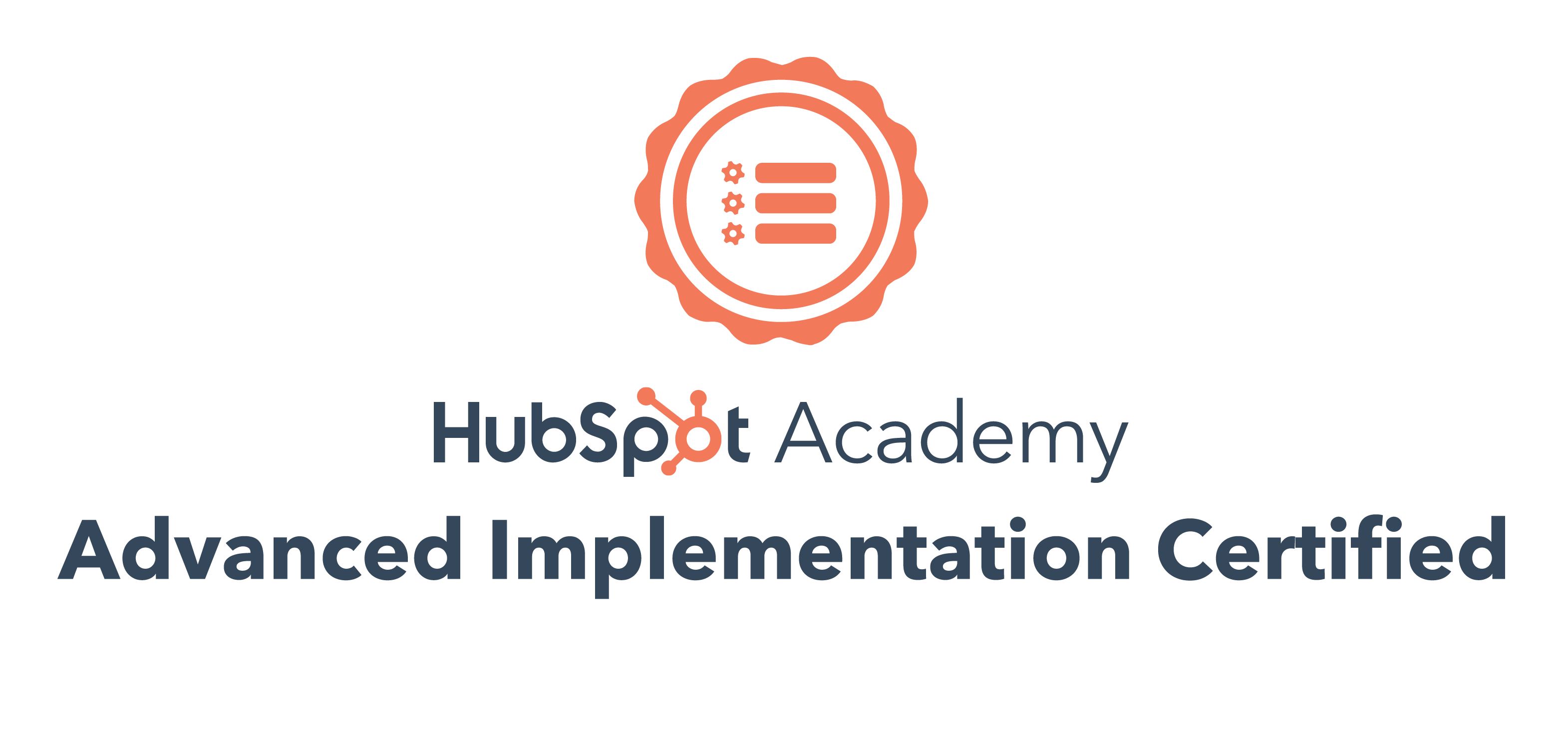 HubSpot Advanced Implementation Certified
If you're working on a complex project, with many moving parts, you'll want to work with a partner who's qualified to handle advanced, custom builds. We're one of the first UK HubSpot partners to get this credential.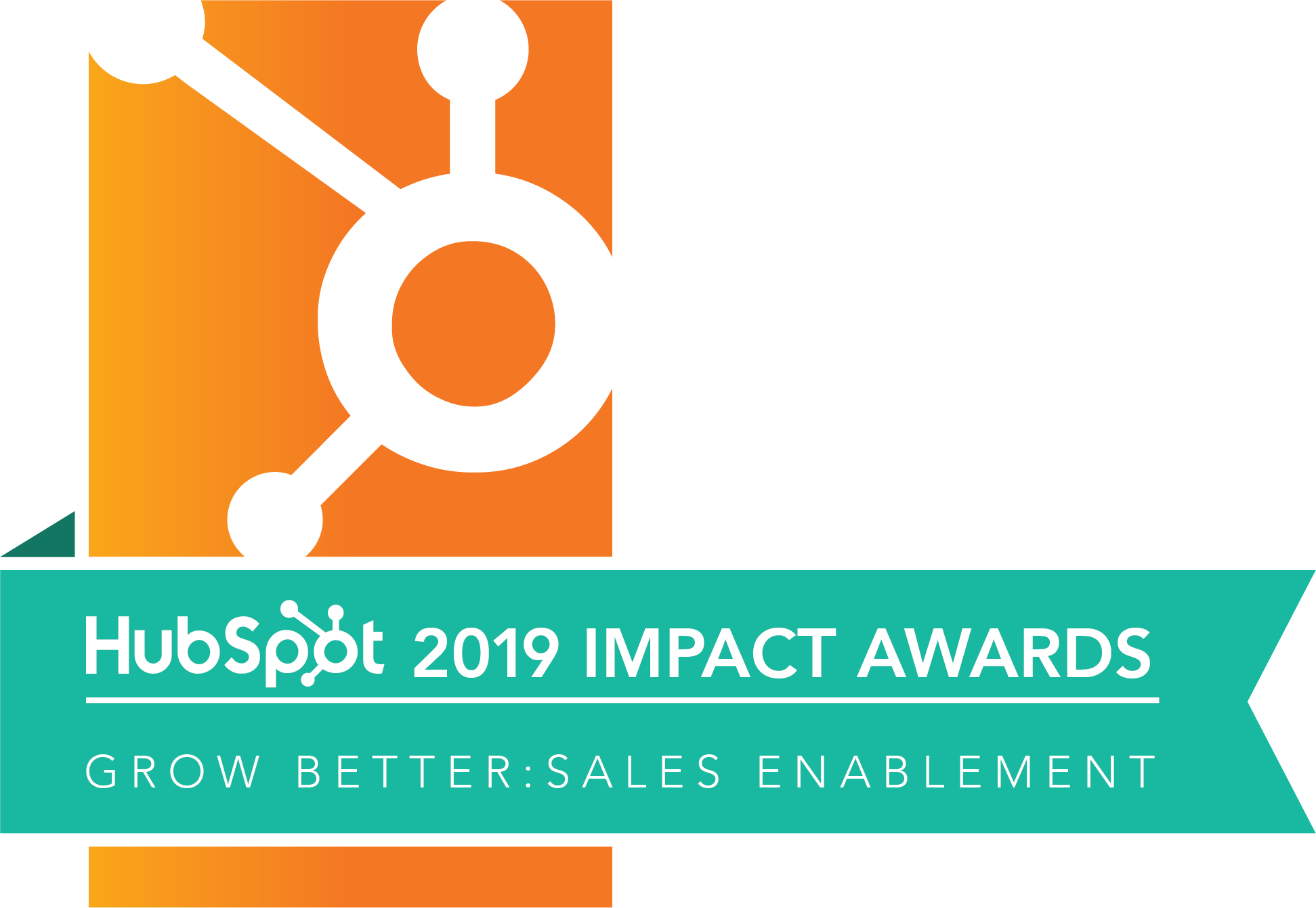 HubSpot Impact Awards
Shiny trophies are nice to have. But these awards show the impact we make and the results we get, for you. We've won many awards. Here's one example: We turned a six-week campaign for an IT reseller into 37 winning opportunities.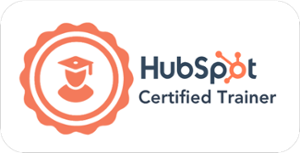 HubSpot Certified Trainer
Not all training is created equal. If you want to use HubSpot like a pro, you'll want a trainer that's certified. We're approved to use our expertise to help you squeeze every drop of value from your investment and use HubSpot to grow your business.
As a company, we've got over 200 HubSpot certifications. Not only do we hold every accreditation HubSpot offers, our MD, Becky, has served three terms on HubSpot's EMEA Partner Advisory Council. Inside the engine room, she helped steer HubSpot towards offering features that have the biggest impact on your bottom line.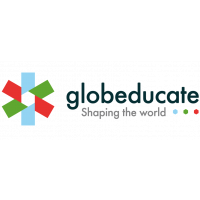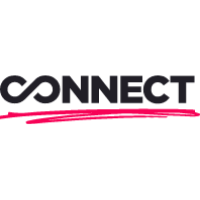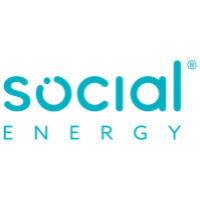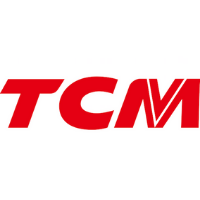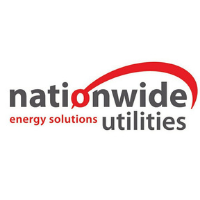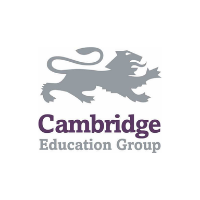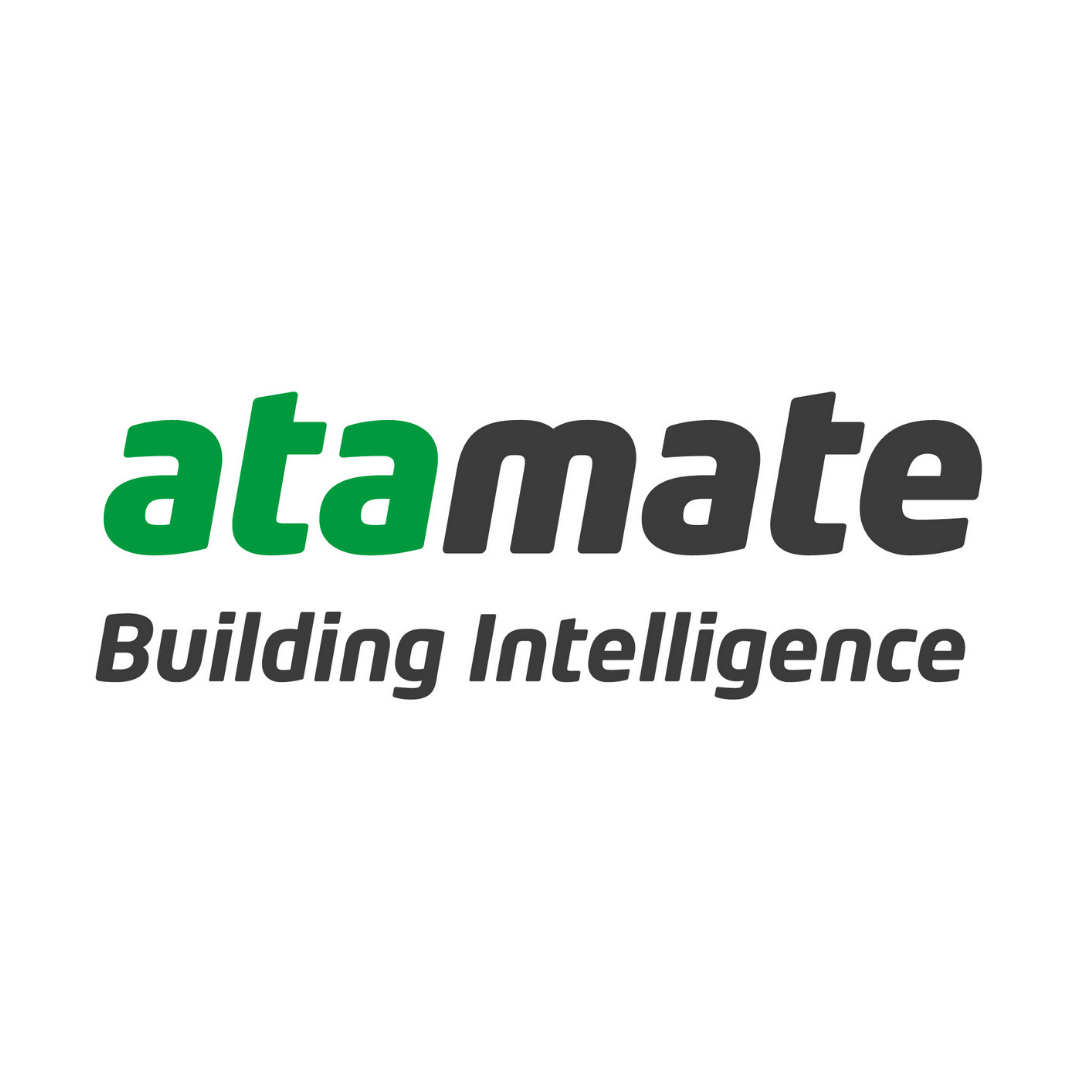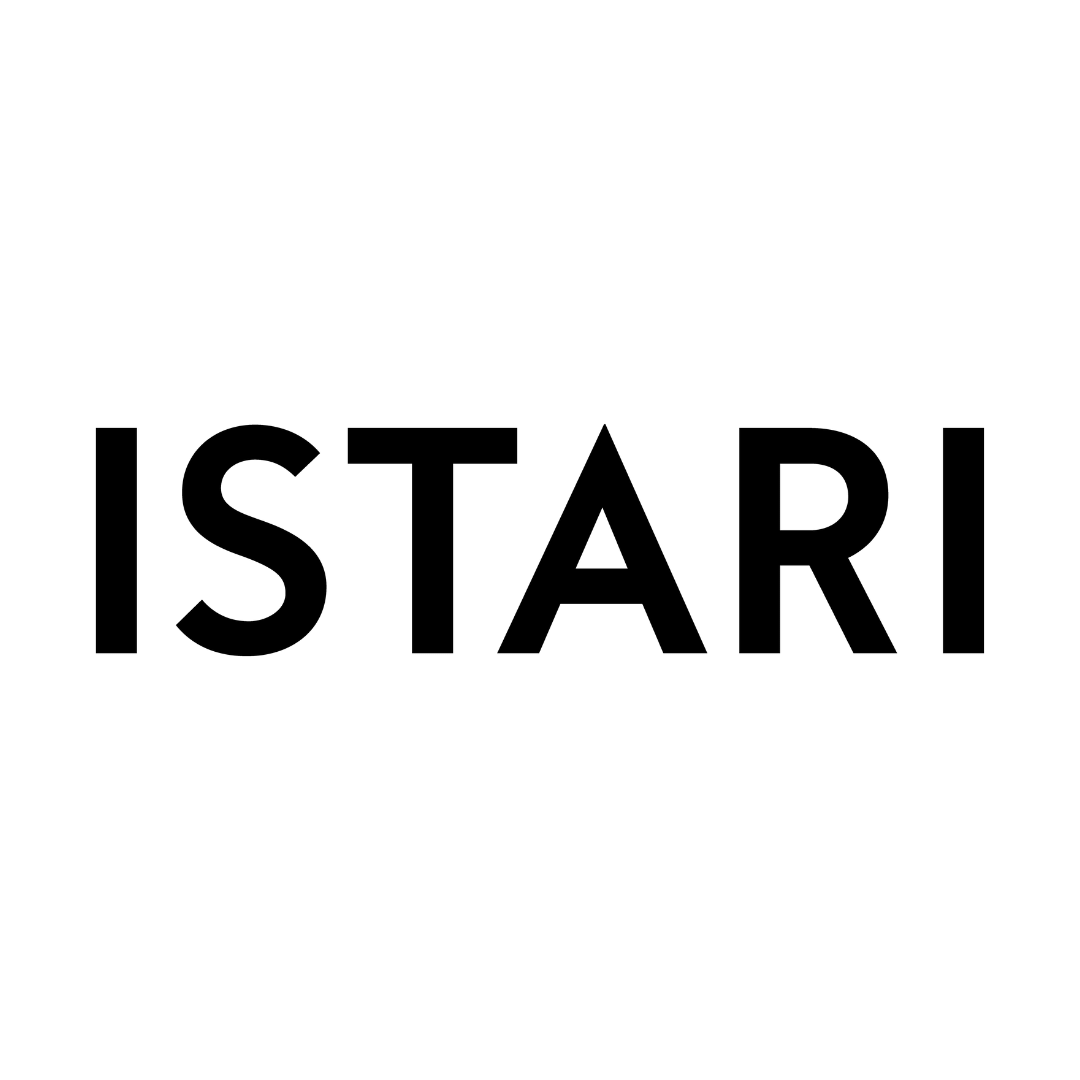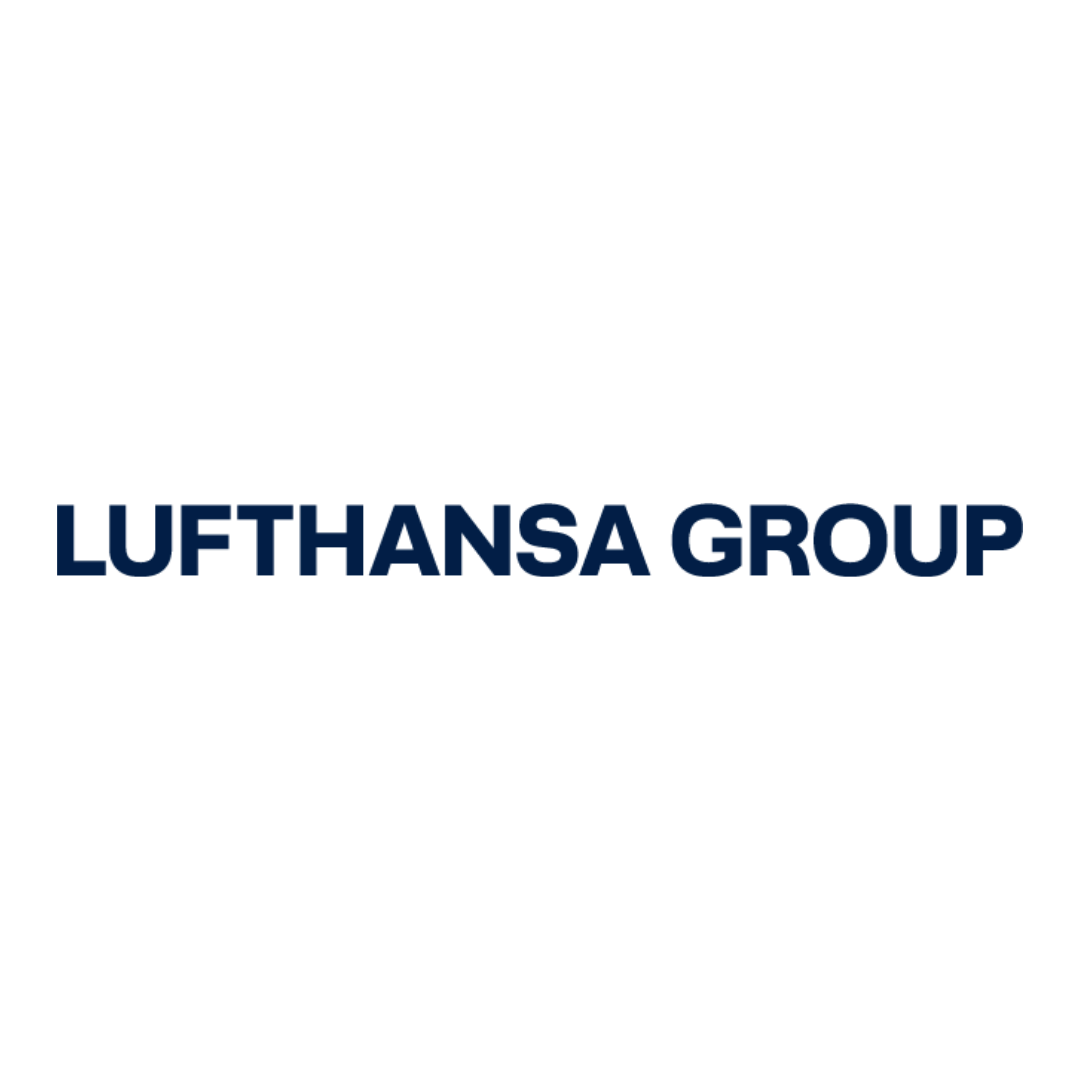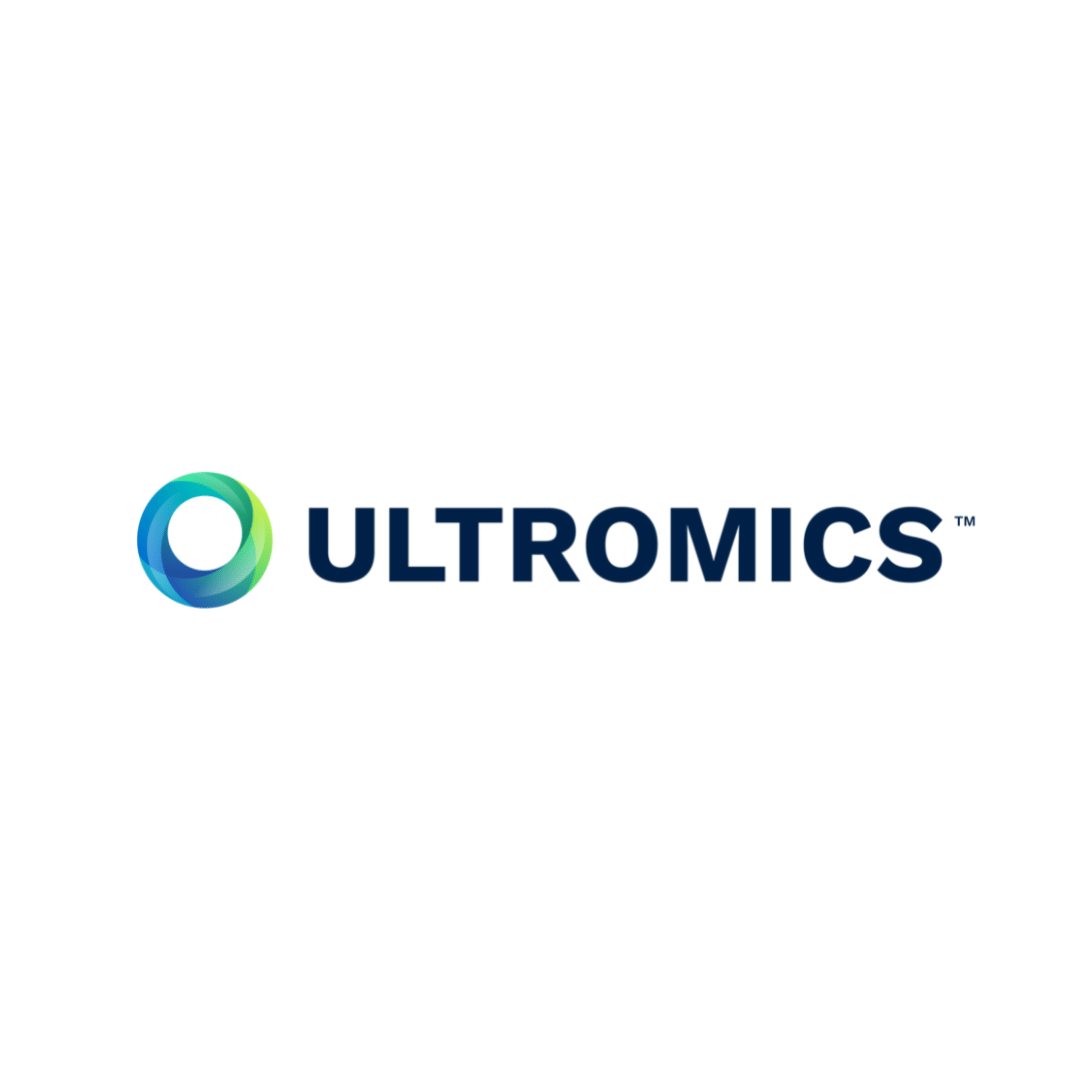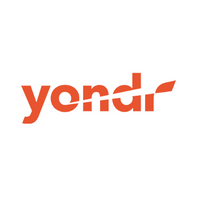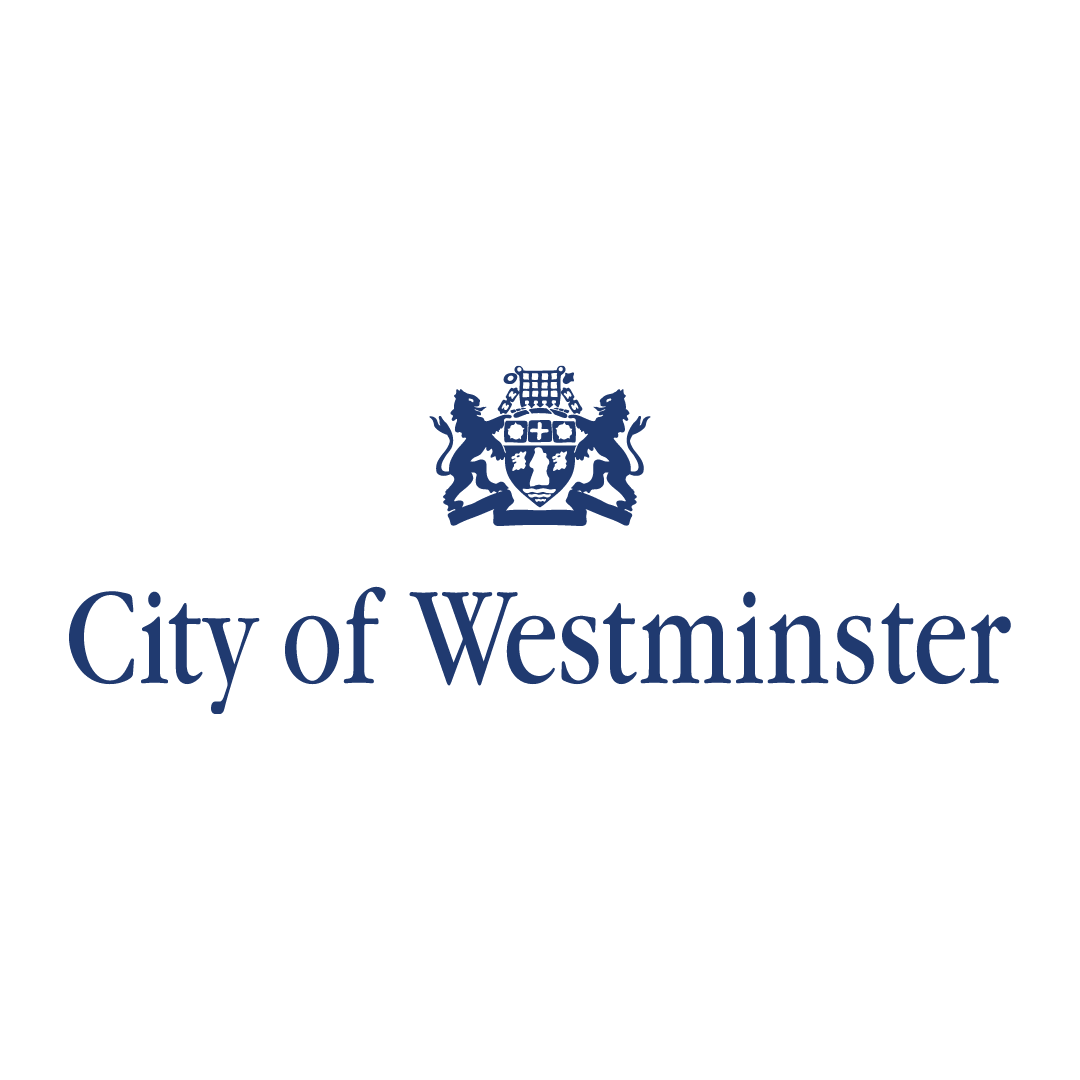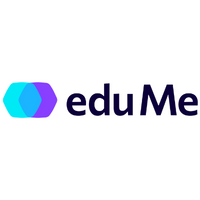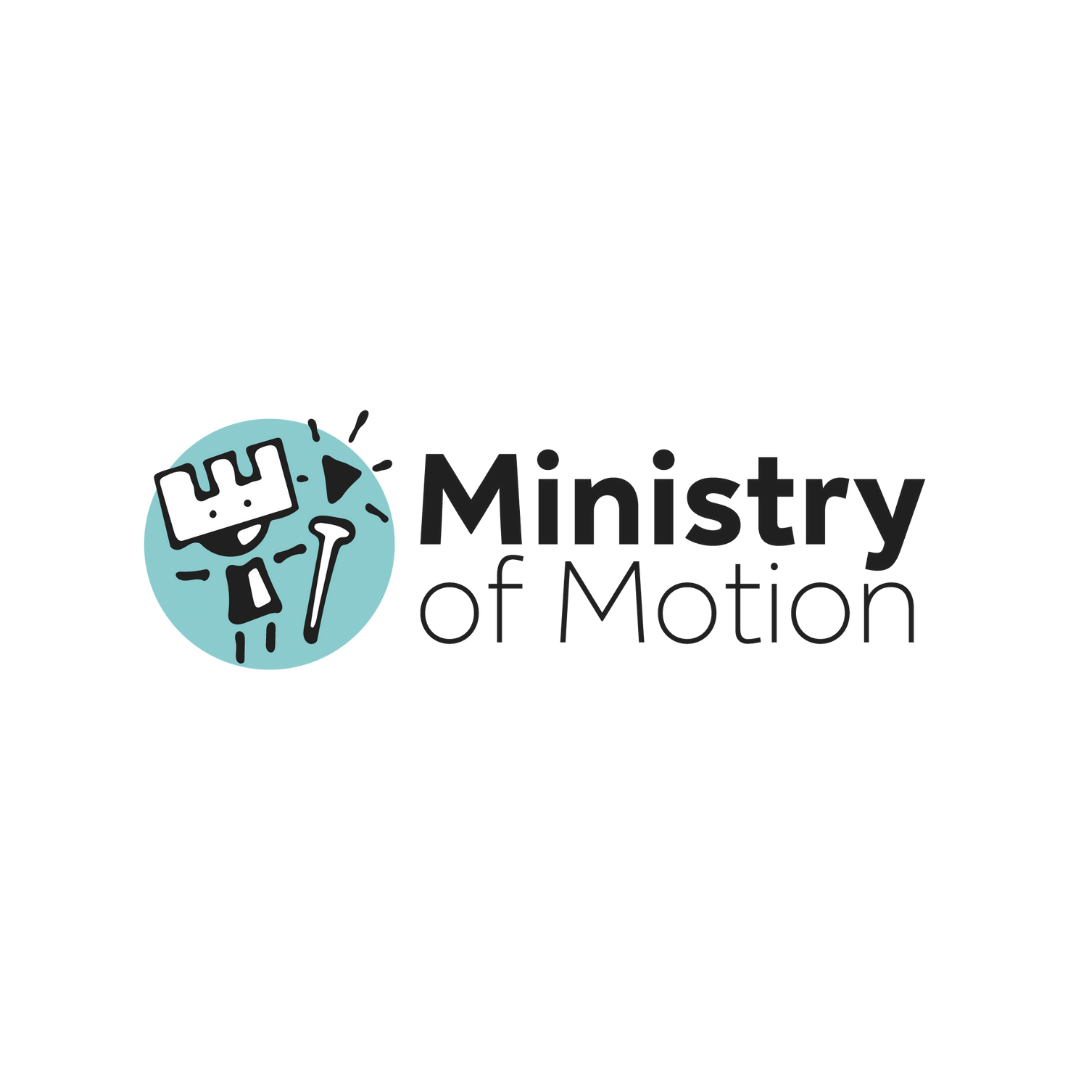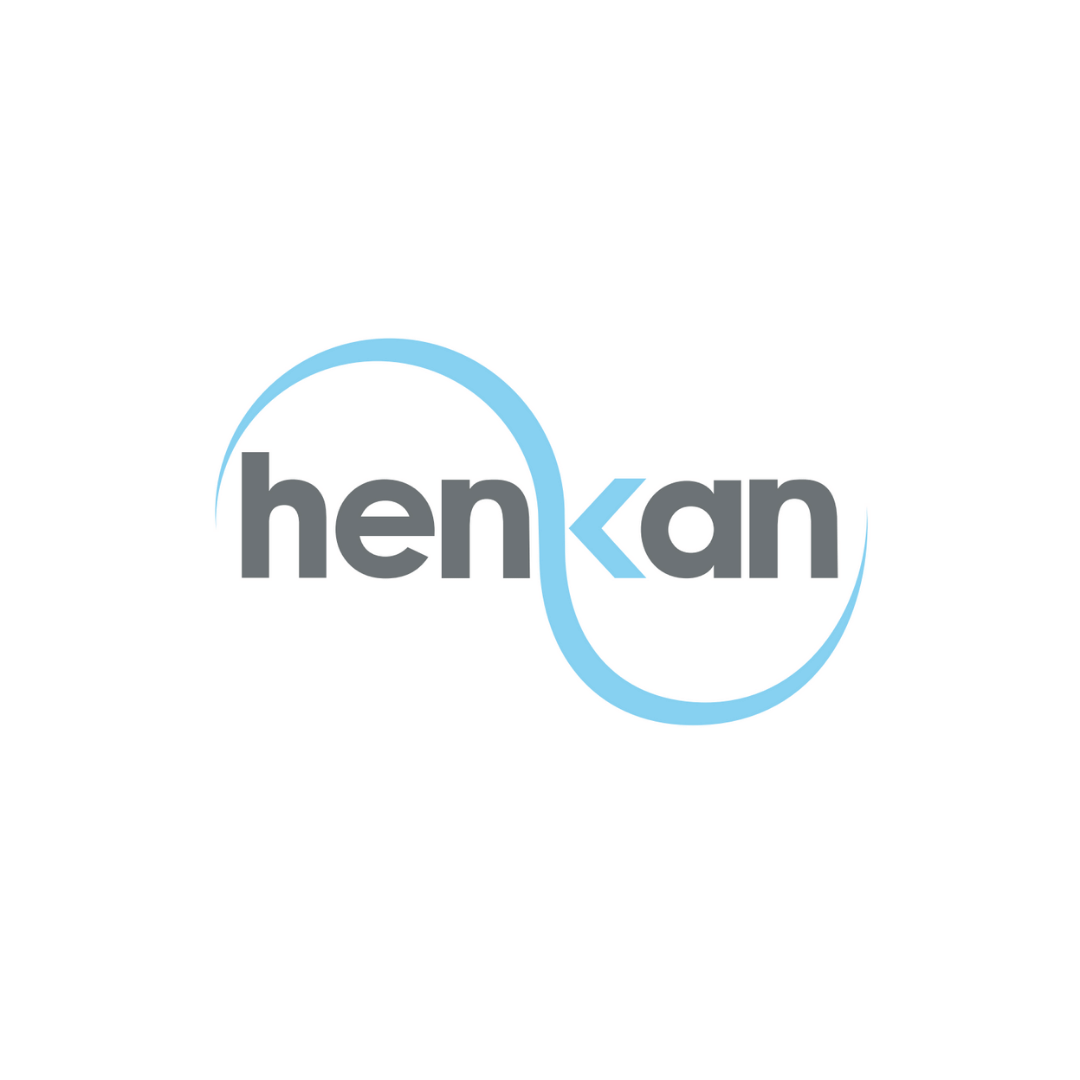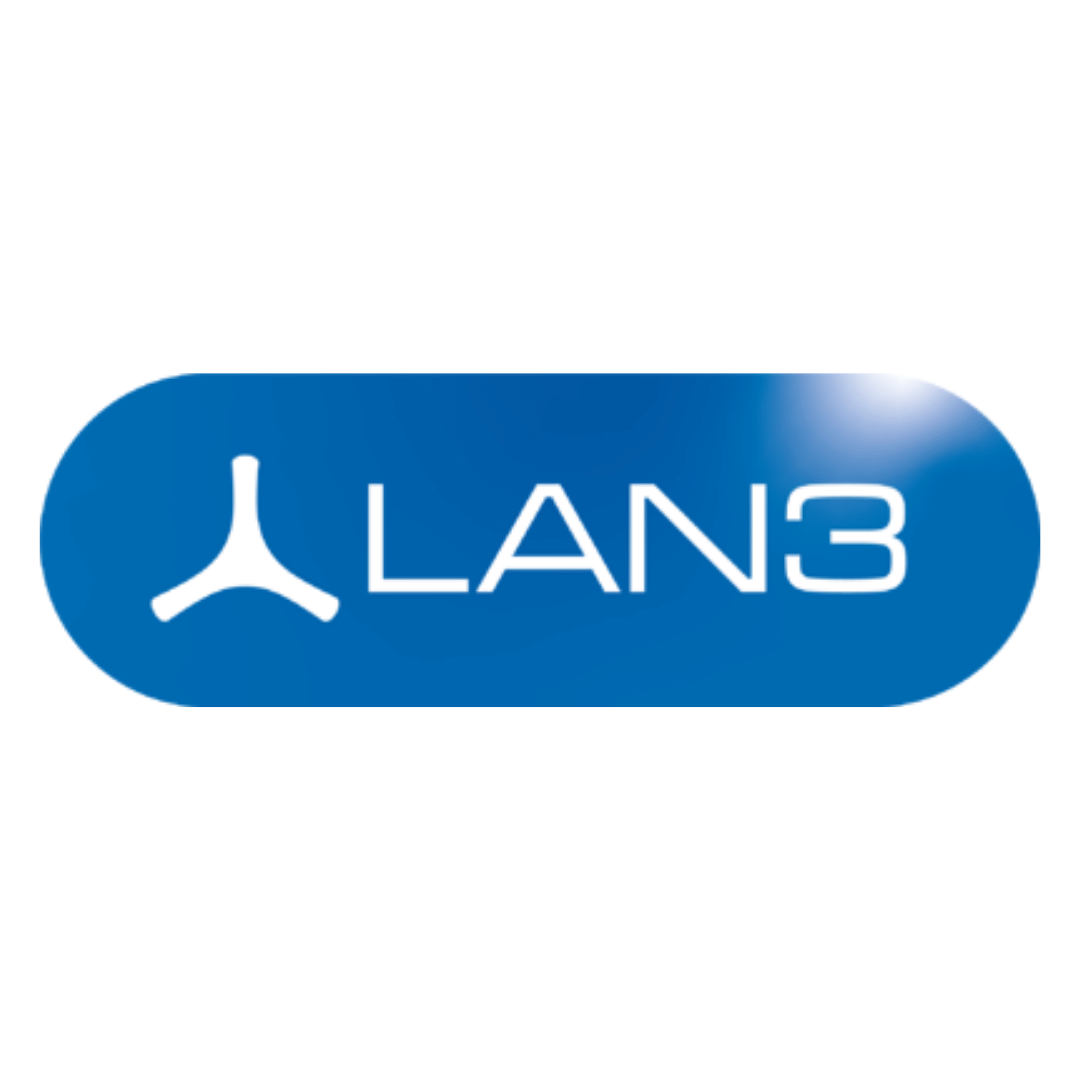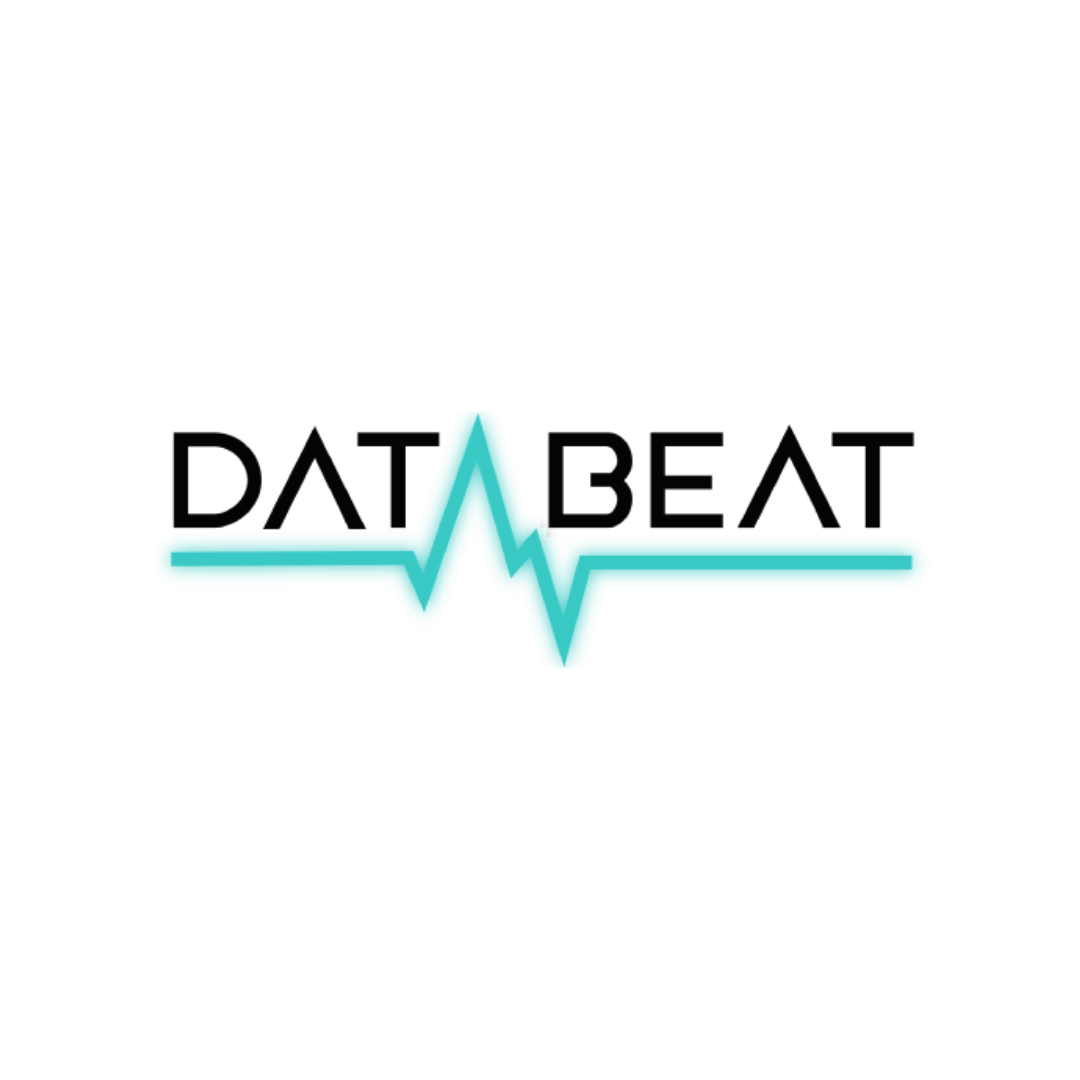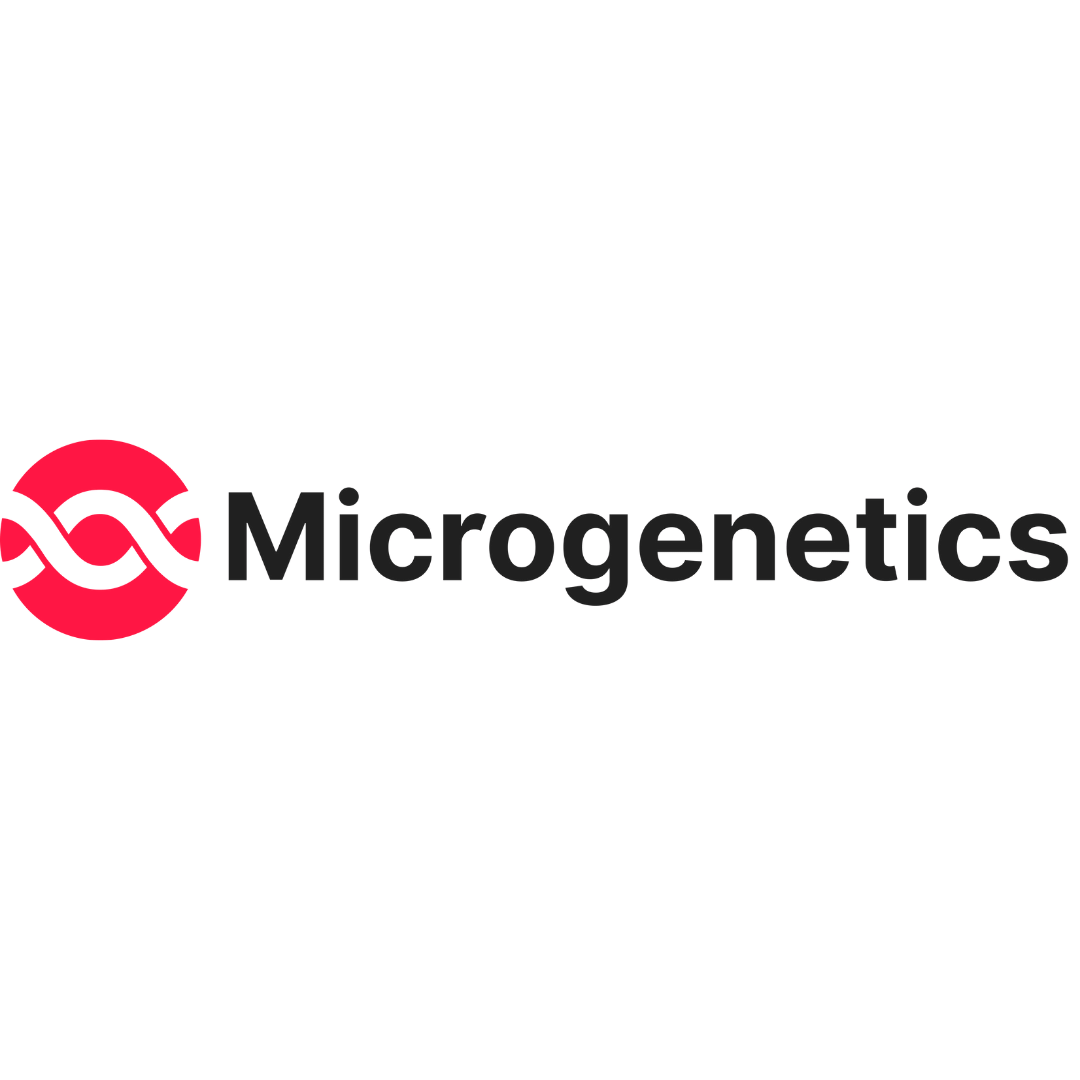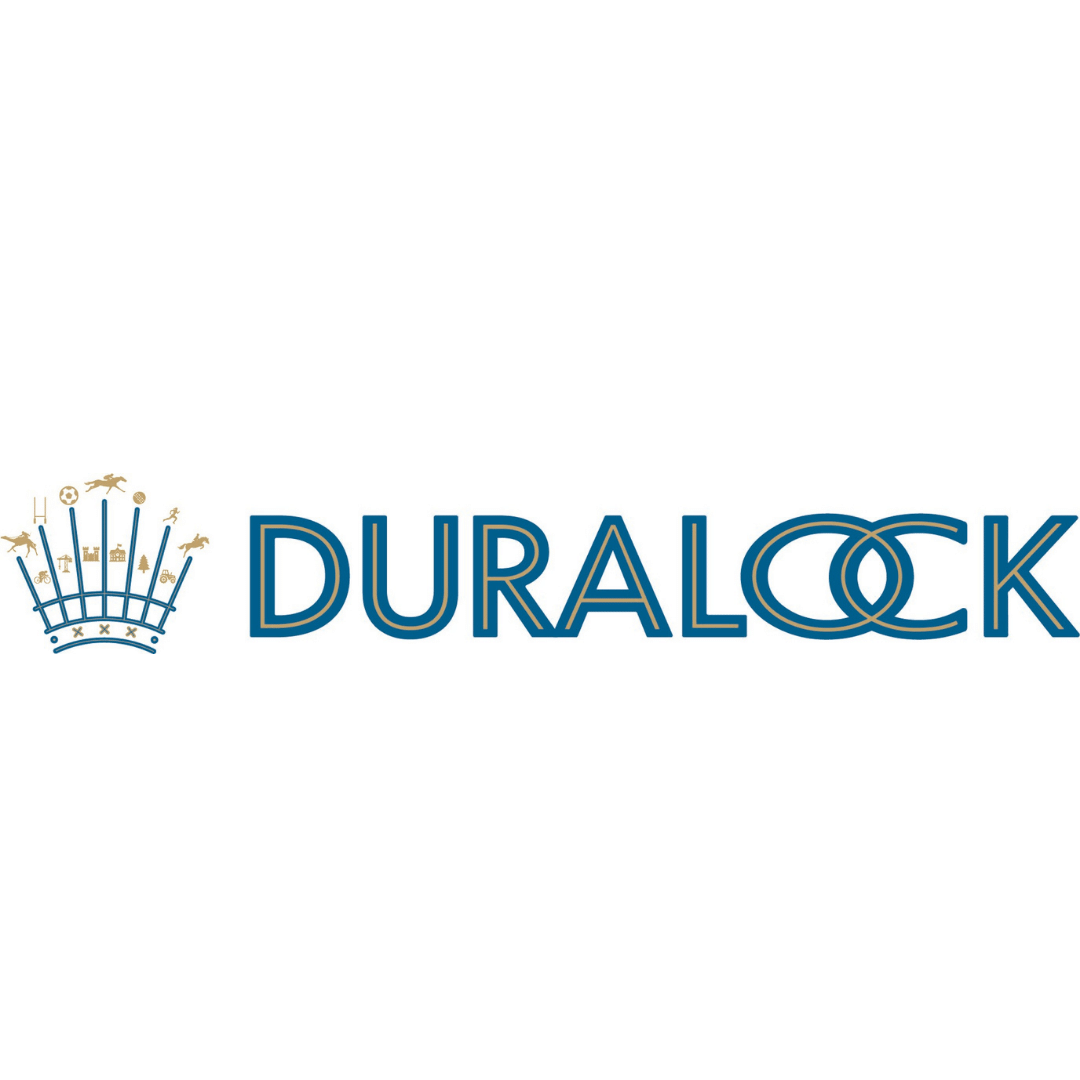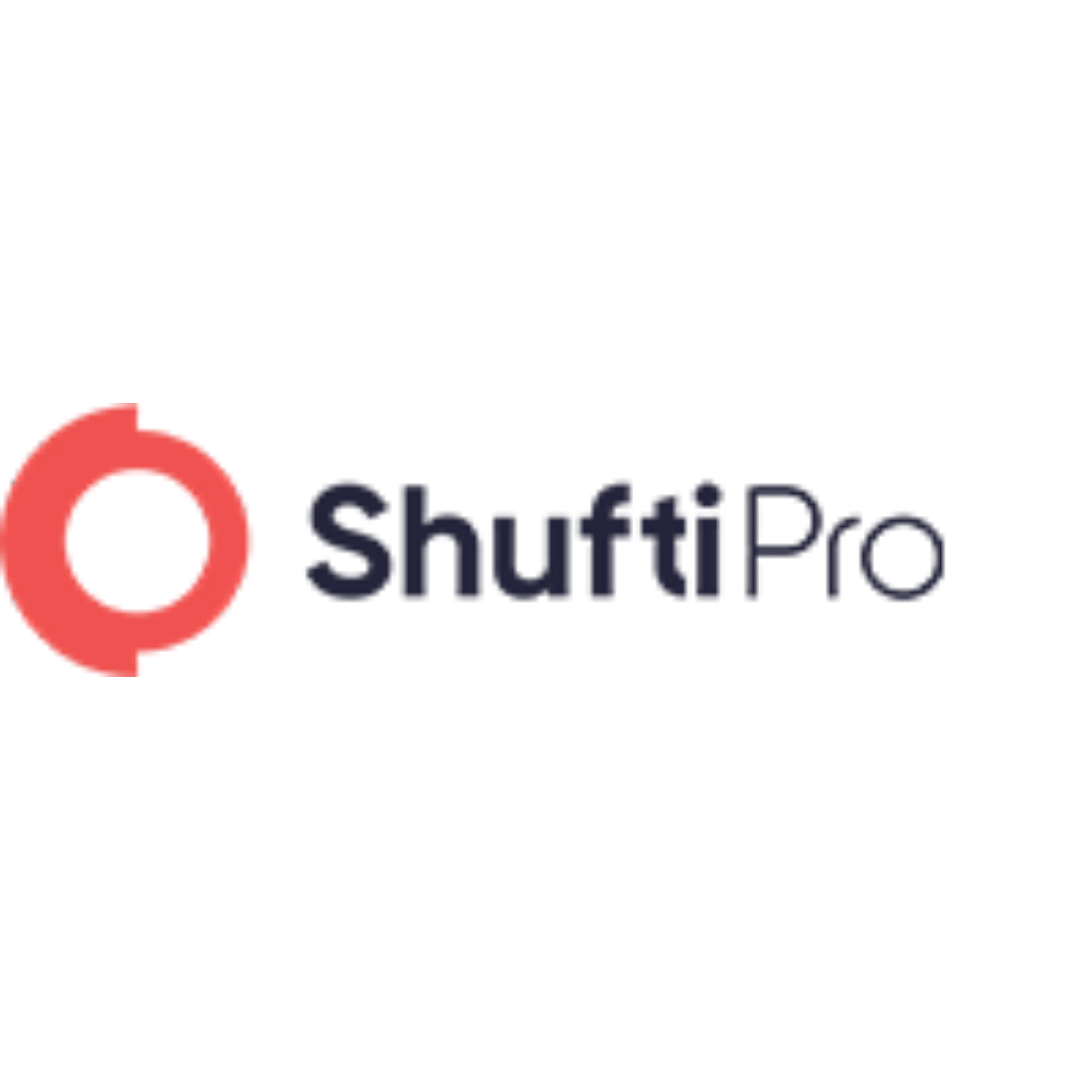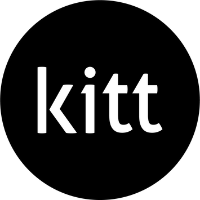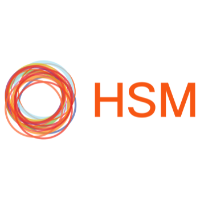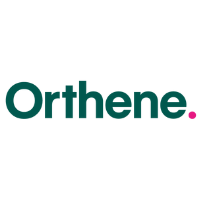 Passionate
We help our clients grow and enjoy every step of the journeys we take. We work as a team. We love what we do. And we have plenty of fun along the way.
Accountable
We deliver what we promise. We depend on each other and ask for support or guidance. We celebrate wins and own any mistakes we make.
Transparent
We play it straight. We call out bad ideas. We give honest, constructive feedback. We're open about the way we work and what we charge.
Inquisitive
There's always something new to learn. We're curious about our clients and their industries. We question. Search. And share what we find to help our clients succeed.
Open-minded
We're not allergic to feedback. We grab any chance to improve as individuals, as a team and as a business. We don't shoot down opinions, and we listen with respect.