A bit about me
Hi, I'm Mel an Inbound Marketer at BabelQuest, with 8 years of Digital Marketing and Hubspot experience, I help my accounts get their inbound marketing done.
From email marketing to campaign planning, we can achieve your goals together. As a marketing enthusiast, I am passionate about helping businesses grow through quality, consistency, and efficiency. Let's team up and achieve your goals together.
Outside of work, I spend most of my spare time with my horses competing in showing, dressage, and show jumping.
Clients I've worked with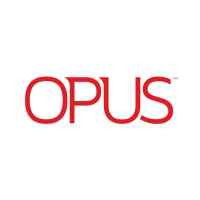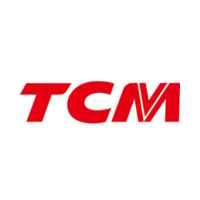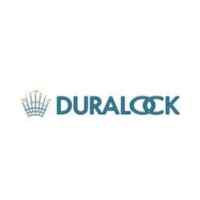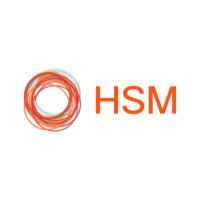 About my role
As an inbound marketer, my job is to make sure that the clients' marketing plans are carried out, that the clients' goals and objectives are reached, and that the HubSpot platform is used to its full potential.
No day is the same, and a typical day can involve:
Creating and building marketing campaigns

Monitoring the performance of deliverables to ensure leads are being generated

Optimising content

Meeting client KPI's

Email marketing

Social media

Holding weekly check-in calls with clients to look at the progress of their goals as well as completed and upcoming tasks.

Nurture workflows

Ensuring your Hubspot platform is being used to its full potential




Reviews for my work
Steven Pike
CEO , Argon Electronics
My HubSpot Credentials and Certifications
Take a look at my HubSpotConnect page to view my certifications.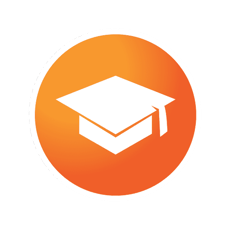 What I love about BabelQuest
I really enjoy working with my accounts and helping them achieve their business goals. We also have a great team of people at BQ with a wealth of knowledge so it's great to bounce ideas off each other.
Working for BabelQuest has improved my work life balance, the flexibility they offer is fantastic and not to mention the employee perks.