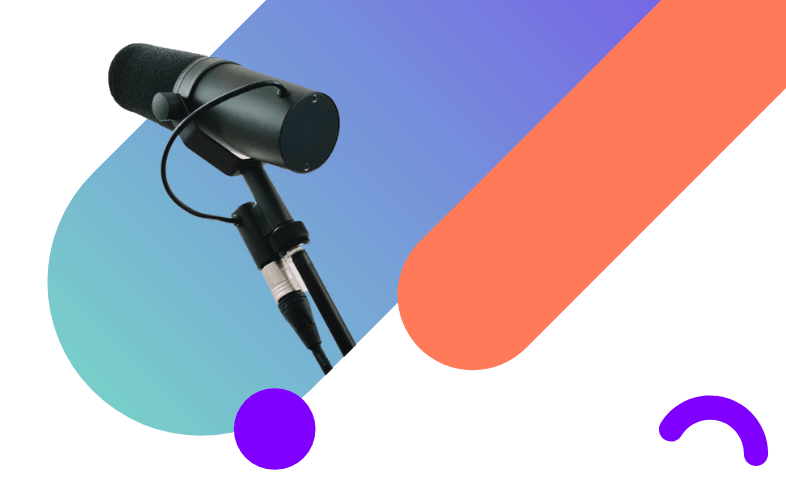 Behind the Hub
Take a look inside the HubSpot platform with our team of experts.
Unboxing
HubSpot.
With the Behind the Hub video series, we're asking our experts to walk through HubSpot tools that either solve a particular challenge, or show us the features that don't get the airtime they deserve.
Check out the upcoming episodes, catch up on the latest editions or register for updates to get alerted when we publish something new.
Got an idea for a new episode? Get in touch!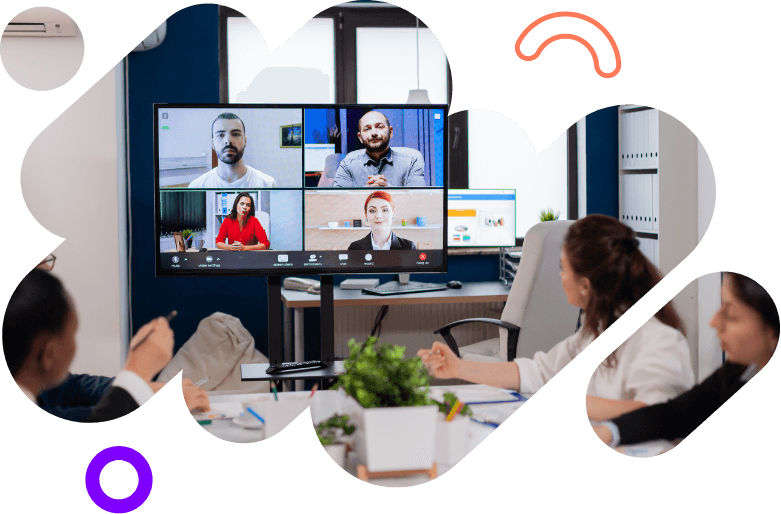 05 December, 2023
Latest Episode
The 2024 Sales Landscape
2024 is just around the corner and sales are in one of two places - either gearing up for the last quarter of the financial year or diving headfirst into a new one. But what exactly should they focus on? What should they watch out for? And where does HubSpot fit into the picture? In this episode of "Behind The Hub," we're joined by Dan Tyre, an expert in the field and a HubSpot OG. Together, we're exploring: - What the sales landscape in 2024 looks like. - The future of AI and how it affects the sales team. - Up-and-coming sales trends. - Practices that sales teams might want to ditch
Catch up on all the
Behind the Hub

episodes
Want more HubSpot Content?
Take a look at our HubSpot Hacks knowledge base.