What's it like being part of our team?
Your fast track to the top of the inbound world
Work for one of HubSpot's leading UK Solutions Partners to drive your clients' inbound growth. Collaborate with passionate, results-driven individuals at the top of their game in a culture of learning and transparency. Best of all, come to work every day to a place that genuinely values you, your personal development, and your happiness.
We're globally recognised. Our secret? Our people. It's the team that continues to make BabelQuest a top-tier HubSpot Solutions Partner.
Words like accountability and passion are easy to gloss over, but by shaping our internal processes around them, we've built these values into our daily operations so they reflect in the work we produce for our clients — and the way we approach our work — every day.
Do you focus on results, not your working hours? Would you like complete control over your own training and development at an Elite HubSpot Solutions Partner agency?
Amazing flexibility and perks
Who are we looking for right now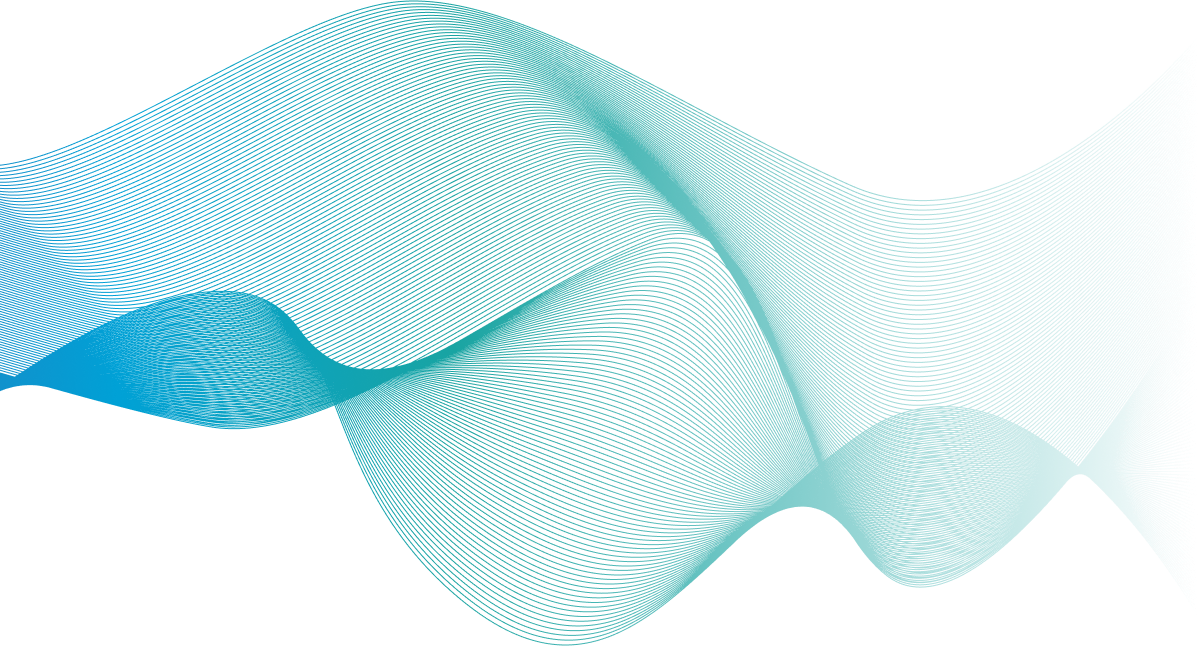 Click on the job title to find out more about each role.
Digital Designer
If digital is your medium, great design is your passion and measuring the impact that your work makes is a dream come true, then we have a great opportunity for a talented Digital Designer.
Front-end Developer
HubSpot is one of the world's fastest growing, client-facing, SaaS platforms with an integrated serverless CMS system built with both developer AND marketer in mind. This is your opportunity to become a dedicated developer for the HubSpot CMS.
Inbound Marketer
As one of our Inbound Marketers, you'll execute our clients' projects and campaigns, ensuring we hit our goals using the full capabilities of the HubSpot platform.
Open application
We are always on the lookout for stellar marketers, content writers and strategists who'd like to join our team. When we are not looking for any particular role, you can submit your application here.
Enthusiasm
intense and eager enjoyment, interest, and passion in the work we do and the growth we drive for our clients. Living and breathing our work, and having fun along the way. Driving each other to succeed. Loving what we do, which shows in the results we deliver.
Transparency
the condition of being transparent with our clients and with each other, of saying it how it is. Providing honest and constructive feedback about our work and behaviours. Open and communicative when we don't know something. Being transparent about pricing and costs. No bullshit.
Accountable
making ourselves fully accountable to our clients and colleagues. Don't need our hand holding but take responsibility for asking for support or guidance. Giving a shit and making sure we do what we say we will. Being able to depend on one another and owning up to mistakes.
Inquisitive
always striving to find better ways of doing things. Naturally curious about our clients and our industry. Questioning. Proactive in making recommendations with a genuine interest in helping our clients' businesses to succeed.
Open-minded
receptive to constructive feedback about how we can improve as individuals, as a team, and as a business. Taking this feedback on board with the aim of learning from it. Listening to other people's opinions and never shooting anyone's opinions down. Respectful and willing.
What is it really like working at BabelQuest?
"BabelQuest really does live up to its values. There is open and honest communication throughout the company, a friendly and approachable leadership team. Even joining during COVID and being remote from day one I have felt part of the team and have felt respected and trusted from day one."
"Flexible working actually means flexible! Amazingly talented team with a real passion and enthusiasm for what they do. The company invests in its people by allowing half a day of personal development a week and setting individual, realistic KPIs."
"It would be remiss to not remark on the trust and flexibility that is given here. Being able to work from home or leave a little early to get some headspace if you need it and catch up when you're more focused is invaluable."
"I have always been inquisitive, and being actively encouraged to be like that at work is brilliant. The half day of personal development time per week has given me the opportunity of pursuing my goal of getting an MBA and I feel like I learn something new every day. If you like pushing yourself to learn and grow, this is the place to be."