Job vacancies
Who we are looking for right now
Enthusiasm
intense and eager enjoyment, interest, and passion in the work we do and the growth we drive for our clients. Living and breathing our work, and having fun along the way. Driving each other to succeed. Loving what we do, which shows in the results we deliver.
Accountable
making ourselves fully accountable to our clients and colleagues. Don't need our hand holding but take responsibility for asking for support or guidance. Giving a shit and making sure we do what we say we will. Being able to depend on one another and owning up to mistakes.
Transparency
the condition of being transparent with our clients and with each other, of saying it how it is. Providing honest and constructive feedback about our work and behaviours. Open and communicative when we don't know something. Being transparent about pricing and costs. No bullshit.
Inquisitive
always striving to find better ways of doing things. Naturally curious about our clients and our industry. Questioning. Proactive in making recommendations with a genuine interest in helping our clients' businesses to succeed.
Open-minded
receptive to constructive feedback about how we can improve as individuals, as a team, and as a business. Taking this feedback on board with the aim of learning from it. Listening to other people's opinions and never shooting anyone's opinions down. Respectful and willing.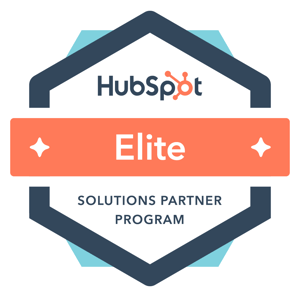 What we love about working at BabelQuest
Flexible working
You can work remotely, in the office or a hybrid mix of the two. You choose, total flexibility.
Flexible benefits
Life cover and cash plan scheme as standard, we also give you a budget each year and then it's up to you. From a house cleaner or pay for your pet insurance, through to a well earned massage.
Holiday
You get 25 days as standard, and you'll get more the longer you're with us. You can have unlimited unpaid leave, and you'll also get a 4 week all paid-for sabbatical after 5 years service with a bonus.
Celebrating you
We're really good at that. Employee of the month, twice yearly awards and plenty of recognition for all the hard work you do.
Career progression
We know what we want for our roles, but what do you want? We'll help you get there with clear definitions of the expectations for each role.
Personal development
Working on your professional interests on company time, half a day per week dedicated to developing your skills.
"When you work with a lot of different clients, it could be easy to lose focus. BabelQuest put a high-priority on project management, and making sure that clients are allocated to the right people. Work is carefully planned and managed - they really care about our wellbeing."

- Vaughn Armstrong, Head of CMS
"I love the flexible benefits we get. There aren't strict rules on what we can and can't use our pot of money for, as long as it benefits us. And, we don't have to jump through hoops to get approval for the spend. I've used it for pet insurance, a gym membership and a few unexpected expenses, which really took the pressure off."

– Laura Shelton, Operations Manager
"A lot of businesses say they do 'flexible working', when what they usually mean is they allow you to start an hour earlier and leave an hour earlier. BabelQuest genuinely does flexible working - if you need to take a few hours our for childcare, to run some errands or just for some headspace, there is absolute trust that you will still get done what you need to."

- Hollie Higa, Marketing Manager
"I have always been inquisitive, and being actively encouraged to be like that at work is brilliant. The half day of personal development time per week has given me the opportunity of pursuing my goal of getting an MBA and I feel like I learn something new every day. If you like pushing yourself to learn and grow, this is the place to be."

- Gem Rugg-Gunn, HubSpot Platform Consultant
Investing in us means investing in you; we want you to build your long term career path with us and help you develop in your role. We do this through dedicated time for Personal Development, clear role and career KPIs and monthly and quarterly check-ins with your manager to discuss your career and wellbeing.
There is no predetermined journey for a career with us, and we are open to your wants and needs. A common career trajectory is growing within your chosen role, being given more responsibility and branching out to gain specialist knowledge. There is a possibility to move between roles and departments if your heart is drawn to something new.
Client Delivery
Working with retainer accounts to deliver strategy, inbound services and content marketing. We do HubSpot onboarding and provide HubSpot support across the full HubSpot platform.
You'll work closely with clients in a core team of complementary expertise and with different team members between clients. There's plenty of opportunity to become hyper focused in your specialist field or branch out and be a generalist, if that's your preference.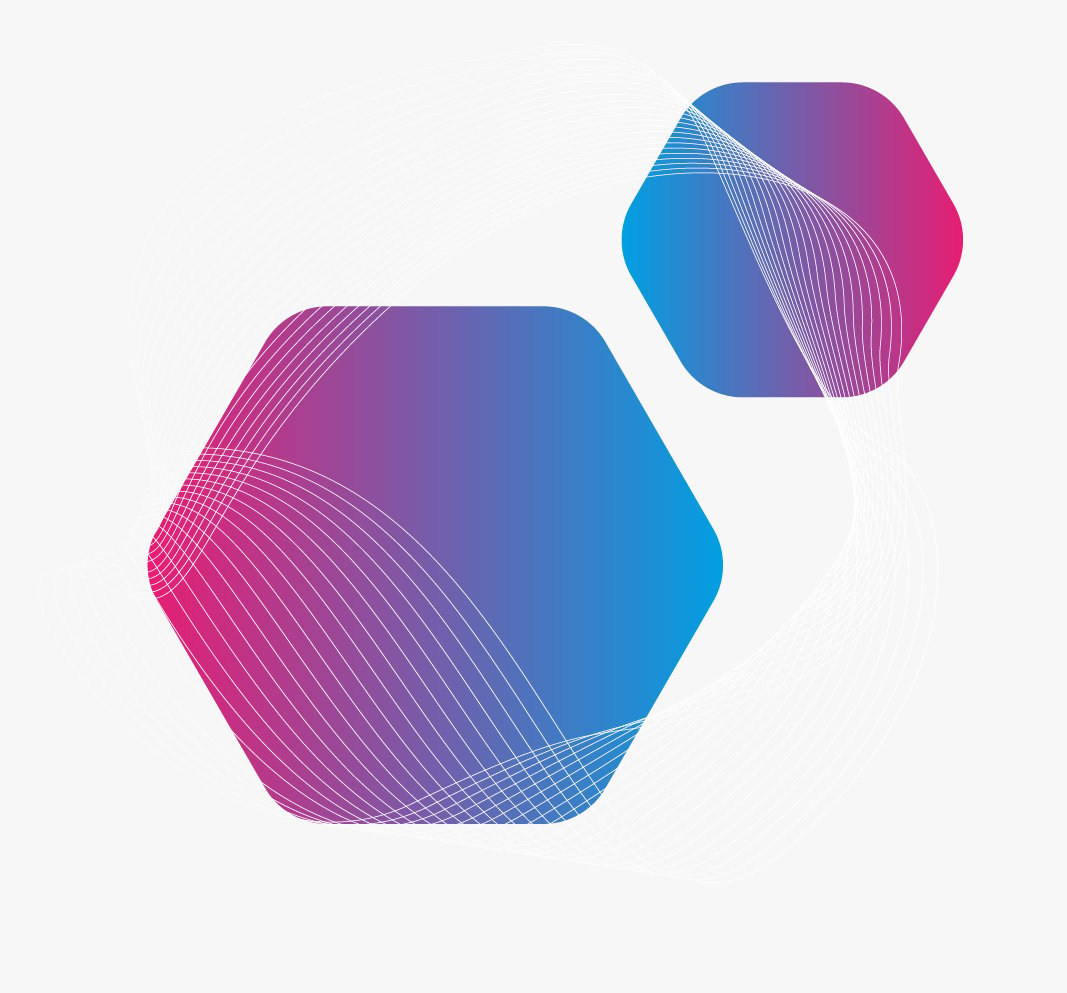 Copywriter
As one of our copywriters, you'll leverage your love for the written word to draft all manner of marketing, sales, and services content that reflects our clients' brands, achieves their goals, and gives them a voice in their industries.
Inbound Marketer
Tasked with best-practice execution, bringing HubSpot expertise and project management skills. Being an inbound marketer is a challenging and rewarding role with plenty of room to grow.
Marketing Strategist
As one of our digital marketing strategists, you'll have a passion for helping businesses grow and creating amazing inbound marketing campaigns.
Expert Practices
The keyword is 'bespoke'. Advanced integrations and migrations, HubSpot CMS design, architecture and build as well as training and ongoing support. We are the experts on all things HubSpot, whether it be Marketing, Service, CRM, CMS, Operations or Sales.
Joining the Expert Practices team means working daily in your area of expertise in EP projects, and supporting Client Delivery. Our team members are proficient in both strategy and execution with specialism in their chosen field (and with more than one HubSpot nerd!).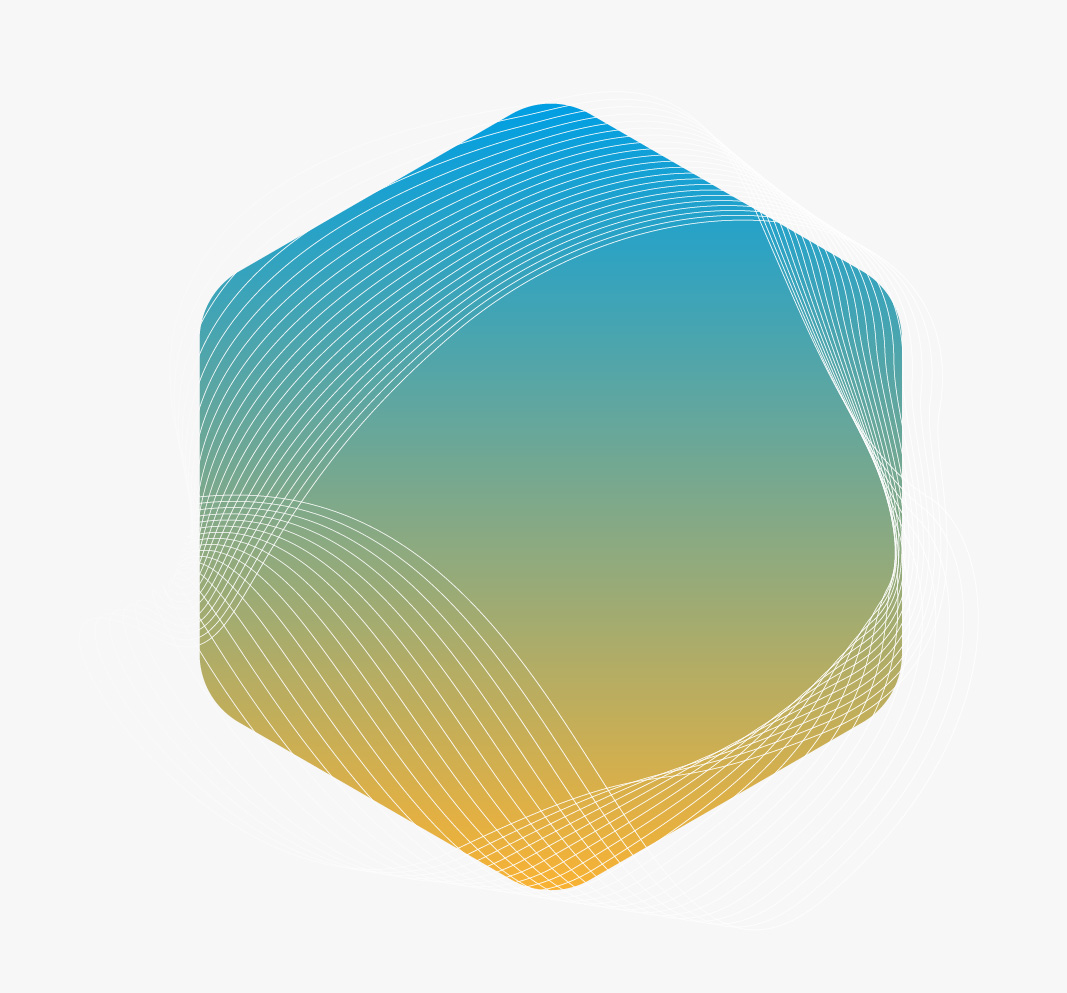 HubSpot Marketing and CRM
Creating fully integrated inbound marketing campaigns, portal audit and cleanup and CRM consultancy. Being a Platform Consultant and general HubSpot expert means a wide variety of complex tasks.
HubSpot CMS and Design
One of our specialist areas is to help our clients get the best results from their websites. Strategy, design and development. A tight-knit team with complementary skillsets we often work alongside Client Delivery and clients interested in Growth Driven Design.
Expertise Consultancy
Marketing isn't the only thing we do. Sales consultancy, reporting, integrations and training. Expertise consultancy is for our clients' wider HubSpot needs and relies on deep knowledge, a want to learn and infectious energy.
Stay in touch
Subscribe to our newsletter to learn about inbound, marketing and new opportunities with BabelQuest.