A bit about me
My name is Sarah Long and I work as a copywriter at BabelQuest. I've been creating content since 2011, and since 2016 have focused primarily on inbound and outbound marketing copy.
Before BabelQuest, I worked both as a freelance and in-house copywriter for tech, beauty, and health companies. At the agency, I've worked with industries such as IT, MedTech, Telecoms, and the public sector.
About my role
As a Copywriter, I deep-dive into everything about my client, including history, voice, branding, and goals. Once we're fully aligned, I deliver content that informs and delights readers about the company. This includes articles, blogs, blurbs -- you name it. On any typical day, I might be:
Writing articles, blog posts, scripts, and longer-form inbound content.
Meeting with clients to understand their products and content goals.
Helping new clients build their target personas and key messaging frameworks during onboarding workshops.
Project managing freelance writers
Updating SEO on client landing pages
My HubSpot Credentials and Certifications
Take a look at my HubSpotConnect page to view my certifications.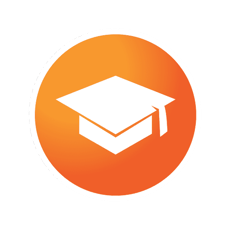 What I love about BabelQuest
I absolutely love the positive work environment at BabelQuest. We are very much a team, and we support each other across clients to ensure we're delivering meaningful solutions. I think this has been a major part of the agency's success.
We are also extremely committed to our clients.