A bit about me
My name is Bridget Reid and I'm currently Senior Inbound Marketer and Team Leader at BabelQuest. I've been working with BabelQuest and HubSpot for the past 3 years and in that time have come to love the tool, the culture and the clients!
When I'm not creating workflows, building automated email sequences or working alongside my clients, you can find me obsessing over my little French Bulldog pup, Frank.
Clients I've worked with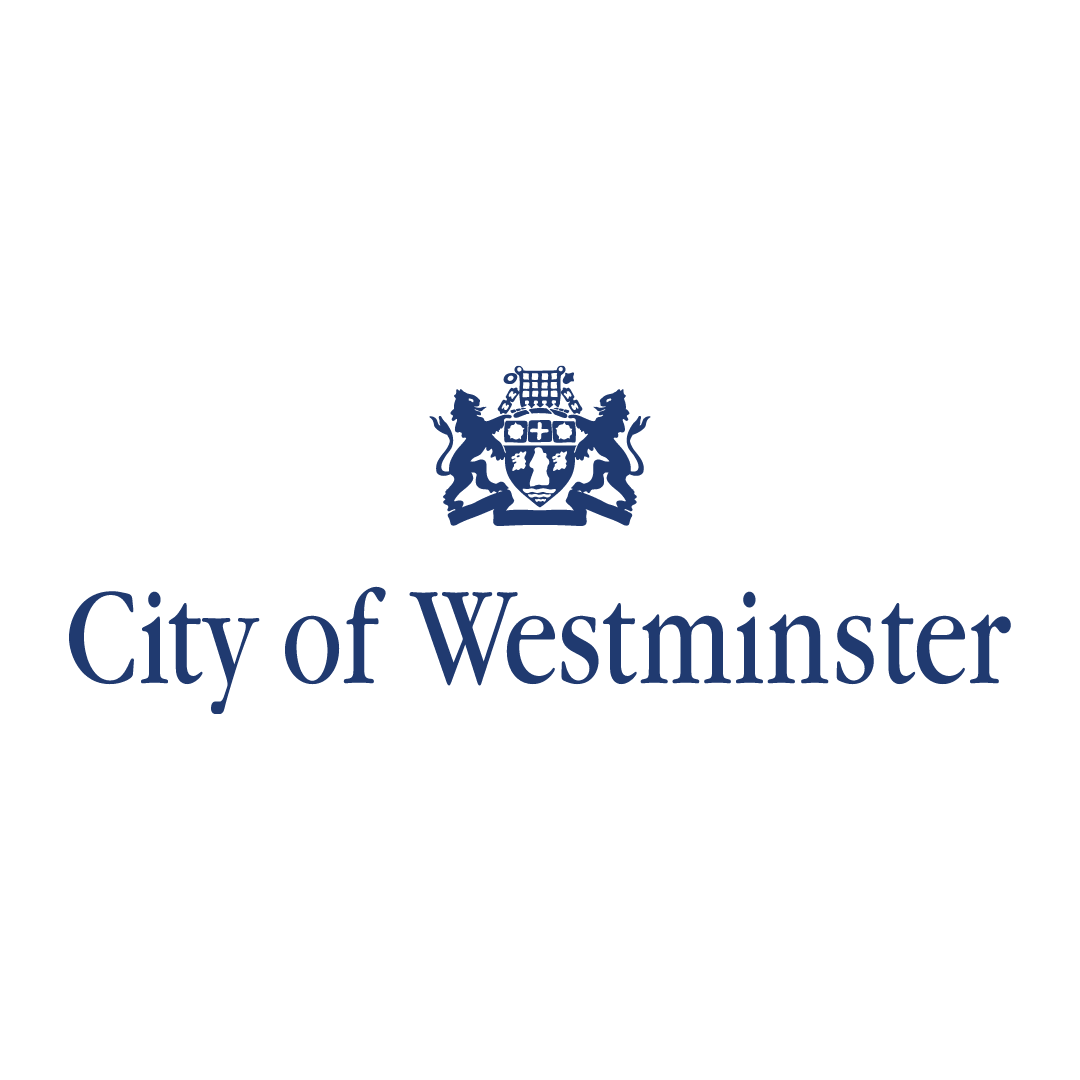 About my role
From waste management to higher education, nothing beats growing my expertise in various client industries, and using HubSpot to grow and nurture contacts and revenue. Day to day, I do this by: Onboarding new clients to the HubSpot platform - including Sales Hub, Service Hub and Marketing Hub. Project managing your marketing plan so you can have peace of mind everything is happening when it should.
Creating recommendations based on HubSpot portal audits so you can make the most of your portal. Holding weekly, monthly and quarterly check-in calls with clients to look at goals and next steps. Using HubSpot to create multi-platform, AI powered, automated marketing campaigns for lead generation. Running social media accounts to take our client's online presence to the next level. And much more!
Reviews for my work
BabelQuest are simply AMAZING
I can't compliment Eric & his team enough! We are a very needy client given the growth we're experience at the moment. Bridget has been looking after us and it has been a very fun, professional and valuable service. Our HubSpot portal is still not fully complete given some custom requirements we need but from start to finish. Babelquest have been great they helped us secure an amazing deal with HubSpot and opened our eyes to how we can fully unlock our potential using HubSpot. We will be for sure continuing to lean on Babelquest as we continue to grow for operational support and supporting us with HubSpot. Honestly if your looking for a HubSpot partner look no further than Babelquest. A little bit sad that Bridget will be taking sometime off :( Best of luck Bridget we'll be still here when you return to flood your inbox with things we need done.
Peter McCarthy | Chief Commercial Officer | Tommy's Tax
Very responsive - Bridget it great!
I just had to write this review to thank Bridget for all her hard work and attention to detail. She has been most helpful and has always been on hand to speak to and resolve any problems we may of had.
Julie Oldroyd | Sales & Marketing Director | Mixamate
Superb Service
Babelquest has provided a fantastic service for us. In particular creating video content for our website. They are always super helpful and always available. Nothing has ever been too much trouble for them. Keep up the good work!
Adem Kubilay | Commercial Waste Project Manager | Westminster Commercial Waste Services
Helpful, Reliable, Professional - Brilliant!
Babelquest has been a real asset in creating a comprehensive inbound program for us. They are always on hand to assist with sound advice. Bridget was a key member of the team, and always went above and beyond to help, as did the rest of the team!
Gemma Morgan | Marketing Specialist | Proxima
Great service, great people
Babelquest have taken us from zero to a full inbound programme. Offering great service and good advice throughout. Particularly stand out is Bridget who feels like one of our in house team members.
Jo Scott | Global Marketing Director | Proxima
Outstanding HubSpot knowledge and services
Bridget Reid has specialist HubSpot knowledge and is committed to helping me roll out engaging social media. Most importantly, Bridget and the BQ team are knowledgable, enthusiastic and helpful.
Donna Robinson | Marketing Executive | Q Associates
An excellent on-boarding process with Babel Quest
We have been working with Babel Quest over the past two months on our HubSpot onboarding for both Sales & Marketing. I have been really impressed with the level of client service provided by the whole team, and in particular Bridget who is always incredibly helpful and responsive. The whole process has been easy to understand, and I appreciate the highly organised approach to project management.
Victoria Archdeacon | Marketing Manager | Secure Impact LTD
Great start with BabelQuest
Being new to HubSpot, we're delighted with the consultation and support we have received from BabelQuest so far, just two months into our relationship. We're very optimistic and excited about the future and seeing all the potential this platform will unlock for us, with BabelQuest expertly guiding and supporting us along the way.
Julia Roberts | Business Co-Ordinator | Opus
Experts in their knowledge of HubSpot
Q Associates have been working with BabelQuest for nearly a year now and their expert knowledge of HubSpot is second to none. The team of Gem, Alice and Bridget are efficient and highly knowledgeable and happy to help where-ever they can. Their help videos are fabulous - thanks ladies! Would definitely recommend
Karen Beal | Marketing and Events Coordinator | Q Associates
Astute strategists offering fantastic service
A no nonsense, no fluff approach to marketing that delivers results fast, based on data and a well-structured methodology. BabelQuest are evidently experts in their field. Working closely with Janice Hewitt and Bridget Reid, BQ have helped Logicalis transform how we approach digital marketing and sales enablement. They tackled every challenge we presented them and have become a reliable partner. I wholeheartedly recommend them!
Panos Anagnostopoulos | Group Marketing Manager | Logicalis
My HubSpot Credentials and Certifications
What I love about BabelQuest
What do I love about BabelQuest? Well, beyond the obvious commitment to doing marketing the right way, BabelQuest are also an amazing business to work for. Not only do they care about our mental and physical wellbeing as employees, but they also care deeply for us as individuals. We are given the time, space and resources to grow through dedicated personal development time. Our interests are encouraged, rather than pushed aside and because of this we are always learning from each other.
From a client perspective, I was amazed to find that that commitment is also extended to each and every client as well. As part of our ethos, we try and form real connections with our clients so that we can truly become a partnership/one team with no friction. It's this commitment which means we understand industry nuances, client needs, and goals on a whole new level - meaning we can deliver above and beyond!
Start your journey with BabelQuest
Work with our expert team.