A bit about me
Hi I'm Amanda and I'm the People & Culture Manager part-time here at BabelQuest. I am a Chartered Member of the CIPD with a degree in Human Resource Management and have over 23 years experience in the field.
I love being busy and also run my own business part-time providing HR Consultancy to various SME businesses which helps me to keep my market knowledge and skills current.
About my role
My role is to maintain a high level of employee retention and engagement and I do this essentially through finding ways to keep everyone happy. There is no typical day for me as the role is so varied, but it might involve:
'culture chats' with recruitment candidates;
creating quarterly newsletters for employees;
brainstorming new ideas for employee engagement;
sending out regular employee surveys;
liaising with our payroll bureau;
catch-ups with the team;
managing our flexible benefits.

I love working with such a creative and collaborative team.
My HubSpot Credentials and Certifications
Take a look at my HubSpotConnect page to view my certifications.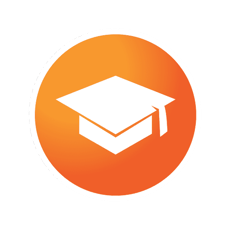 What I love about BabelQuest
BabelQuest is a great company to work for, with a strong culture like no other I have experienced. Flexibility is embraced from location of work through to the benefits you can choose. The leaders truly do encourage empowerment of the team to take responsibility and ownership of their roles which is amazing and results in high engagement.
Collaboration is high and everyone is so willing to help each other. BabelQuest is living proof that you can have lots of fun at work and still be incredibly productive.