A bit about me
My name is Hannah Fisher and I work as a HubSpot Platform Consultant at BabelQuest. My degree in Advertising and Public Relations at the University of Lincoln highlighted my interest in the digital side of business, which motivated me to go on and become BCS Level 3 Digital Marketing and become MTA: HTML5 Application Development Fundamentals certified. I was introduced to CRM technology through a role I was in in 2018 and my love for HubSpot began.
I've spent the past four years implementing HubSpot CRM and inbound methodologies in businesses across various industries, to align marketing, sales and service teams and enable clients to get the most out of the platform.
Clients I've worked with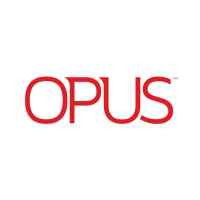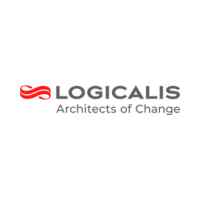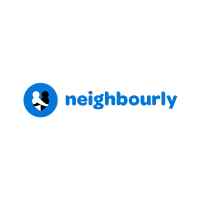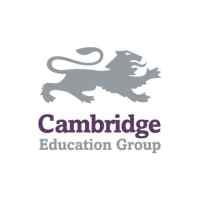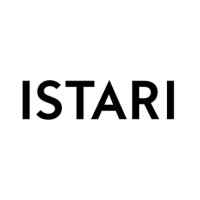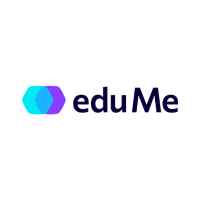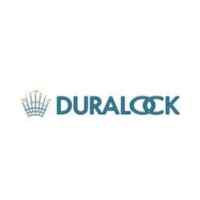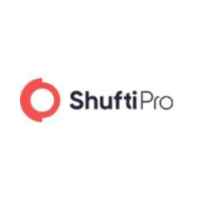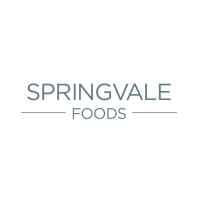 About my role
As a HubSpot CRM platform consultant, I will work with existing and new clients on HubSpot implementation, integration and migration projects.
On any typical day, I might be:
Map out integrations between HubSpot and other Apps to connect a businesses tech stack
Scope out the ideal CRM configuration to ensure maximum UI, data compliance and end-to-end reporting capabilities
Build custom objects to align HubSpot to the unique set-up of a client's business
Strategise how automation can be utilised to streamline business process
Design and build custom reports and reporting dashboards to answer the questions key stakeholders want answers for
Reviews for my work
I can't compliment Eric & his team enough! We are a very needy client given the growth we're experience at the moment. Bridget has been looking after us and it has been a very fun, professional and valuable service. Our HubSpot portal is still not fully complete given some custom requirements we need but from start to finish. Babelquest have been great they helped us secure an amazing deal with HubSpot and opened our eyes to how we can fully...
Peter McCarthy
Chief Commercial Officer, Tommy's Tax
Really has been fantastic working with Gem and Hannah from the team at BabelQuest. I'm a relatively seasoned HubSpot user, but they've been able to anticipate what I was going to request and have it set up for the team in a lightning-quick time when asked. Would 100% recommend!
Lloyd Musto
Senior Commercial Manager, Liberty Charge
Great - very professional. Very impressed with Gem's technical skills and Laura's management of the schedule. "Can do" attitude from both.
Adrian Booth
CIO, CEG Digital
The team at BabelQuest were knowledgeable, flexible, and responsive to our needs and concerns when migrating to HubSpot.
Morgan Bush
Technical Design and Marketing, Zentura
The initial sales process with Lily, Hannah and Eric has been professional, structured, clear and efficient. Lily really went above and beyond throughout; even reaching out to key members of our team to give advice on some things she'd been doing that she thought would work well for us.
Ben Simpson
Director, MyWorkwear
Hannah assisted us sales leaders and the wider organisation to implement HS throughout our business whilst migrating older and underused and fragmented CRM systems. Wonderfully kind and helpful coaching was offered by Hannah, she was a great person to get our business to a more consistent and organised place.
Christian Wheeler
Head of European Sales, Shufti Pro
Our BabelQuest Project leader was fantastic to work with. Hannah was always available if needed. She would respond quickly, was very professional, pleasant, a product expert and was very adept at working with multiple silo's across our organization particularly in the planning process. Our team here in the US had not worked with BabelQuest in the past and based on my experience working with Hannah and team I would highly recommend BabelQuest for...
Patrick Kelly
This is the second project that I've worked with BabelQuest on and they've been brilliant both times. Hannah was a pleasure to work with, helping us solve problems that we didn't even know we had! Couldn't recommend enough.
Jack McGuire
Digital Marketing Specialist, Istari-Global
Hannah was extremely professional, guided us well through the process of identifying root causes and issues surrounding our country custom properties, which resulted in a step by step process on fixes. The issue has now been resolved and has meant that we can proceed with other projects resulting from technical problems. Babelquest really know HubSpot inside and out, and helped us to understand how it works and how it could work better for us in...
Puneet Bola-Moore
Marketing Operations Manager, Ethixbase360
We engaged Babel Quest in Q4 of 2022 to work on a specific set of marketing requirements which would further our ability to increase automation and build a better understanding of our prospect's interactions with our brand. Their sales team were the most knowledgeable, and easiest to work with of the three agencies we shortlisted for the project, and whilst they were a little more expensive, we were confident from their approach to the project...
Sam Wolf
My team and I reached out to BabelQuest early in 2022 to help us with some custom margin and reporting functionality that was lacking in HubSpot. From the very beginning, their response time was impressively fast, and we were soon on a call with Hannah, who proved to be an exceptional expert in her field. During our first call, Hannah went above and beyond to showcase exactly how the custom solution would work for us. Her in-depth knowledge and...
Matthew Bainbridge
Digital Strategist, Advatek
Hannah Fisher was friendly and helpful when helping us understand how to use HubSpot for inbox management.
Katie Macnamara
Community Management Lead, Neighbourly Limited
We approached Babelquest to help us with bringing our CRM closer to out of the box functionality. We had heavily customised our CRM, however as part of this we had lost basic reporting and insights. Hannah is a real gem. She clearly scoped out the work, created a detailed action plan and checklist, and delivered in a timely manner. Hannah is a real expert at HubSpot; no question went unanswered, but not only that, she used her expertise to guide...
Cara Hyde
Finance Strategy Business Partner at Threadneedle, Threadneedle Software Limited T/A Solidatus
My HubSpot Credentials and Certifications
Take a look at my HubSpotConnect page to view my certifications.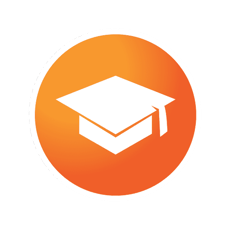 What I love about BabelQuest
I love being part of a working community where every member of it strives to be the best they can be.

Everyone is committed to delivering the best results possible for clients and we all have a shared passion for ongoing personal development, which we are fortunate to have dedicated time for blocked out in our work calendars.
The benefits of being part of an Elite HubSpot Partner Agency which is recognised for its contribution to the company by HubSpot itself are second to none; being in the know on upcoming updates, respected enough to be included in product team conversations and have close relationships with the HubSpot employees who are supportive when asked to assist in solution designing.

Flexible working has had a HUGE impact on the work-life balance I have, boosting my mental health to perhaps the most positive place it has ever been in my working career. Being trusted to plan and manage my own workload around the other important areas of my life is wonderful.