A bit about me
A self-confessed Marketing generalist, I love that my role as Marketing Manager lets me get involved in every aspect of Marketing (for BabelQuest), as well as partnerships and launching new services. It's a massive privilege as BabelQuest's own Marketing Manager to have access to a team of specialists from fellow Marketers to web, UX, design and data experts.
Outside of work you'll find me running around after my toddler son, cooking or drinking wine with a cat sat on my lap.
About my role
As BabelQuest's own Marketing Manager, it's my job to make sure our audience knows about our brand and the services we provide. No pressure - when a lot of your audience is made up of fellow-marketers! I LOVE my job - I get to work with a team of people who understand the value Marketer's provide.
I create the Marketing strategy for BabelQuest, and work closely with our Digital Marketing Executive, Mia, to execute it. I love being hands-on - especially as we're an Elite partner and get access to EVERY HubSpot tool.
My HubSpot Credentials and Certifications
Take a look at my HubSpotConnect page to view my certifications.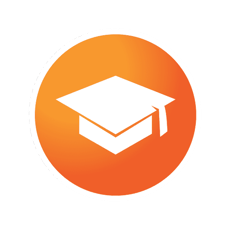 What I love about BabelQuest
The family vibe, pizza lunches, free pet insurance with my flexible benefits, clear progression, flexible working. I know what is expected of me, and that is something you can never take for granted in a role.
Everyone is genuinely very friendly here, and we don't focus on having a hierarchy. We all have a laugh together, and stay connected despite many people working remotely. Employee happiness is clearly a number 1 business priority here.