A bit about me
Key stats:
Years of HubSpot Experience: 6
Years of Working for a HubSpot Solutions Partner: 5
HubSpot Solutions Partner Tier: Elite
HubSpot Certifications held: 35/36
HubSpot Certified Trainer: Yes
HubSpot Impact Awards: 3
HubSot Advanced Implementation Certification: Yes
HubSpot portals I've worked in/on for clients: >100
HubSpot CRM Implementations 26
HubSpot CRM Rebuilds: 12
Hubs Implemented: Sales Starter/Pro/Enterprise, CRM Suite Starter/Pro/Enterprise
With 20 plus years experience in sales & sales management, my approach to implementing your HubSpot CRM is focussed on the most critical outcomes: User Adoption & Continuing Use, Data Quality & Reporting & Alignment across your teams.
I prioritise understanding your business processes, teams, data flow & reporting needs, recommending a CRM configuration that enables your teams to do their work faster & more efficiently.
Give me a HubSpot CRM that has been poorly implemented & neglected & I'm equally happy applying a similar process to understand what has gone wrong, rebuild the CRM and relaunch it in a way that makes it a valuable business asset.
If I don't know the answer, I'm lucky to be surrounded by incredibly knowledgeable colleagues that I can bring in to help.
The other side of my work stems from my passion for sales & sales people & often works hand in hand with implementing HubSpot. Training people lights a fire in me and designing training programmes that both drive adoption of the HubSpot CRM and help teams to learn new skills is right in my wheelhouse.
I've won awards for my training programs in areas like Video in Sales & Sales Enablement & I always strive to drive award winning results for my clients.
Clients I've worked with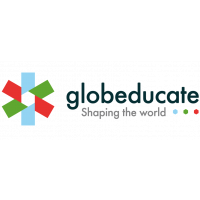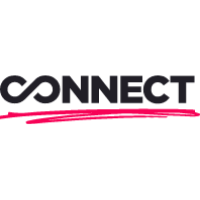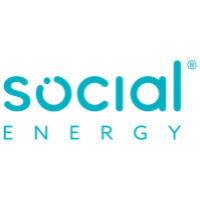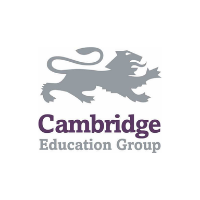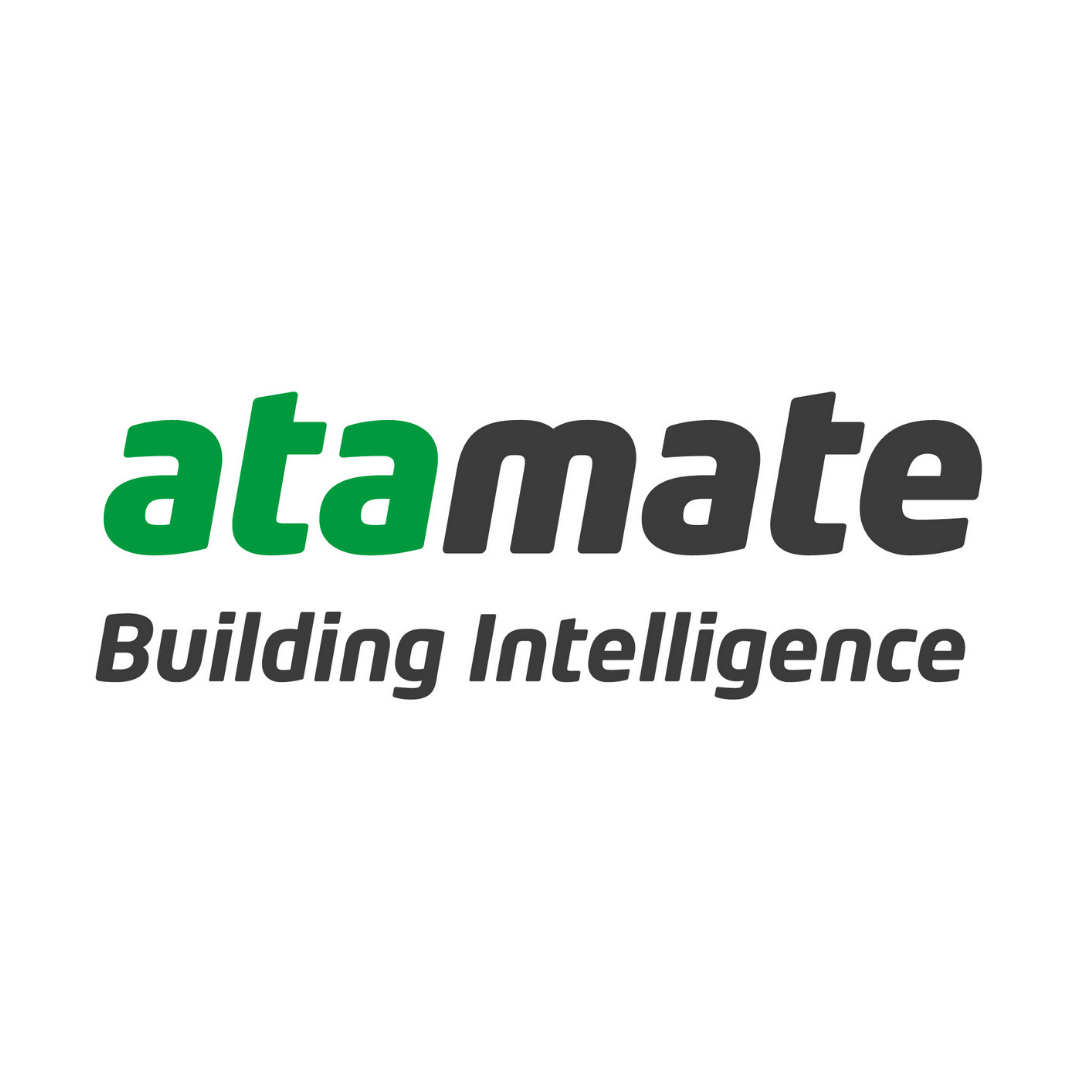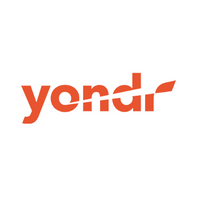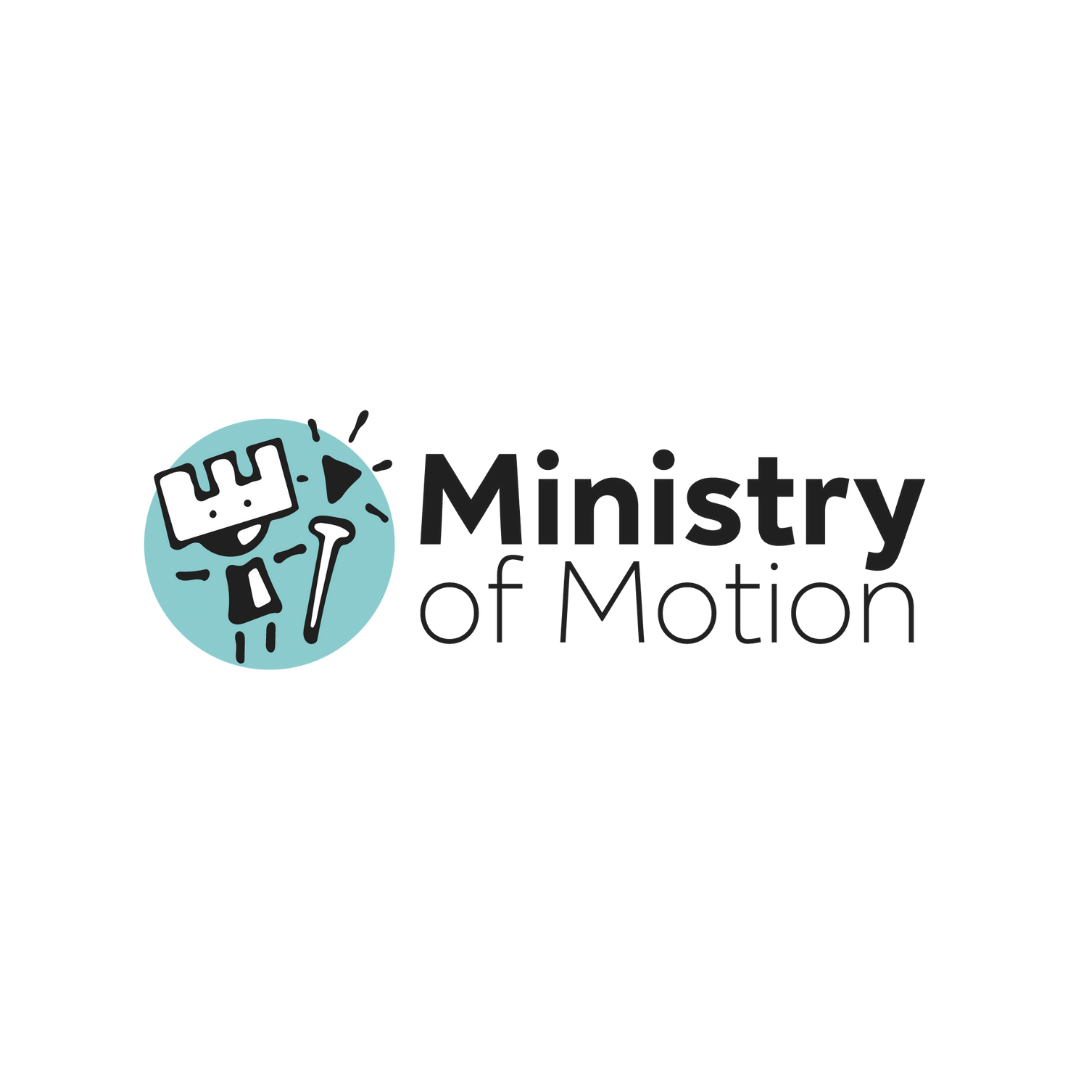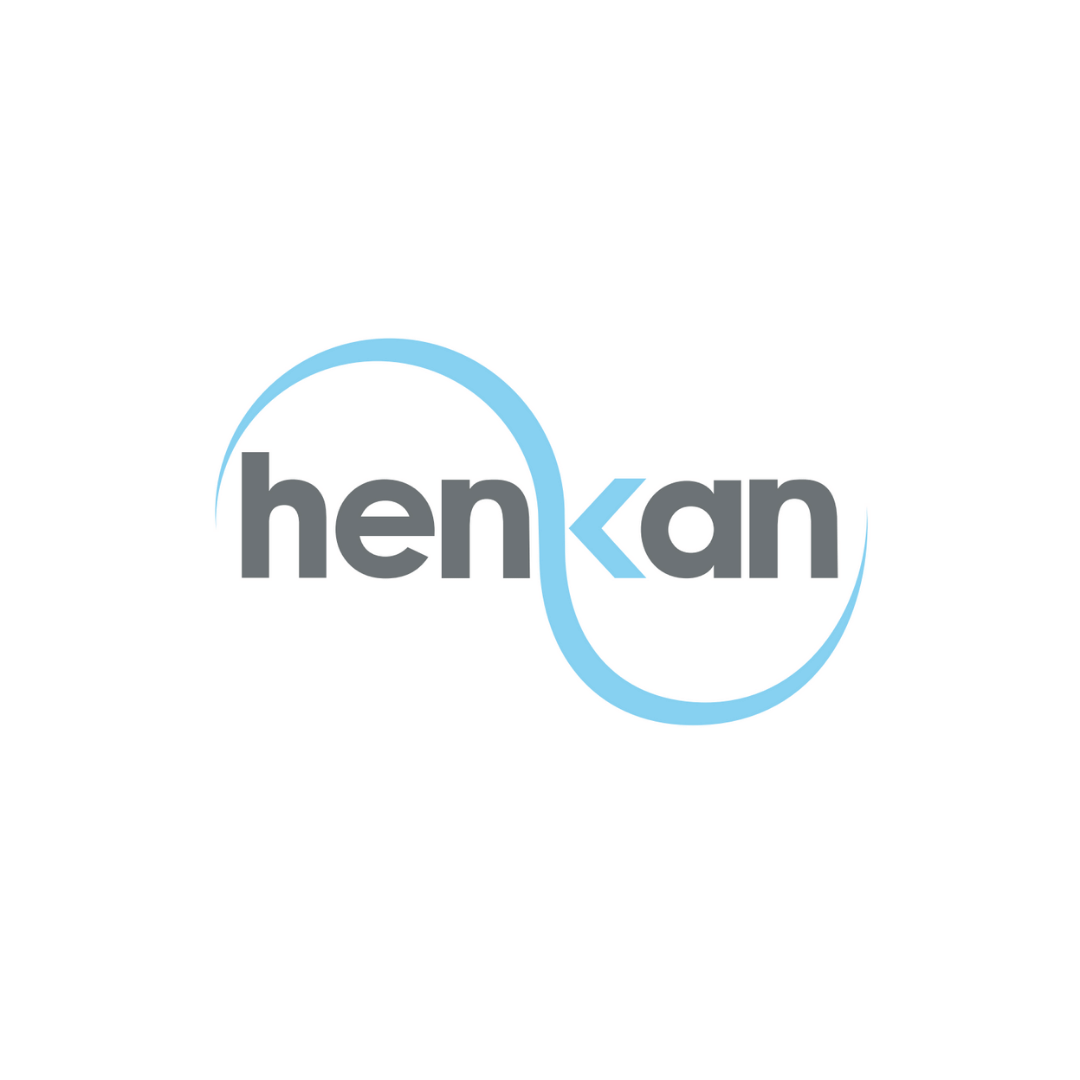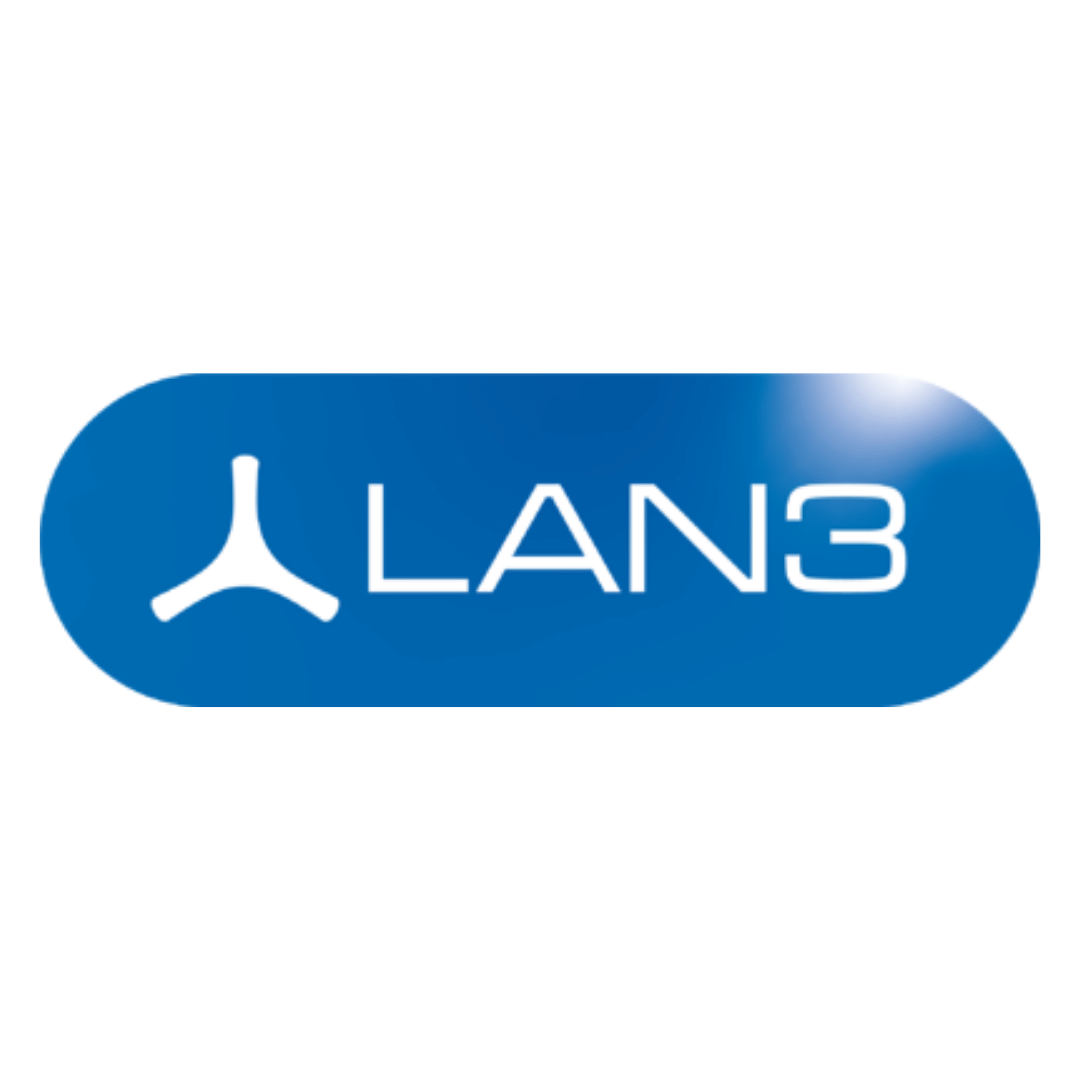 About my role
As an EP Consultant my days can be very different, one day I might be scoping the structure of a HubSport CRM with a client, the next I might be conducting a sales process workshop, the next I might be training a team or working out a strategy to maximise adoption of HubSpot across and organisation.
Reviews for my work
A 5 star service, babel quest will help you grow
Babel Quest have been working with VFE now for around one year and they have been great investment for us. Both the traffic to our website as well as the number of direct requests converting into business opportunities and sales has increased due to the excellent marketing content and social posts that babel quest have generated. If your are looking for a marketing company to help you grow your business then we would highly recommend them.
Adrian Goodbrand | Director of Sales and Marketing | Vacuum Furnace Engineering Ltd
Best Marketing We Have Ever Had!
BabelQuest have been absolutely fantastic to work with! Our marketing strategy and the content we are now putting out has gone from 0 to 100! And the resulting leads and new business speaks for itself! In the past year of working together we have built a great relationship with the BabelQuest team,excellently lead by Gemma and Bridget and backed up by fantastic resources in the shape of Gem, Tom and Chris! I look forward to continue to work with BabelQuest and continue to grow the VFE brand!
Slater Jinkinson | Head Of Sales at Vacuum Furnace Engineering Ltd Vacuum Furnace Engineering Ltd Loughborough University Greater Leicester A | Vacuum Furnace Engineering Ltd
New to BabelQuest and HubSpot
We have started our HubSpot journey through BabelQuest. The level of professionalism and flexible support though the sales and then onboarding process has been very impressive. We at VFE, are really looking forward to BabelQuest's support with unlocking VFE's growth potential - thank you so much.
David Byrne | CEO | Vacuum Furnace Engineering Ltd
VP, Global Digital Marketing
Working with Babel Quest has been incredible, they are an innovative and dynamic team who have helped us achieve several of our international marketing goals. Gem, Chris, Dan and Loren are very skilled in their areas and I can routinely count on them to deliver. I would certainly recommend Babel Quest!
Tigist Ketema | Vice President, Global Digital Marketing | COGENCY GLOBAL
Excellent system design and project management
We worked with Babelquest on an Enterprise environment for 20 schools within our group. Working directly with Eric, Gem and Chris. Excellent system design and project management throughout the entire process. Efficient team, excellent knowledge of HubSpot. Would highly recommend.
Liza Humphrey | Executive Director Global Admissions | GlobEducate
Great work from Chris
Chris was an expert in all things HubSpot and a really helpful first guide to outbound sales. He navigated our confusing internal structure and different levels of team experience with patience and understanding. His support spanned from highly technical reporting setup, to strategic direction, all in all filling in perfectly where we needed help.
Leonor Jennings | Managing Partner | Brainlabs
Service excellence, consistently
It is a pleasure to deal with Eleni, Gem, Chris and the team. Their energy and enthusiasm is impressive. They are always approachable and react very quickly to our requests - going that extra mile, without question. They are genuinely passionate about helping us to achieve the very best results with our in-bound marketing. With BQ as a partner, we are in experienced and reliable hands.
Rebecca Christiansen | Senior Corporate Account & Customer Relations Manager | Infospectrum ltd
Brilliant
I cant thanks these guys enough. At first glance i had no idea how to use the system but after 2 meetings with Chris i am well on my way to being a seasoned pro. As a tradesman i have no idea about CRM systems and tech but Chris and the team have been very helpful and made it easy for me to understand the transition has been very smooth. Thanks Guys
Byron Morris | Business Owner & Gas Engineer | SureGas Boiler Repairs
Great HubSpot Partner
Working with Chris and the team has been insightful, I couldn't recommend Chris anymore, the extra mile is always given.
Christopher Starkie | Marketing Executive | Gofor Finance Ltd
If carlsberg made inbound marketers....
Eric and Chris are incredibly enthusiastic about what they do and their knowledge and experience really shines through. They seem to know just how to utilise the tools and skills they have to help make you be the best you can be.
Sam Jones | |
My HubSpot Credentials and Certifications
What I love about BabelQuest
Supportive leadership, working with a team of like minded people. Getting the best possible results from our clients.
The flexibility to work around my family commitments. Constant innovation and excitement.
Start your journey with BabelQuest
Work with our expert team.