When done correctly, personalised video can boast 8x the response rate of traditional, text-based emails. How can you unlock some of that sales enablement goodness in your own sales team?
Outreach that cuts right through the noise. Emails that compel the reader to book that meeting. Follow-ups that actually build a meaningful relationship with the recipient. In a time when face-to-face meetings and traditional field sales just aren't a reality, personalised video is the solution your sales team didn't know it needed.
You'll already have read all about how businesses are using video throughout the buyer's journey to transform the playing field and really step-up their results. (If you haven't, you won't want to miss this.)
Here are 6 ways you can start using video in your sales process to boost meetings booked, build strong prospect relationships, and improve your sales performance.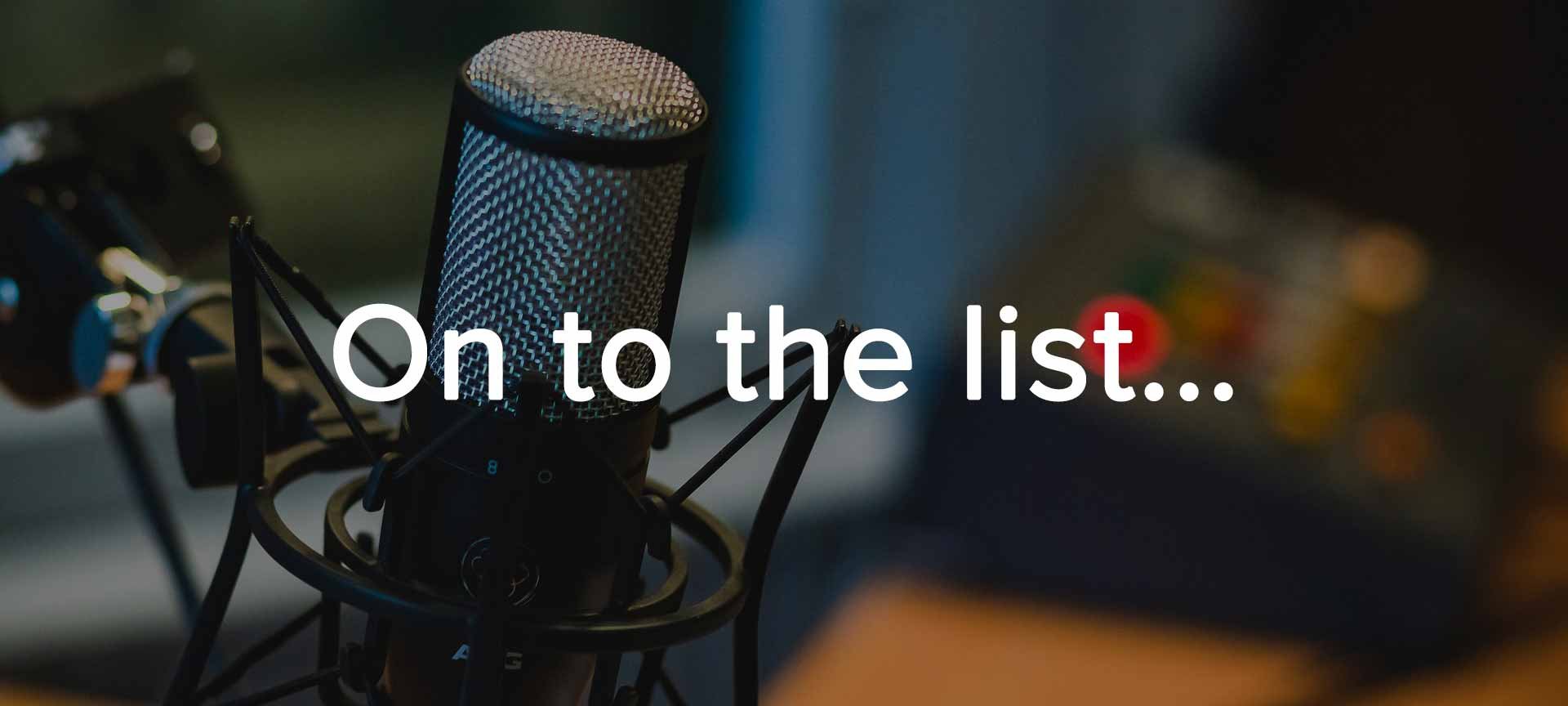 Sales enablement video: 6 ways to sell more with video




1. Video outreach
Struggling to get people to respond to your outreach emails? Stand out in their inbox by sending a personalised outreach video to a new lead.
Your outreach is that first 'hello'. Being able to make that introduction 'face-to-face' through video is so much more powerful that it's generally given credit for. Don't just take my word for it:
"When you speak to someone for the first time after they've watched your video, they act like they already know you. That's a total game-changer." Scott Daly, Business Development Manager, LAN3
It is still possible to form real, human relationships (and make standout introductions) virtually, without needing to physically meet in the same room. (And your team will save so much time on the road!)
Have a look at the example below if you need some inspiration:
Read all about the sales enablement campaign we ran with Scott at LAN3.


2. Video meeting summaries
Everyone is struggling with back-to-back meetings these days. Usually this means that by the time you send your follow-up email to your prospect, they've forgotten most of what you talked about.
Why not record a 30-second summary of your chat and the key next steps and send it to your prospect the moment your meeting ends?
They'll get all the important they need, neatly summarised, and you'll come across as authoritative and well-organised. How's that for making the right impression?



3. Answering questions, mini demos
You engaged the prospect, had a great meeting and everything is looking good, but they keep coming back and asking the same questions about functionality.
"It's hard to arrange a time to show them one-on-one because you're both busy, but it's in danger of derailing your sale. You won't let that happen."
Time to shoot a quick explainer video, walking them step-by-step through the process without needing to find a time in both your busy schedules.
You can even save a more generic version, which you can re-use time and time again (perfect for those repeat questions you can bank on being asked every week!):
Follow these steps and learn how to set up your field sales teams to use video in just one week.


4. A video proposal summary
You're deep into the sales process and have agreed to create a proposal and send it across.
Your internal approval process means it takes a few days to create and send it, and the prospect's internal approval process means your contact has to get it approved by three other people.
You can't get them in a meeting so you're relying on your prospect to do your job internally.
Why not shoot a video run-through:



5. Re-engage the prospect who's ghosting you
Remember that dead-cert deal from last month? It was nailed to close but now the prospect is never available and they won't reply to your emails.
In an increasingly digital world, ghosting is a fact of life. But it doesn't need to get in the way of you closing that deal or hitting your sales targets — not when you can catch your prospect's attention and really impress them with a personalised video.
If you want to know why they've gone quiet, why not send them a quick 'hello' to kickstart the conversion again?



6. Stay in touch with existing clients (upsell)
Unless you're a very conscientious salesperson, it's easy to neglect existing accounts. You closed the business and you have other priorities after all.
Until renewal time or that day the boss decides it's time for a push on upselling clients on a new product/upgrade/add-on…
Video is a quick, light-touch way to stay in touch. You'll keep your clients updated and stop them from thinking you only call when you want something. If nothing else, it's so much friendlier than a faceless email. When we're talking in terms of maintaining relationships and strengthening existing accounts, that counts for a lot.
There are loads of ways you can use video as powerful sales enablement. And with the HubSpot platform behind you, getting started couldn't be simpler.
The actual act of creating videos using HubSpot's Vidyard integration is quick and repeatable, so no matter how much experience you or your team have, you'll be able to start creating and sending your first videos in minutes!
If you need help getting started, click the link below to book some time and we'll see if we can point you in the right direction.
We are hiring!
With a variety of roles available, we want to hear from you! Take a look at our latest vacancies…