Make sure you never miss an enquiry by building an out-of-office automated chatflow
A lot of businesses are now seeing the value in giving their customers the ability to contact them instantaneously with live chat, but not everyone has the human bandwidth to offer that service 24/7.
HubSpot has great options for what to do with your live chat functionality when the team is not around. You can:
1. Hide the chat
2. Show a return time message
3. Show an out-of-office message
Although these are all helpful options, if you're looking for something a bit more complex then we can help.
For example, our client wanted a live chat functionality during office hours and then an out-of-office message which sent the visitor to the knowledge base and gathered their information in the form of a ticket after hours. Keep reading to find out how we helped implement this.
Step 1
Set availability to 24/7 by heading to your inbox settings.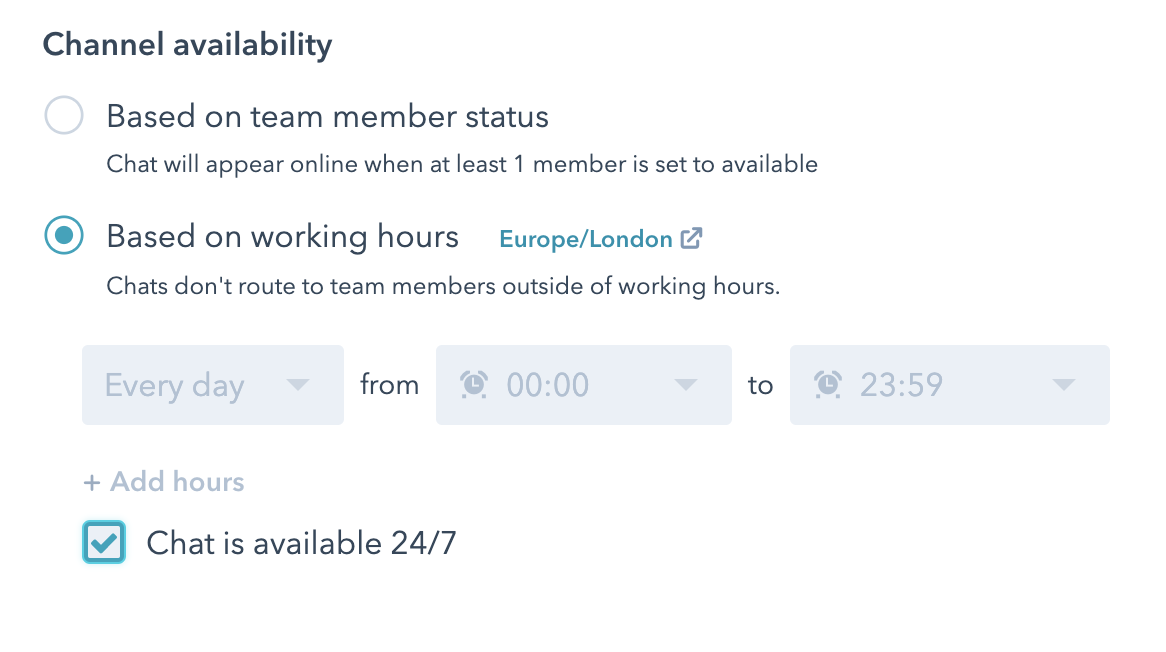 Step 2
Set up your usual lead qualifying questions. For our client, this involved a welcome message, a question to confirm the visitor was a business, and a follow-up question to ask for an email address so we could reach out later and send a chat transcript.
Step 3
We then created a 'Submit a ticket' action with a message asking for a description of their query and if their problem couldn't be found there, it directed them to the knowledge base. This automatically creates a ticket which the service team can pick up the following day.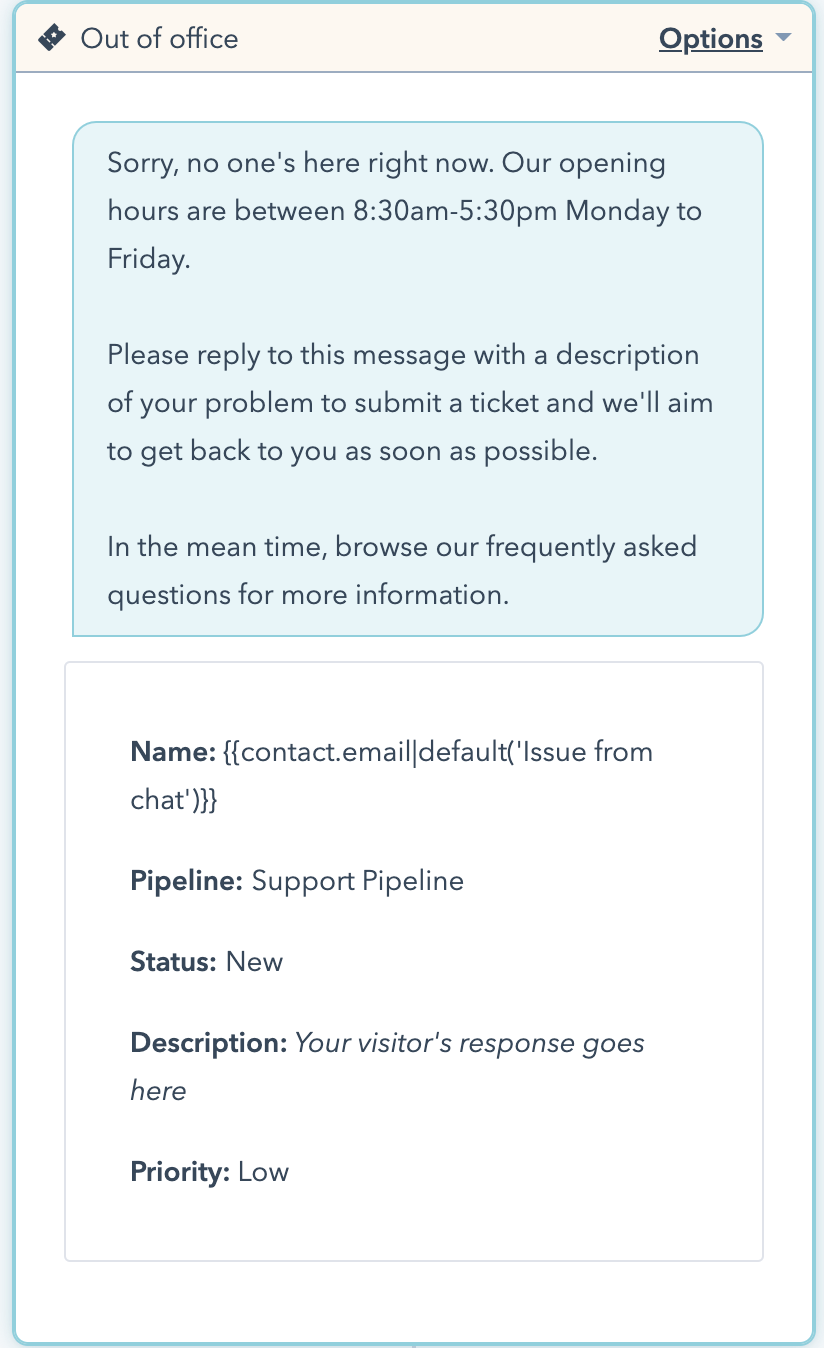 Step 4
Now that we have a live chatflow and an out-of-office chat flow, the team can be sure that all enquiries will be picked up. Due to limited automation available in HubSpot at this time, the team do have to turn off the live chat and turn on the out-of-office chat at the end of the day. And then do the reverse when they start again the next day. Although this adds a small admin element for the team, the results it captures speak for themselves.
You can have peace of mind that no leads are slipping through the net and your customer satisfaction can continue to soar.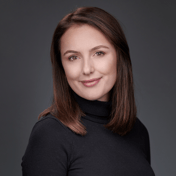 Author: Bridget Reid
Senior Inbound Marketer