This article will give you a few simple steps to set up an automatic shout-out to the business every time a new deal closes.
1. Firstly, make sure you've got the Slack Integration set up in your portal.
2. Create a deal-based workflow which enrols when the deal reaches Closed Won.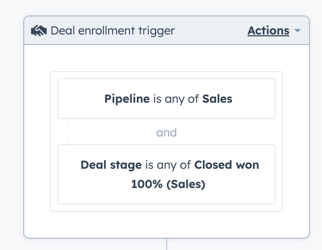 3. Add "Send Slack Notification" as a step and use personalisation tokens to really bring out those important details. Giving the amount, department and type can all help to give context for the deal, so you can celebrate everything with the level of excitement it deserves.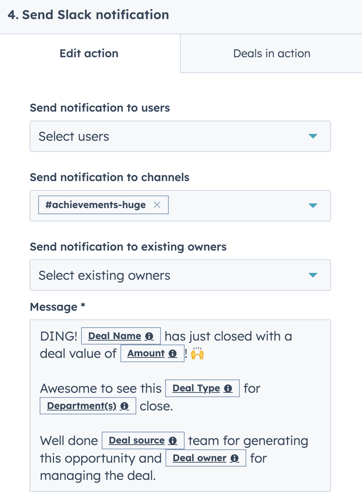 4. Turn the workflow on, sit back and watch the notifications roll in. It'll even give you a handy "view in HubSpot" link if the team want to learn more.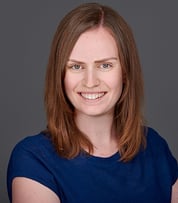 Author: Gem Rugg-Gun
Head of Success