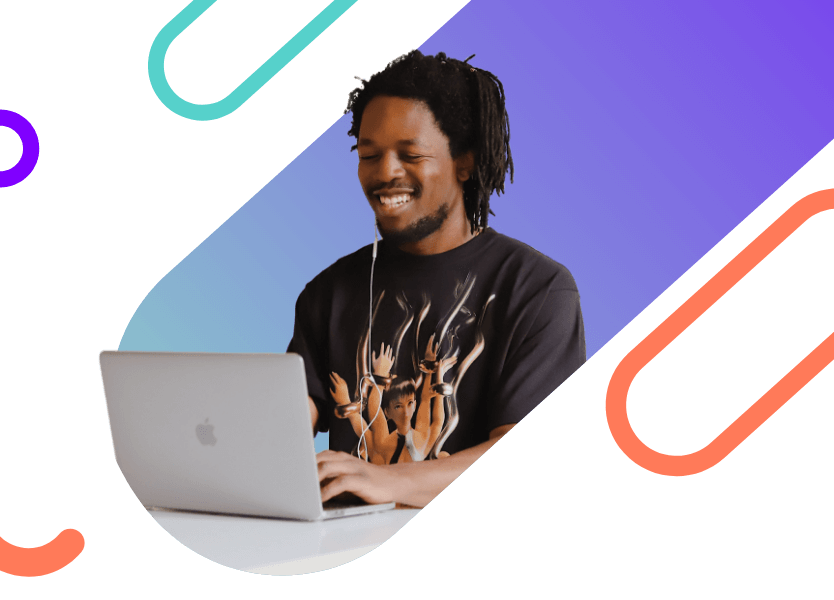 marketing partnership
Unlock the marketing doors
The marketing map-makers, helping you reach
destination growth.
You'll work with a team that knows and uses every HubSpot tool. They craft marketing strategy, create content and run campaigns.
They'll be there from the start and will understand your values, customers and your voice. Whether you want to generate leads or draw more eyes to your website, we'll work together towards clear, measurable goals.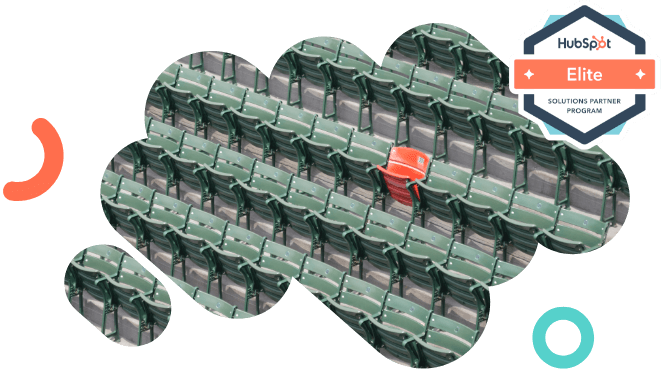 Your journey to success starts
here
You want a steady flow of leads that turn prospects into loyal customers. With the right strategy, high-quality content and HubSpot's automated workflows, you'll do just that.
We'll get together and think deeply about your purpose and your customers. We'll run workshops to explore what content you need, and what stories will help your values and services shine.
We'll turn plans into action, and support you to hit your targets.
A number is worth
a thousand words
One of HubSpot's smartest features is reporting. With performance reports that break down your marketing activities, you'll easily demonstrate to the rest of the business the value you deliver.
You'll be able to create custom dashboards and run reports that show return on investment. With the right numbers, you'll get the green light on new projects or secure bigger budgets.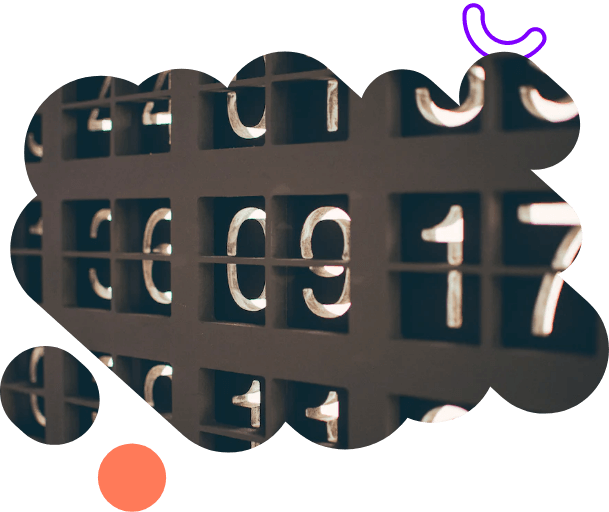 We're your
expert partner

if you want to:
plan and run marketing campaigns
create a winning digital marketing strategy
produce engaging, high-quality content
use social and paid media
benefit from email marketing, automation and SEO
unlock the full HubSpot platform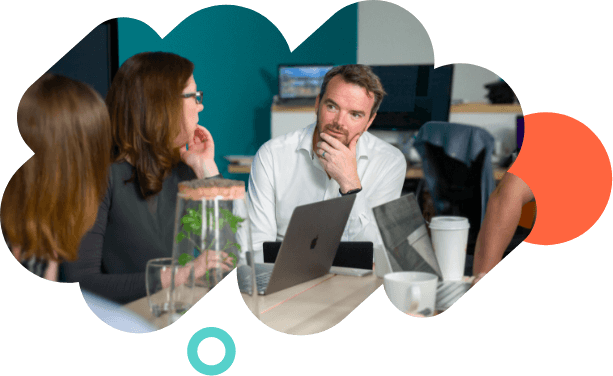 Our marketing services:
Content strategy creation & copywriting e.g blogs, websites, guides
SEO strategy & implementation
Hubspot portal optimisation
Our customers are pretty happy with our work
I just had to write this review to thank Bridget for all her hard work and attention to detail. She has been most helpful and has always been on hand to speak to and resolve any problems we may of had.
Julie Oldroyd
Sales & Marketing Director, Mixamate
Babelquest has provided a fantastic service for us. In particular creating video content for our website. They are always super helpful and always available. Nothing has ever been too much trouble for them. Keep up the good work!
Adem Kubilay
Project Manager, Westminster Commercial Waste Services
Babelquest has been a real asset in creating a comprehensive inbound program for us. They are always on hand to assist with sound advice. Bridget was a key member of the team, and always went above and beyond to help, as did the rest of the team!
Gemma Morgan
Marketing Specialist, Proxima
Babelquest have taken us from zero to a full inbound programme. Offering great service and good advice throughout. Particularly stand out is Bridget who feels like one of our in house team members.
Jo Scott
Global Marketing Director, Proxima
I thought it would be fair to take a few minutes to feedback on my recent experience with Babelquest. Since we started working with Gem, it has been a bless and it has reminded me why I have decided to choose Babelquest in the first instance for HubSpot ...
Larisa Lucaciu
Consultant, 4D