A bit about me
Hi, I'm Malina Todorova, and I've worked as an Inbound Marketer here at BabelQuest since March 2022. I have 9 years of experience in Digital Marketing, strategic planning, and tactical implementation. Industries I previously worked in include: Hospitality, Equine, Web Design, Music, and Photography industries. My expertise includes analysing data to ensure the best strategies and profitable growth opportunities are being taken advantage of. Consumer psychology is one of my passions and I make sure to constantly stay on top of trends so I can give our clients the best possible solutions and strategies based on best practices.
Outside of work, I love playing the Brazilian samba drums, African dancing, and volunteering.
Clients I've worked with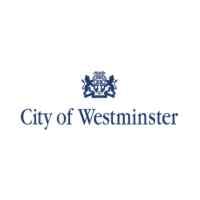 About my role
I work with a variety of our clients and make sure their Inbound strategy leads to profitable ROI and exceeded goals. On a daily basis, I work on various deliverables, such as:
Email marketing set up and scheduling
SEO and web optimisation
Social Media Strategy and implementation
Creating conversion offer assets
Set up automations
Creating reports and dashboards
Present data and set of recommendations to clients
Any other HubSpot task that can come my way
My HubSpot Credentials and Certifications
Take a look at my HubSpotConnect page to view my certifications.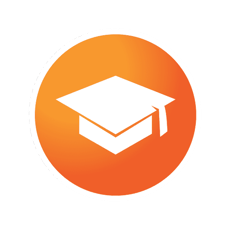 What I love about BabelQuest
Where do I start? I love the fact that we all care. We do our jobs with passion and dedication and we're always there to assist our clients and help each other.
I love the opportunity to work with HubSpot on a daily basis.
As a tech-savvy, data-driven Inbound Marketer, I strongly believe that HubSpot is a platform that no business can afford not to have. It will give you so many insights and countless automation options that will save your marketing department lots of manual tasks and time. It's also, an ever-evolving platform which means you can always learn something new and perfect your skills. For a bunch of friendly geeks like us, this equates to a digital paradise.
Last but not least, I love our team! Without a doubt, the best team I've ever worked with. Everyone is extremely smart and supportive, in addition to being hilarious and inclusive = everything you need in a workplace! Love my BQ fam!