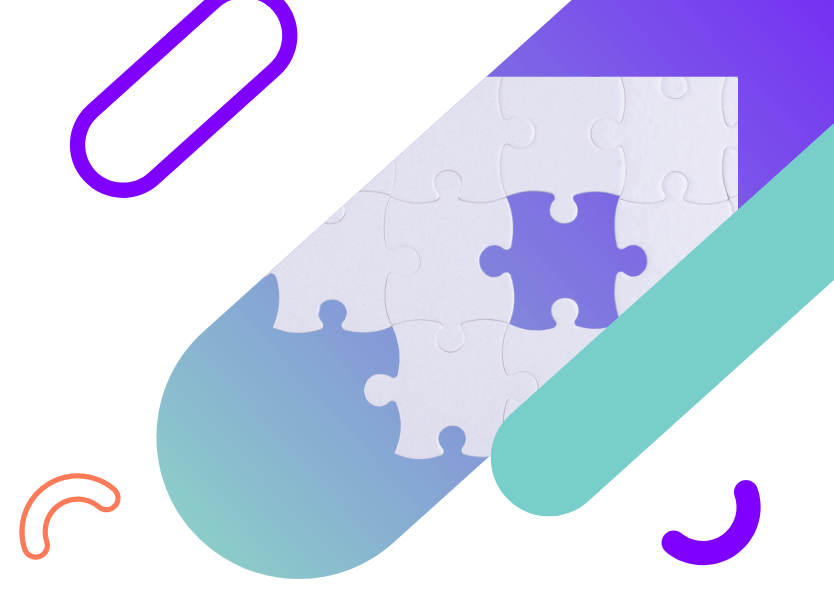 hubspot marketing consultancy
The puzzle piece you're missing
Your marketing team is missing
something
Maybe it's technical Marketing Hub skills. Or strategic support. It might be that you just need someone to oversee how you're using HubSpot marketing automation..
You need marketing experts, who know every inch of the HubSpot platform. Someone to help you get every drop of value from your investment.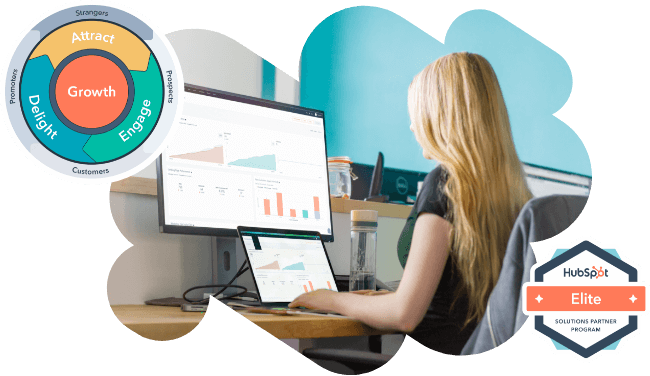 One key unlocks all the
doors
Sign up to our consultancy service and you unlock all our expertise.
We'll get to know you and figure out how we can help. You'll work with one of our team members. We say our team, but soon it will feel like they're part of your team.
Partnering with Elite HubSpot experts, you're guaranteed exceptional service and technical mastery. There's only a handful of Elite HubSpot agencies around the world. Those who make the list know the platform inside out.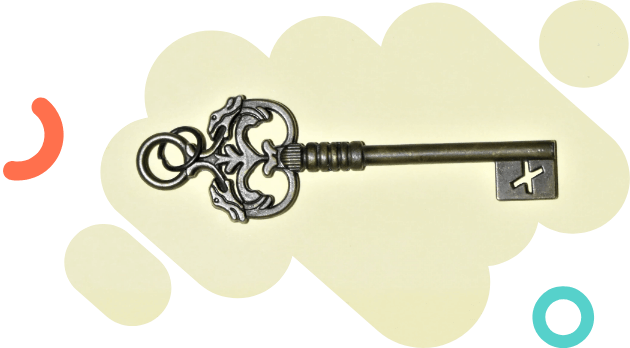 How could we help
you?
You might have a big internal marketing team but need someone to help you utilise new HubSpot features when they come out (which is pretty often!). Or, perhaps you're a solo marketing manager looking for a weekly session to discuss your marketing or HubSpot challenges and brainstorm solutions.
Maybe you need some additional support with a campaign. Someone who can write some copy, create a nurturing workflow or build your emails. Or, you need an external person to run workshops to help understand your audience and unveil your company's key messages.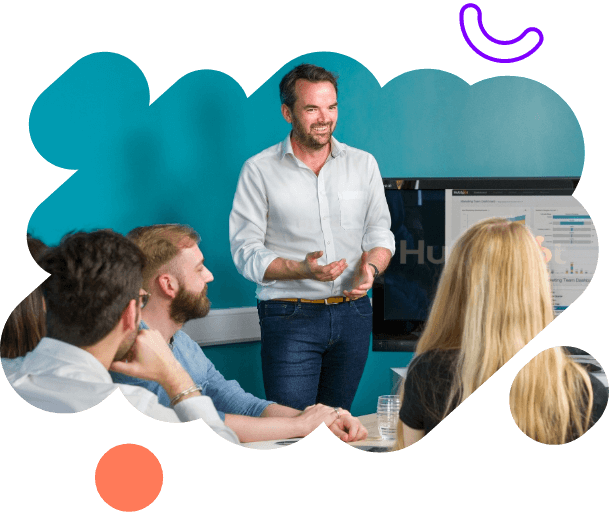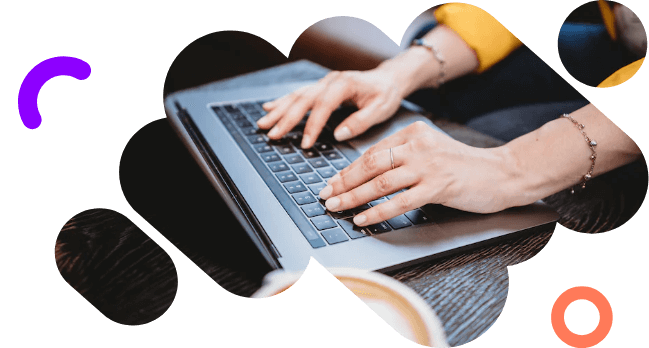 Here's what our customers think of our marketing services
I just had to write this review to thank Bridget for all her hard work and attention to detail. She has been most helpful and has always been on hand to speak to and resolve any problems we may of had.
Julie Oldroyd
Sales & Marketing Director, Mixamate
Babelquest has provided a fantastic service for us. In particular creating video content for our website. They are always super helpful and always available. Nothing has ever been too much trouble for them. Keep up the good work!
Adem Kubilay
Project Manager, Westminster Commercial Waste Services
Babelquest has been a real asset in creating a comprehensive inbound program for us. They are always on hand to assist with sound advice. Bridget was a key member of the team, and always went above and beyond to help, as did the rest of the team!
Gemma Morgan
Marketing Specialist, Proxima
Babelquest have taken us from zero to a full inbound programme. Offering great service and good advice throughout. Particularly stand out is Bridget who feels like one of our in house team members.
Jo Scott
Global Marketing Director, Proxima
I thought it would be fair to take a few minutes to feedback on my recent experience with Babelquest. Since we started working with Gem, it has been a bless and it has reminded me why I have decided to choose Babelquest in the first instance for HubSpot ...
Larisa Lucaciu
Consultant, 4D