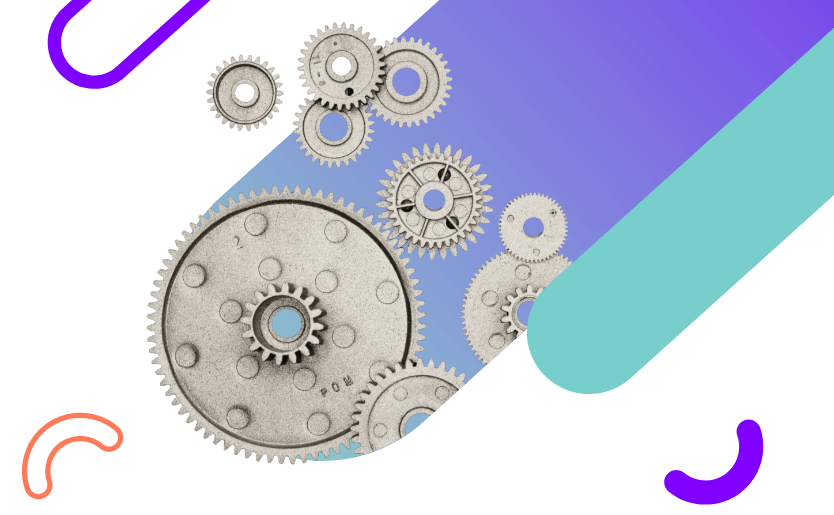 HubSpot CMS Optimisation
Maximum power:
on
Here's how it works:
Step 1:
We'll do a full CMS audit of your website and speak to the key people who work with it.
Step 2:
We'll create a tailored plan to deal with all the issues you're having, and to make the most of the time we have together.
Step 3:
We'll take it three months at a time with a rolling contract. You'll have dedicated time with our experts for as long as you need them.
Your site. Our experts.
Let's optimise.
You've invested in a website that's growing your business around the clock. But…
You're adding content. HubSpot's unveiling new features. Pages need updating. SEO checks are queuing up. Custom CSS tweaks are becoming sharp thorns that take hours to pull out.
Keeping a website up to date and running smoothly can be tough and time consuming. Not to mention monotonous.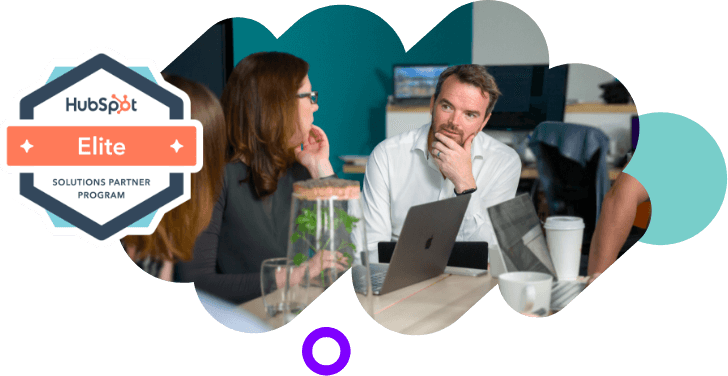 A site that's not performing at its peak is
costing you money
Whether it's the money you're paying for it, or the clients who're going elsewhere, a site that's not firing on all cylinders affects your bottom line. It slows you down.
Don't let it. Unlock the door to our Elite HubSpot CMS experts. Our developers, designers and consultants will help keep your website at the top of its game.
We're using more than a decade of experience to offer a brand-new service: CMS optimisation. And we'll tailor it to your precise needs.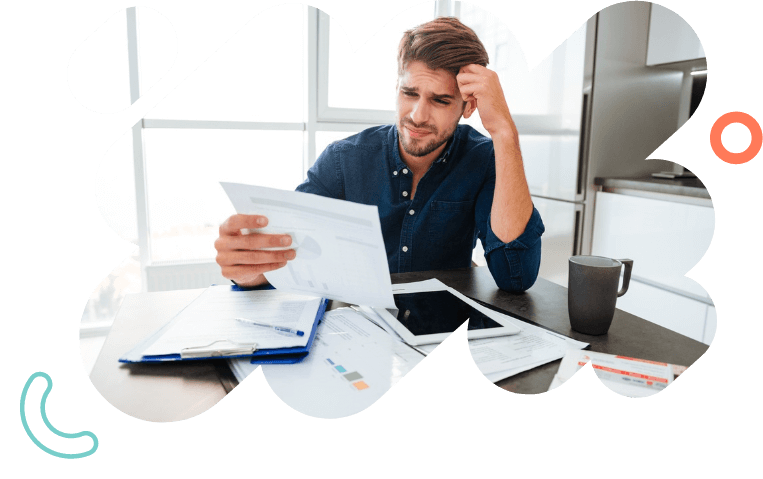 Is this service for
you?
Yes, if you want a hardworking website that drives sales and increases revenue. And you:
want access to the world's top HubSpot experts (we're an Elite level HubSpot partner)
know the power of real fixes, not half-baked ones, which lead to bigger problems down the road
lack the time or in-house skills to optimise your HubSpot CMS website.
A modern, fully optimised site helps you: sell more, find new leads and connect with your customers.
We know every inch of the HubSpot platform, and we guarantee our work.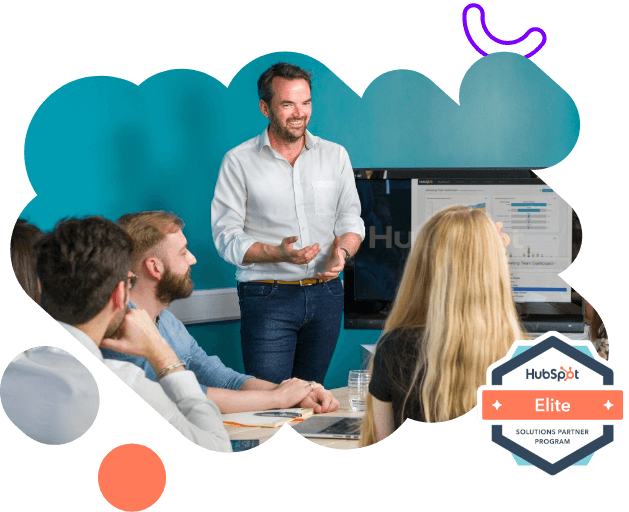 If it's valuable, it needs
care and maintenance
Whether you've just launched a new site or have a slightly creaky one, we'll always start by understanding your set up and your needs.
With a new website, we may focus on getting you noticed (SEO) and the experience your users get (UX). If you've got an established site, we might spend our time working through a list of fixes or finding new HubSpot features for you to try.
If you're connecting with a new audience, or introducing new products and services, we'll help you create a winning strategy.
From routine maintenance to strategic consulting, from design to conversion, we'll keep everything ticking over smoothly.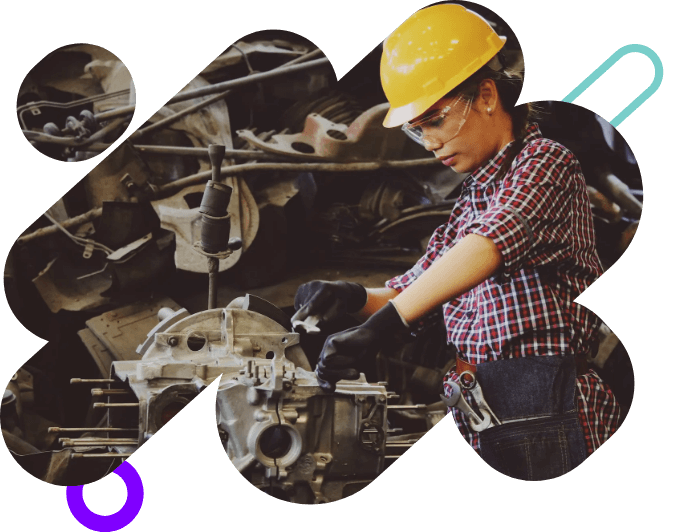 A HubSpot website needs
HubSpot experts
Pop the bonnet of a website and you'll find a complex machine. There's the coding, content and design. SEO and UX. And that's before you get to the nuts and bolts.
Think of us as mechanics who specialise in HubSpot websites. And we've worked on intricate builds for clients like Mitsubishi, eduMe and Ultromics.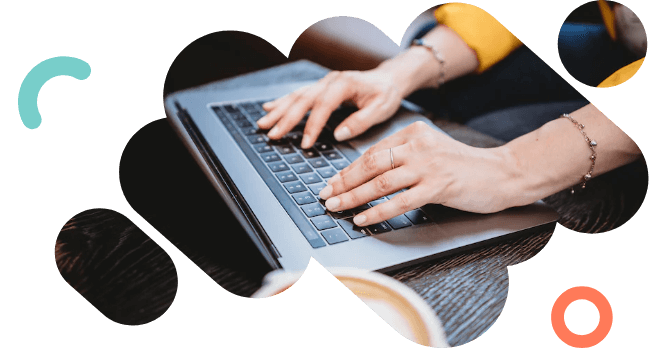 Here's what our customers think of our CMS Optimisation Services
As a Zendesk Master Partner, we identified the need for HubSpot to drive business growth in terms of adopting the correct approach to sales & marketing. However, we also recognised that we required 'experts' to be able to properly design, deploy and ...
Michael Smith
Director, Appamondo
I had a very good experience with BabelQuest. For our brand Mitsubishi Forklift Trucks, we searched for a new agency to build our new website for all local business units. Quite some work, but with the help from BabelQuest it was a very nice ride. Their ...
Danique Folkerts
Marketing Communicatie Manager, Mitsubishi Forklift Trucks
SYNIMA Group partnered with BabelQuest to collaboratively deliver a new marketing platform and new website for one of our tech clients. The team did a fabulous job delivering it, in very tight timescales, right over the Christmas/New Year holiday period. ...
Tom Satchwell
Co-Founder and Partner, SYNIMA Group
The team at BabelQuest were excellent to work with from start to finish. They took the time to understand our needs, helped shape a vision for our new site in line with our budget and nailed the brief. Big thanks to Lily, Vaughn, Laura, Abi and Justyna!
Josh Lowth
Marketing Director, Microgenetics
The team at BabelQuest were efficient and never late. All actions were carried out to agreed deadlines. Very Good service received. Would use again and recommend.
Ash Buttress
Head of Commercial Waste, Lampton Community Service