A bit about me
My name is Justyna and I work as a Web Developer at BabelQuest. I started my HubSpot journey in 2016 as an inbound marketer with a focus on email marketing but quickly discovered my passion for web development. I've been exploring the world of html, css and js since then and I absolutely love every moment of it.
Favourite shape - hexagon. Favourite food - green.
Clients I've worked with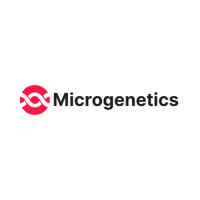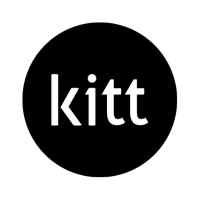 About my role
As a Web Developer I'm mainly responsible for building new websites but also for maintenance and updates to these that already exist.
I also support the rest of the team with day to day technical challenges such as SEO fixes, rendering issues, templates swapping or suggesting how to make pages content creators friendly.
Some of the things I've been doing recently are:
Rebuilding a dealers page, so it's dynamically populated via HubDB table
Creating a set of new offer emails and a newsletter in a drag-and-drop editor
Creating an interactive Google map with locations pulled from the HubDB table
Building a new blog post and blog listing post templates and swapping them on the live site
Fixing an issue with blocked internal resources in robots.txt picked up by Semrush.
In a nutshell, my job is to create websites that are looking good, are easy to edit and are as well optimised as possible.
Reviews for my work
The team at BabelQuest were excellent to work with from start to finish. They took the time to understand our needs, helped shape a vision for our new site in line with our budget and nailed the brief. Big thanks to Lily, Vaughn, Laura, Abi and Justyna!
Josh Lowth
Marketing Director, Microgenetics
I worked with Justyna on the build of our new website and loved how easy she made it. From super clear training to helping to implement feedback, she helped to clearly explain what could\couldn't be done, personalising to our needs and was super efficient leading up to the launch with final tweaks.
Sasha Hoey
Brand Marketing Manager, Sasha Hoey
My HubSpot Credentials and Certifications
Take a look at my HubSpotConnect page to view my certifications.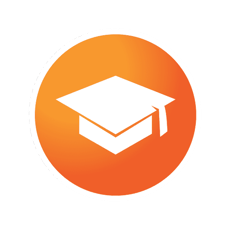 What I love about BabelQuest
I love BabelQuest people
Two weeks before my start day with BabelQuest I was invited to their Christmas party. After that, I knew it was the beginning of something grand. I can say that at this particular moment I fell in love with the BabelQuest team, its culture and its enthusiasm. Everyone was nothing but wonderful and supportive to me, and made me feel welcomed and at ease.
My probation period passed by with a blink of an eye and now I can say that I was absolutely right. Working at BabelQuest is great! I'm surrounded by people who are driven and passionate. I know I'm working with the best and they know how to get the best out of me. It feels so rewarding.
I love the emphasis on personal development
Since I joined Babelquest I have learned a lot. One thing is to have a dedicated weekly personal development time but for me more important is having an opportunity to work with people who are looking for answers. Everyone at BabelQuest is genuinely committed to delivering the best results for our clients. Finding a way to achieve it is a wonderful learning journey.