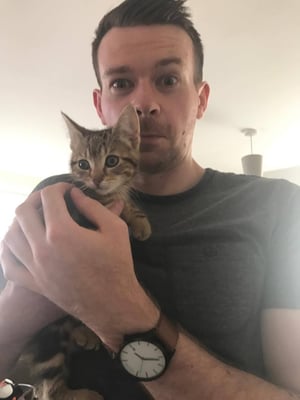 Hi, I'm John, BabelQuest's newest Copywriter. Read on to find out a little bit more about me, my experience, and what I'm looking forward to in my new role.
My background is mostly in writing and marketing. My interest has always been in helping brands and companies engage with their audiences and expand their outreach by creating exciting content.
I've been doing this for around eight years now, with lots of experience in the health and fitness niche in particular, as well as in the arts and theatre. I've also spent the last couple of years freelancing for both the business and consumer sides of the fence, writing articles for a wide range of clients and businesses.
What's the role?
As the newest copywriter for BabelQuest, I'll be creating written content for my clients, with a view to helping them boost their search rankings through SEO, connect with their readers, and get their messages out to the world.
Think blog posts and checklists, case studies and long-form guides — anything my clients require to fuel their strategies, reach their goals, and drive up business.
Learn more about the importance of consistent messaging across your channels.
What am I looking forward to?
I've always loved writing and all things creative, so I'm very excited to get to do this for a company as exceptional as BabelQuest.

I'm also looking forward to getting to know my clients and helping them expand their profile by creating lots of interesting content for them.
It's also great to be part of such a strong team. Everybody has an incredible range of skills and experience, so I'm sure I'll learn a lot from them along the way.
Find out more about us.
Outside of work, I like...
I spend most of my free time reading and hanging out with my cat. I also try to befriend every other cat, dog, guinea pig, squirrel, monkey, etc. that I encounter. I'm aware this doesn't make me seem like the most interesting person in the world… But I also play football every week, as well as the guitar, so I'm not a complete hermit (I swear).
We're hiring! If anything I've chatted about here strikes a chord, we'd love to hear from you. Check out our careers page and see if any of our vacancies catch your eye.
About the Author
John is a Copywriter at BabelQuest, an Elite-tier UK HubSpot Solutions Partner.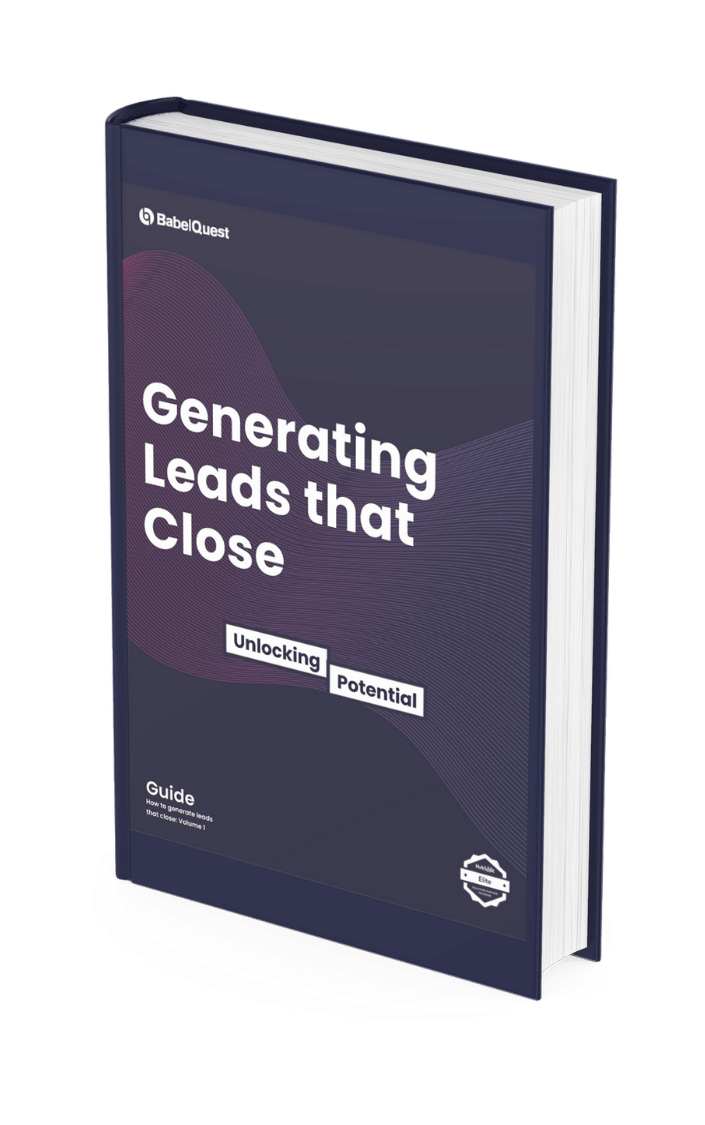 How to Generate Leads That Close
Learn how to generate better quality leads that turn into revenue.