I first met BabelQuest in 2017 at one of their quarterly Oxford HUG events. I'd just started at an in-house digital marketing role elsewhere and was keen to learn more about future marketing practices.
Over the course of the evening, I was introduced to the inbound methodology and all of its perks and kept in contact with Eric and (Dr) Tom afterwards, asking for content on different parts of inbound and new developments (which Tom very kindly provided).
After nearly two years in the role, I was ready for a change. Where better to find it than with a company I'd always enjoyed learning from, one which, from the outside, looked like a fun, vibrant, dedicated place to work?


What's the role?
As a junior inbound marketer, my role is to support the current marketing team in client delivery and actions.
At the moment I'm still wrapping my head around all the things that come from joining a new team and a new business but I'm loving every second.
The role is a great opportunity for me to expand my current knowledge and work with a team dedicated to helping clients and businesses of all types use inbound marketing to grow in a mutually beneficial way for them and their customers.


What am I looking forward to?
Having joined the team, I can confirm it lives up to my preconceptions as a fun, vibrant place to work and I'm incredibly excited, both to be on board and for the future.
Chris has been on our radar for a while, not least because he attended the Oxford HUG and would often follow up with us when he had questions about some aspect of inbound. We're excited to welcome him to the team! Tom
I'm really looking forward to learning so much and being able to use my half a day of personal development time every week to be the best version of myself, personally and professionally. Win-win, right?


A bit more about me

Things I love: fitness, coffee, dogs, music, travelling, reading, meditating and more.
We're hiring! If anything Chris has chatted about here strikes a chord, we'd love to hear from you. Check out our careers page and see if any of our vacancies catch your eye.
About the Author
Chris is a junior inbound marketer, supporting the inbound marketing team on client delivery.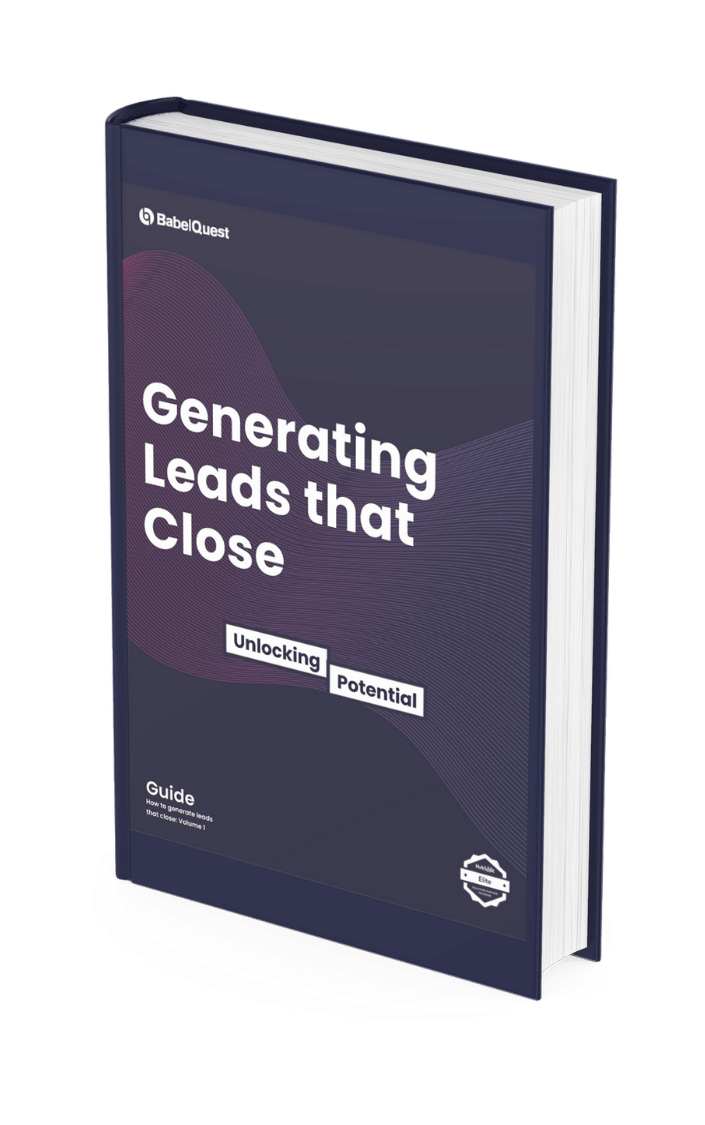 How to Generate Leads That Close
Learn how to generate better quality leads that turn into revenue.