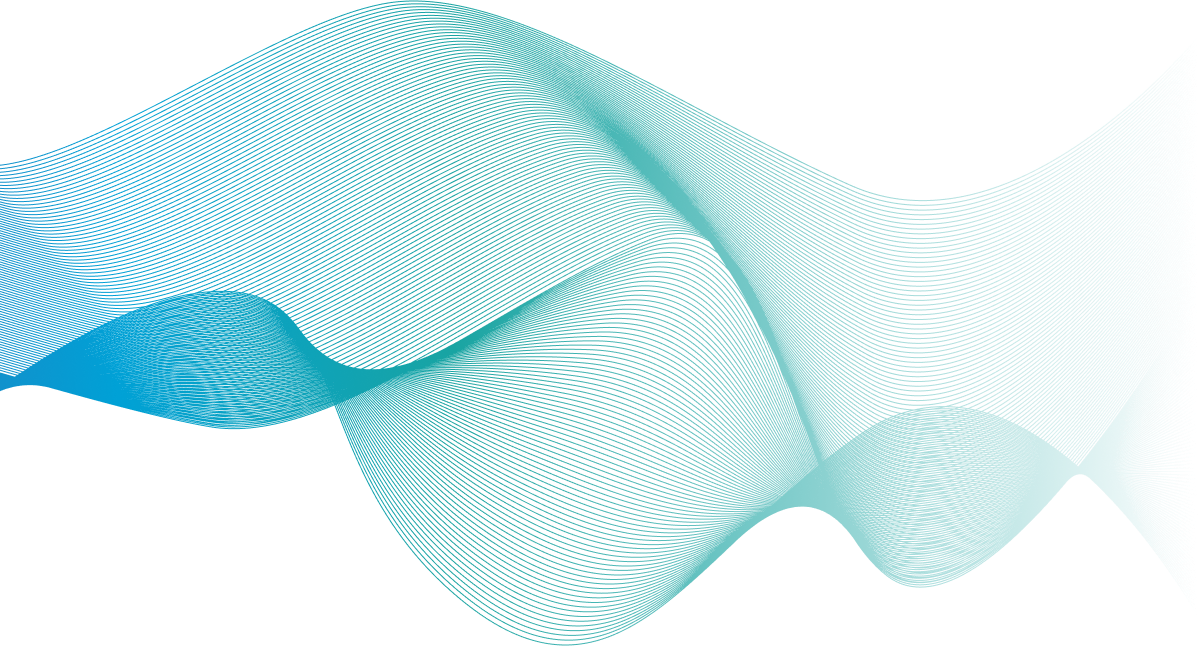 HubSpot Onboarding
Get started with HubSpot in a way that suits your business, with our flexible onboarding packages.
Advanced Implementations
If your HubSpot requirements are a little complex, get the help of our Solution Architects to build you a platform that works for you.
Technical projects
Complex reports, a custom object build, integrations, help with data management in HubSpot and more.
Inbound Marketing
Our Agency team design your inbound marketing strategy, and execute it on HubSpot.
HubSpot CMS
Find out how we can build a great-looking, hard-working website which is easy to update and will compel your visitors to convert.
HubSpot Support
Get regular support with your portal.
HubSpot CRM
Maximise value from this business critical platform with our award-winning CRM services.
Inbound Sales Services
Get your sales team aligned with marketing, enabled with the right technology and arm them with revenue generating sales campaigns.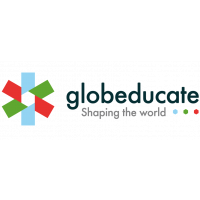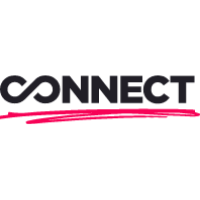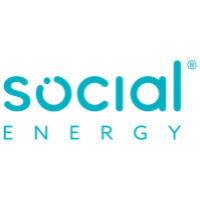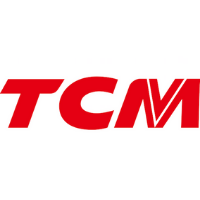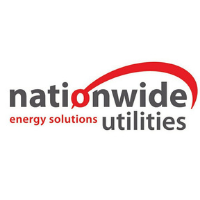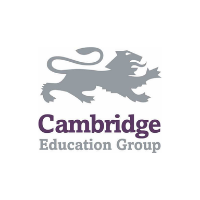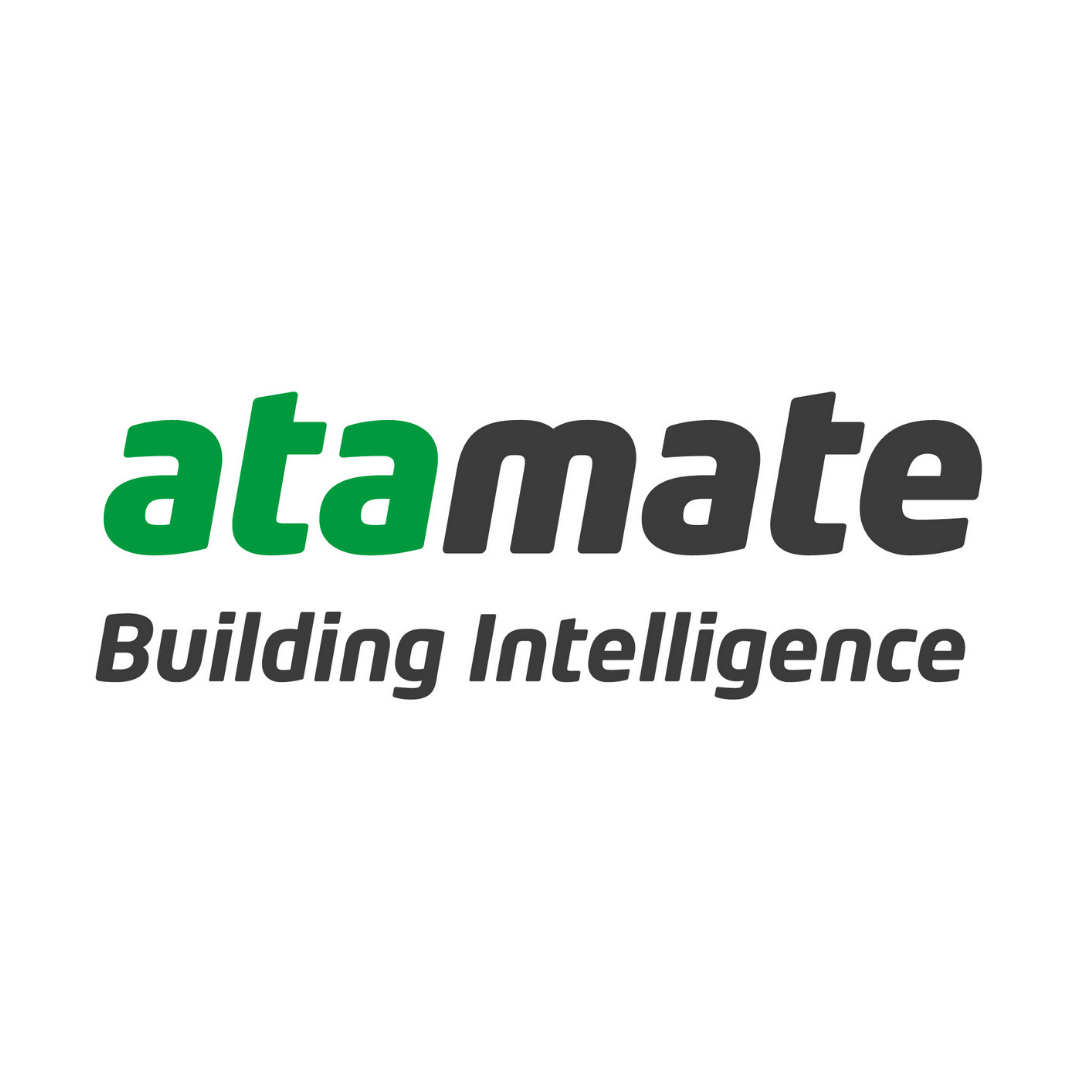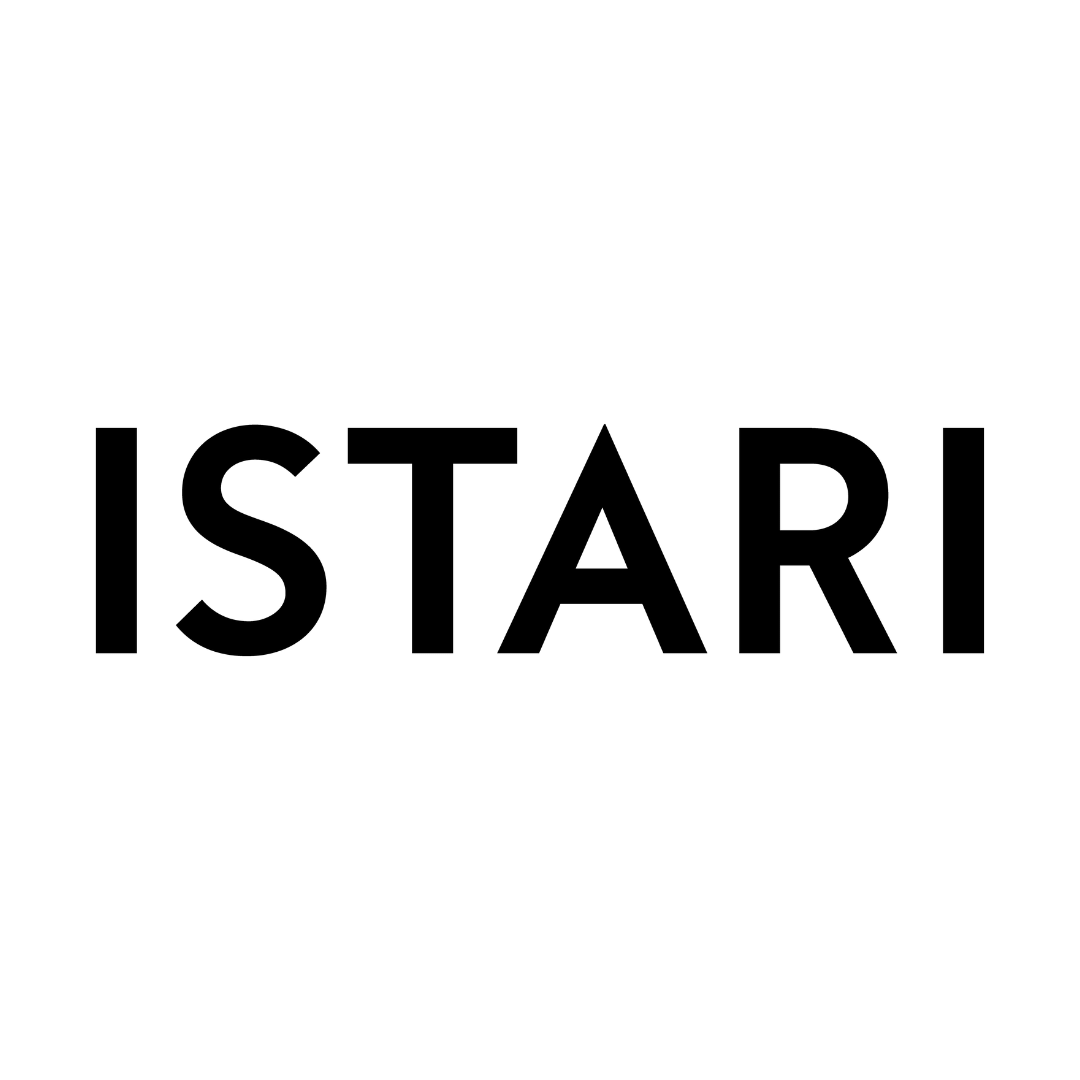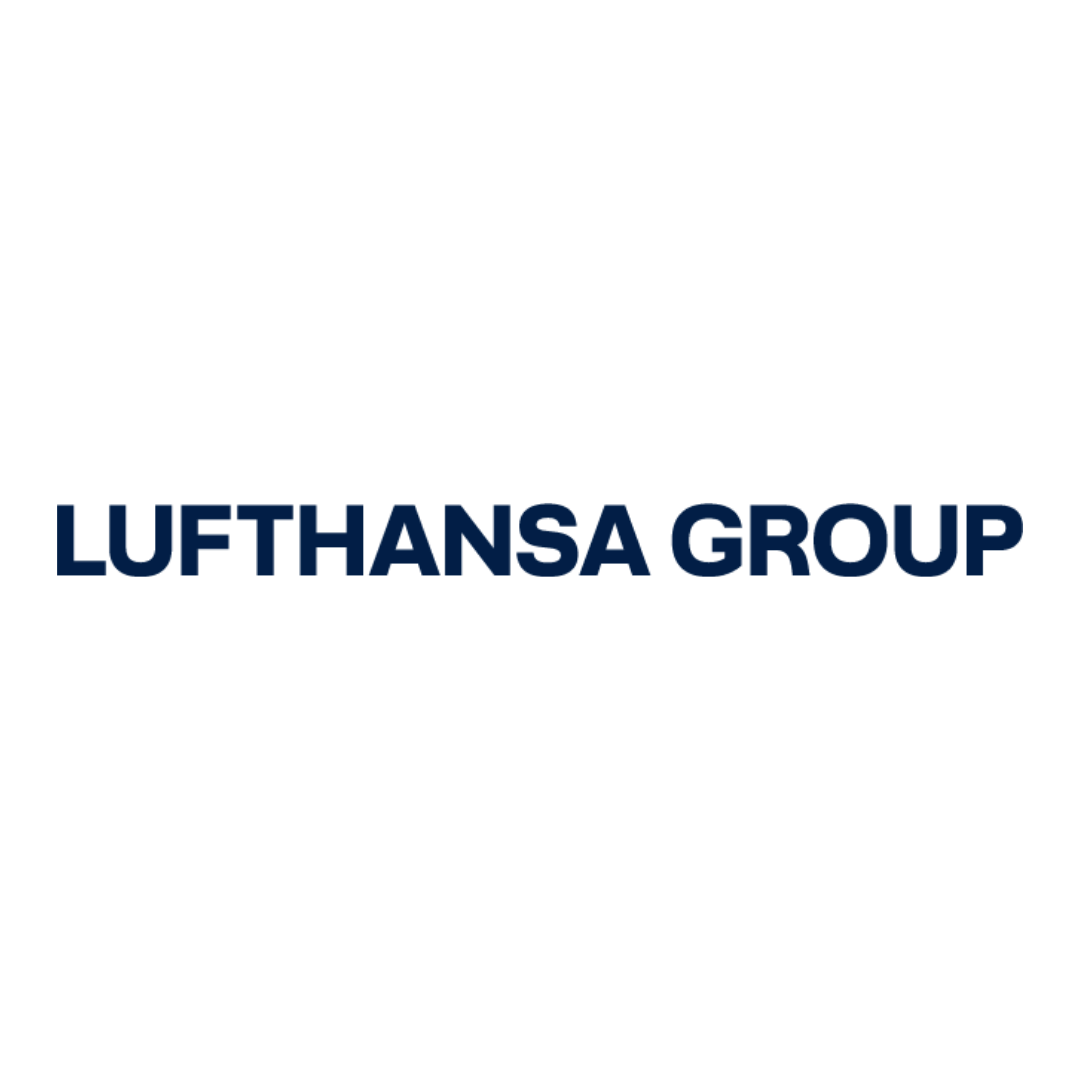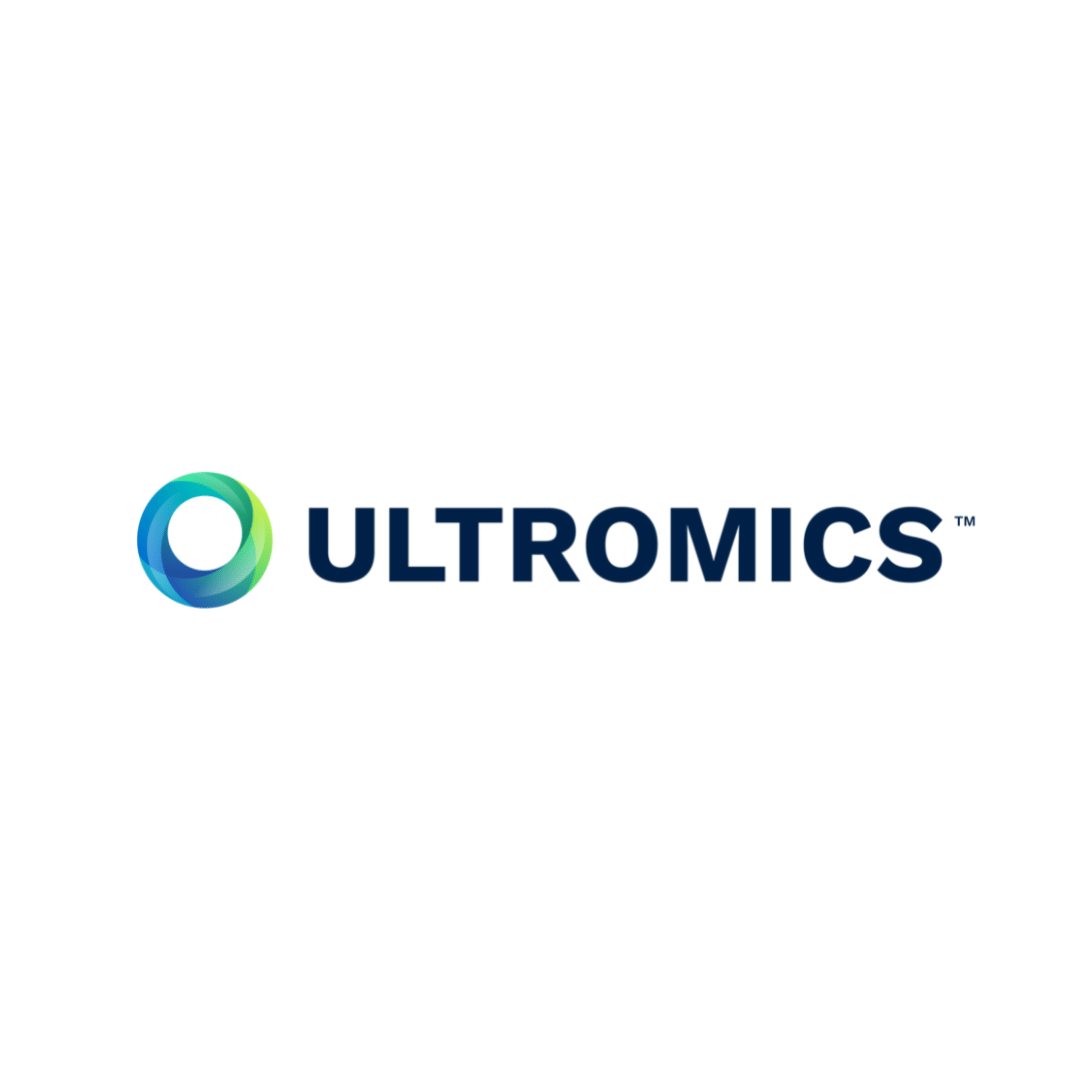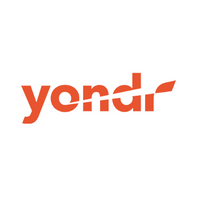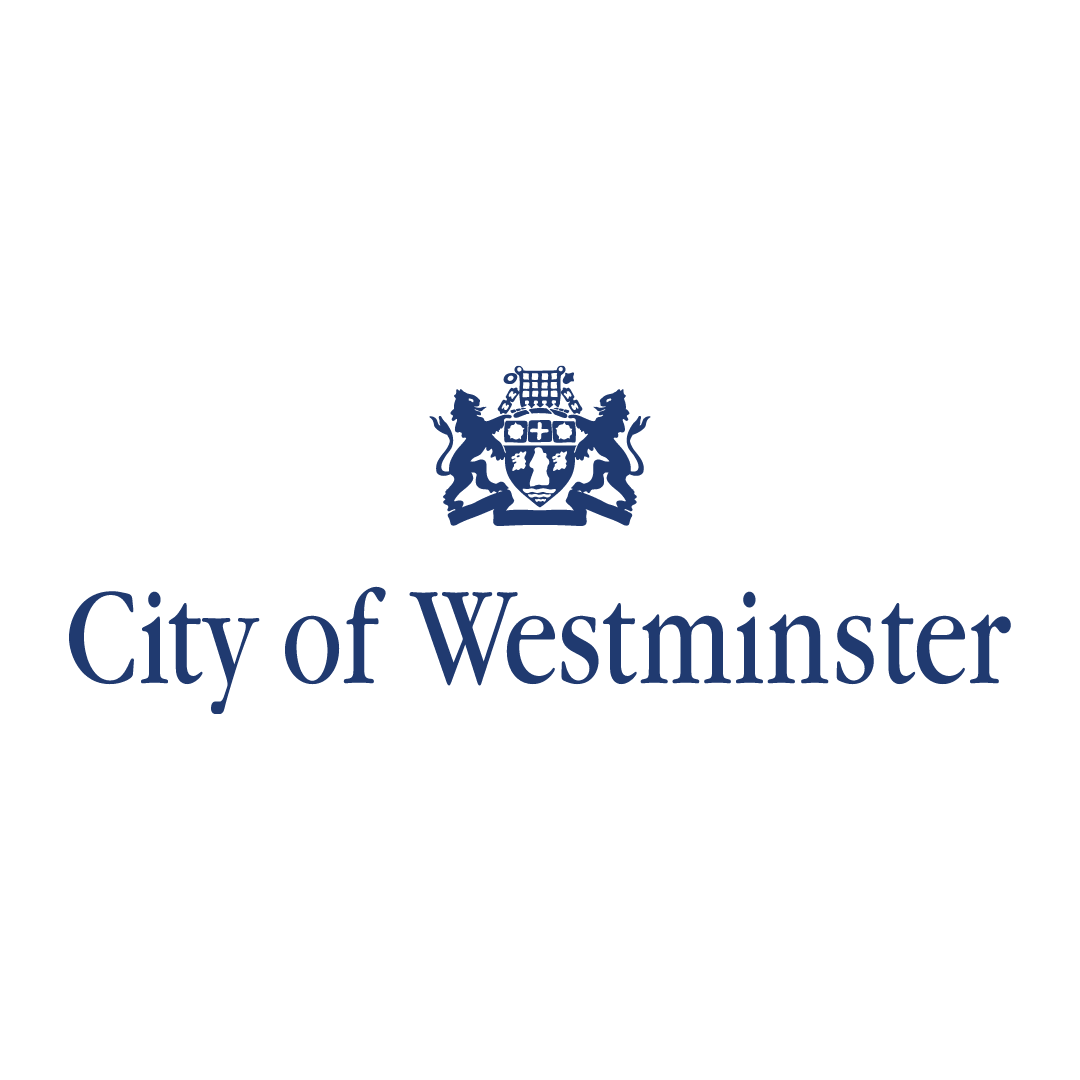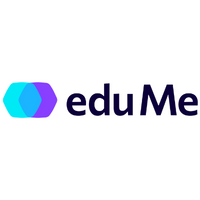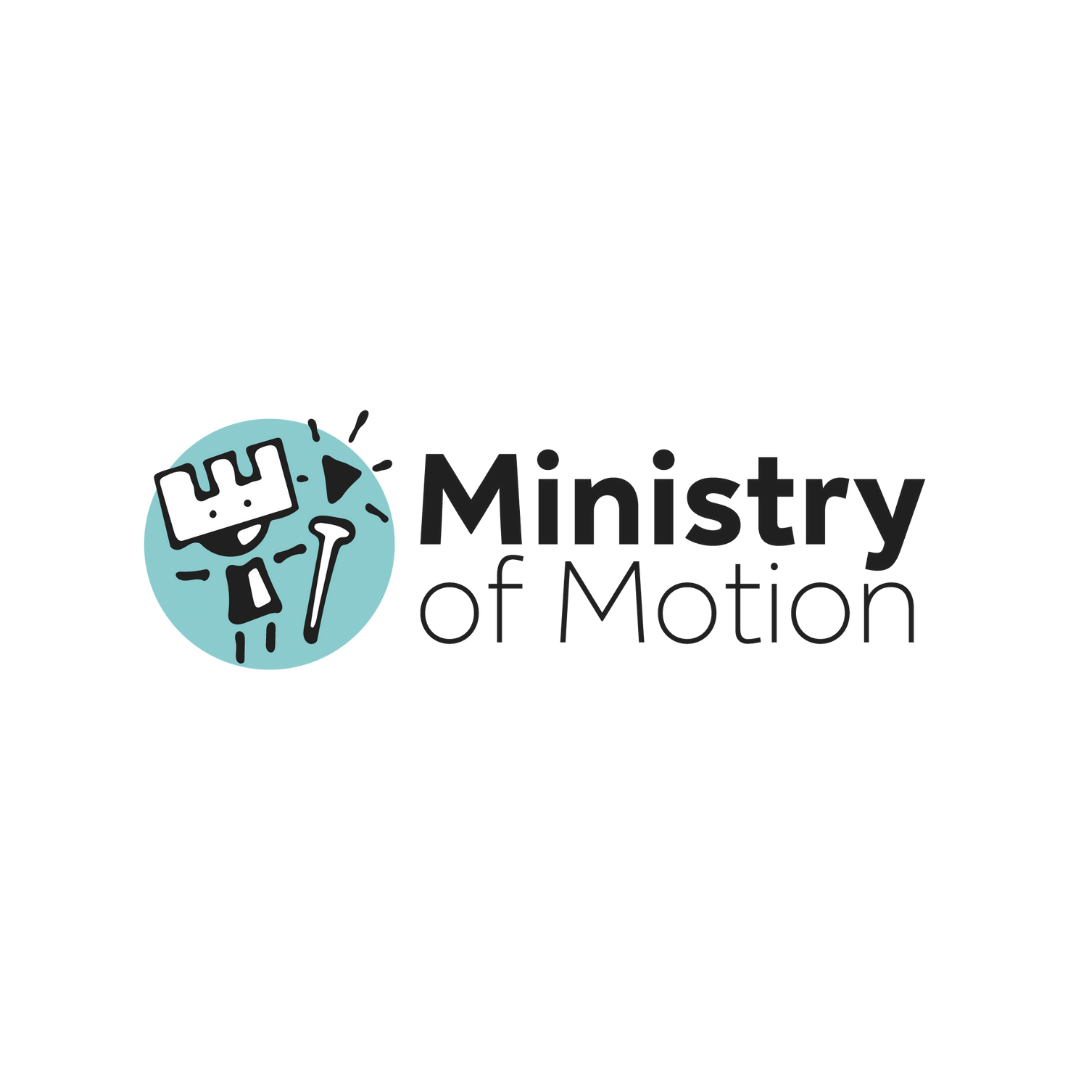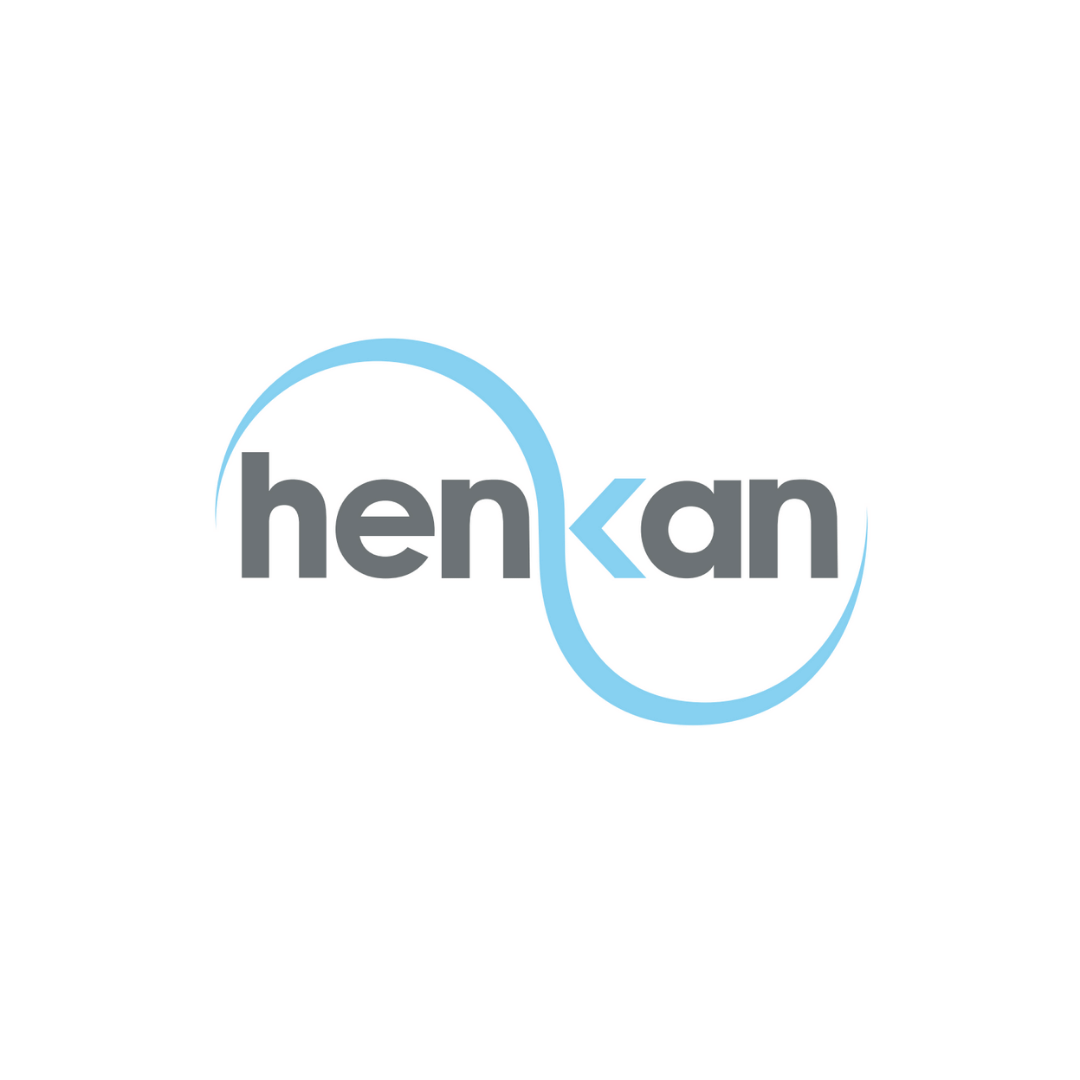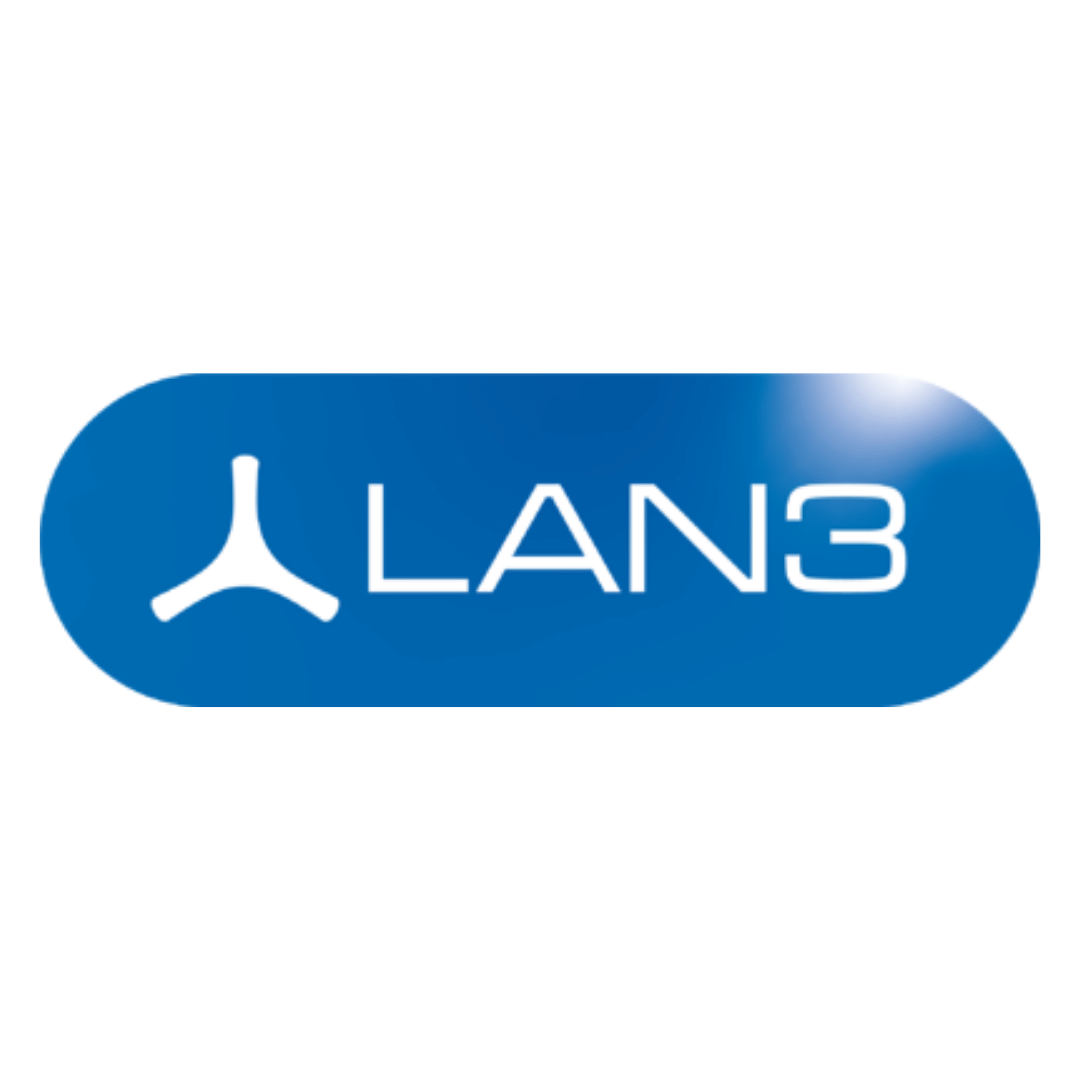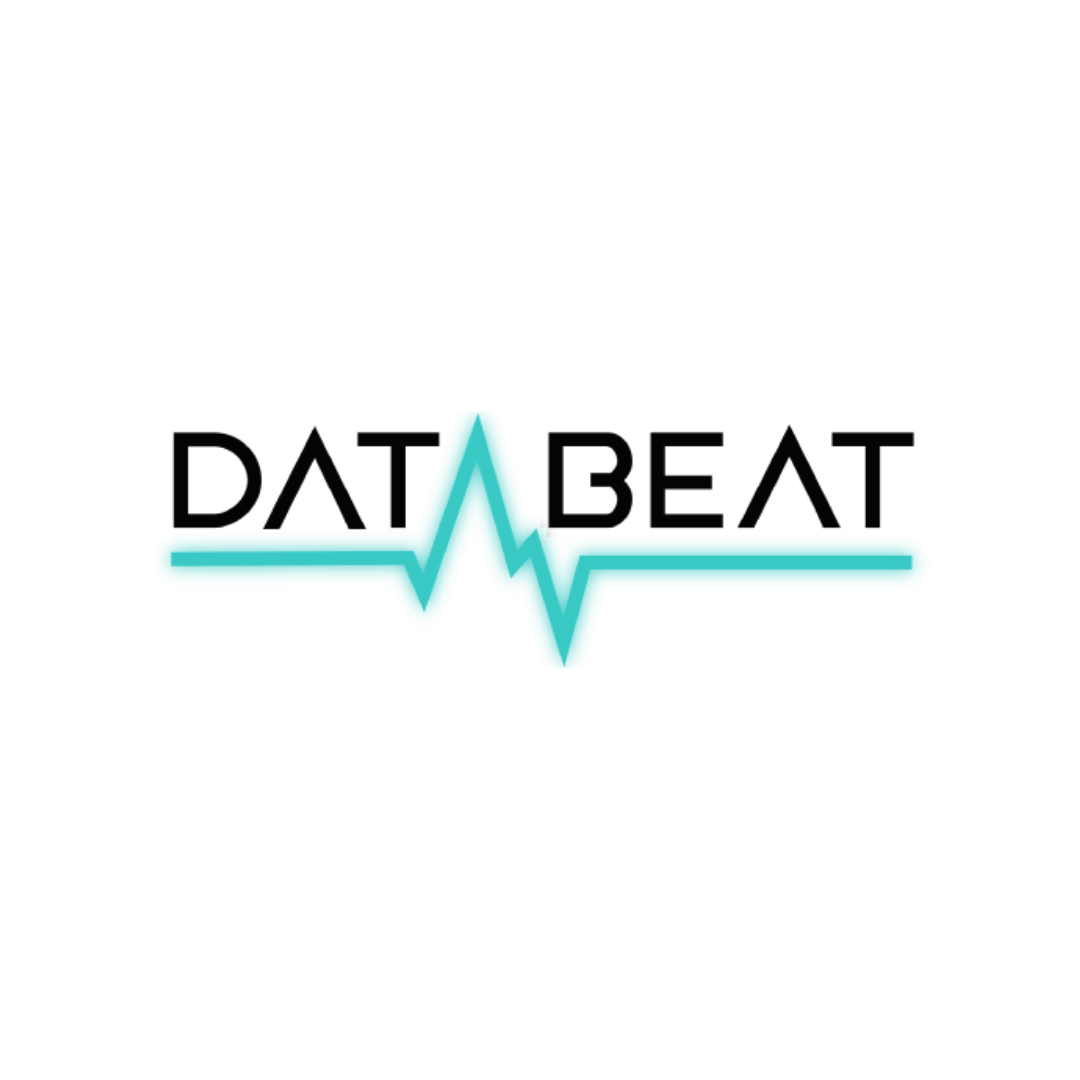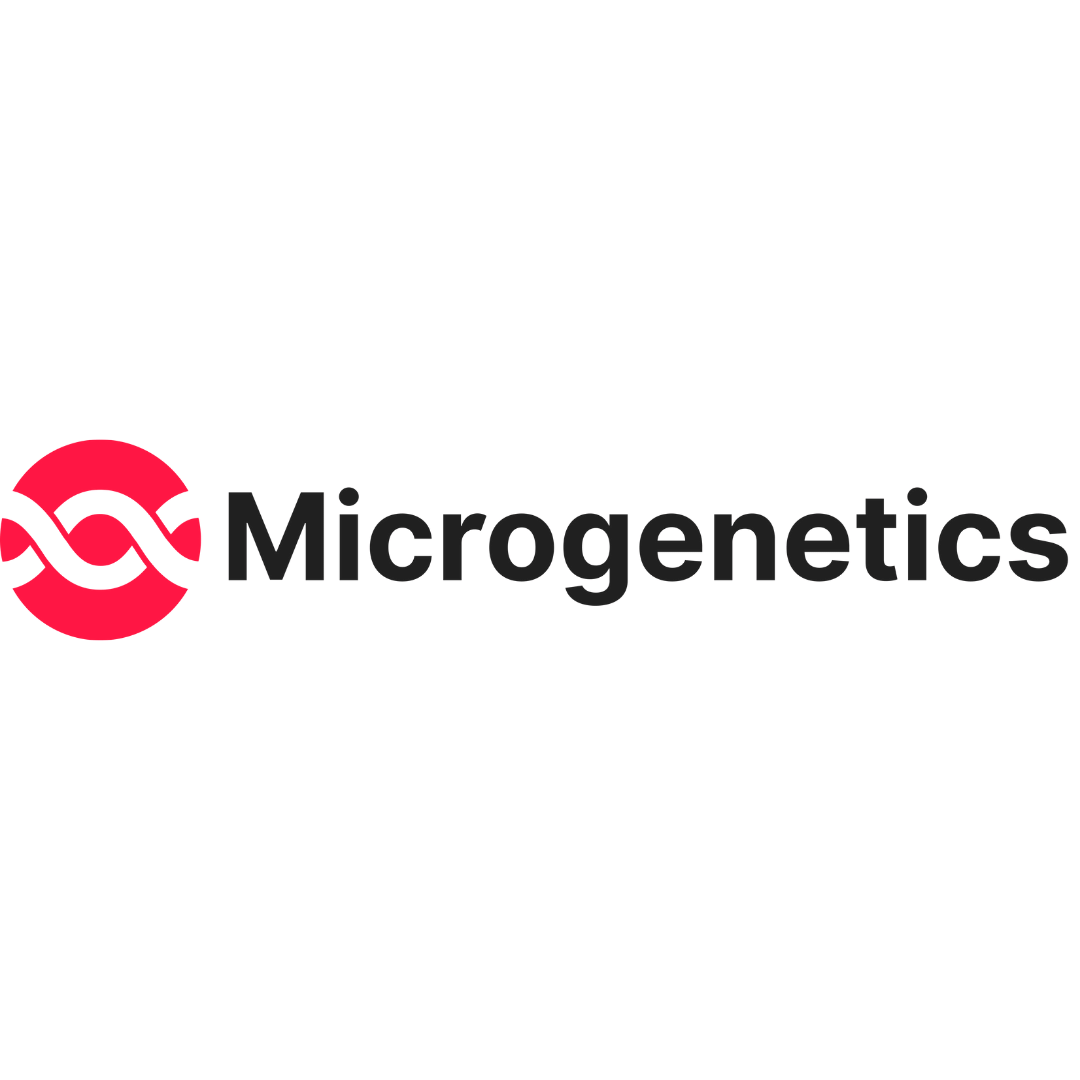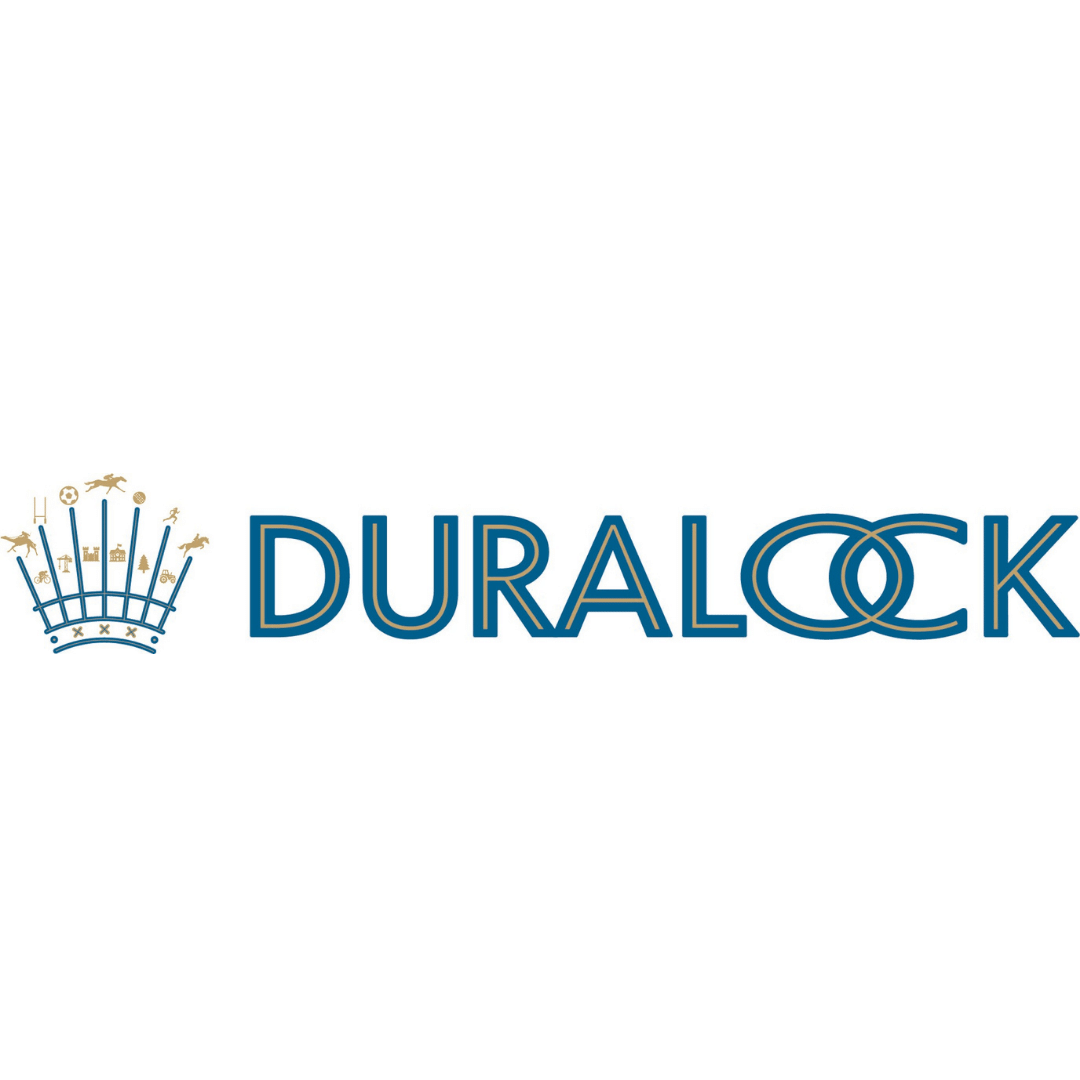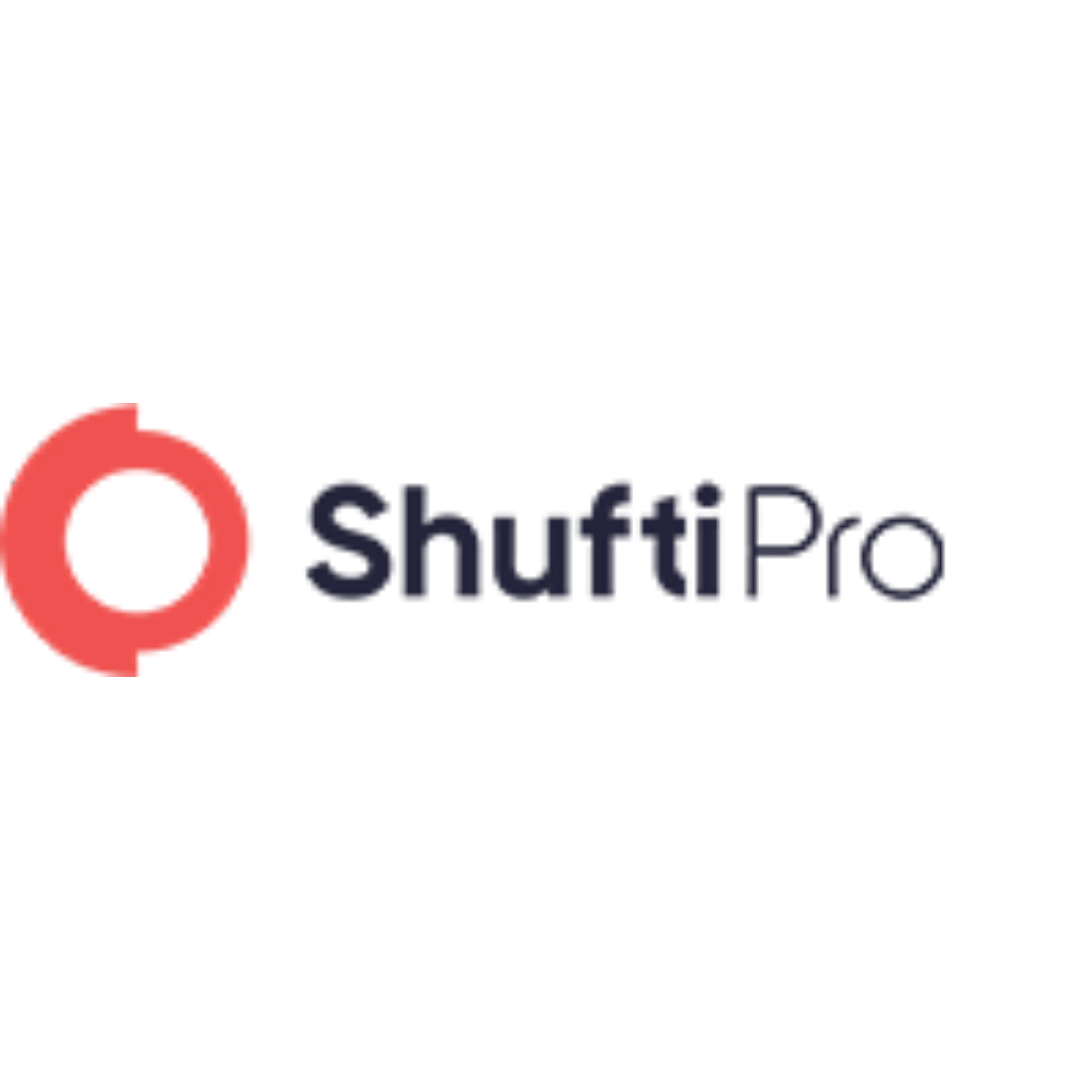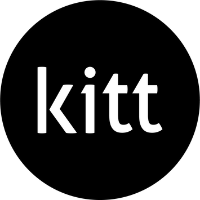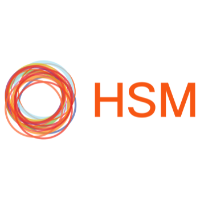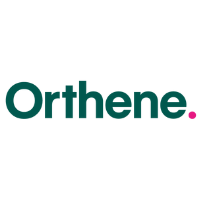 Partnerships
Aidan O'Leary, HubSpot
BabelQuest was one of the first UK agencies to proactively explore and execute on the market for sales enablement services. They have since excelled in the space, driving measurable results and providing additional value for their clients. It's great to see them achieve HubSpot Elite status as one of our premier partners in the UK.
Aidan O'Leary, HubSpot
Working with BabelQuest has allowed us to get ahead of the competition and grow our service significantly. Their personal approach and expertise is invaluable. I won't hesitate to recommend them.
Jarno Stet, Westminster City Council