Tuesday 8th June 2021 GROW Europe — Becky Murphy, BabelQuest's MD, to run Customer Delight Workshop
We've all had to move our learning and networking fully online over the last year and we're always looking for those events that bring both variety and depth. This is why we're happy to be telling you about HubSpot's huge GROW Europe event — looking to bring together over 10,000 marketing, sales, service and operations team members on 8th June.
As a bonus feature, our very own Becky Murphy will be leading a workshop session on using HubSpot to provide Customer Delight. The workshop, Combining Knowledge Bases, Automations and Chatbots to Advance Customer Delight with HubSpot, runs from 2-3 pm (BST) has four sections entitled:
How Questions feed your Knowledge Base
Alignment for Customer Delight
Using Data for Delight
Conversations: Helping them, Helping me.
There's a great range of topics presented by HubSpot Execs and Inbound Practitioners alike with the Keynote being given by the current acting head of HubSpot, Chief Customer Officer Yamini Rangan, who will be sharing her vision for How to think about growth in 2021 — the HubSpot way.
Click below for a link to the Conference Page:
Some of our conference picks to look out for are:
Google — presenting on Be Ready for What's Next with Google
AWS — presenting on Diverse Startups on the Pathway to Profitability

HubSpot's Scott Brinker, VP of Platform Ecosystem at HubSpot, with an Ask Me Anything session

LinkedIn -presenting on Return to Growth: Insights to Help Marketers with Recovery and Planning.

If you're looking for lots of tips on getting the full potential from HubSpot you'll also find slots on ABM, CRM Implementation, SEO and Content Strategy, and Setting up a Company Podcast.
Do join us — just click on the event banner above to be taken to the main conference page. Don't forget to come and visit us at the virtual Partner Booth too.
Hope to see you there.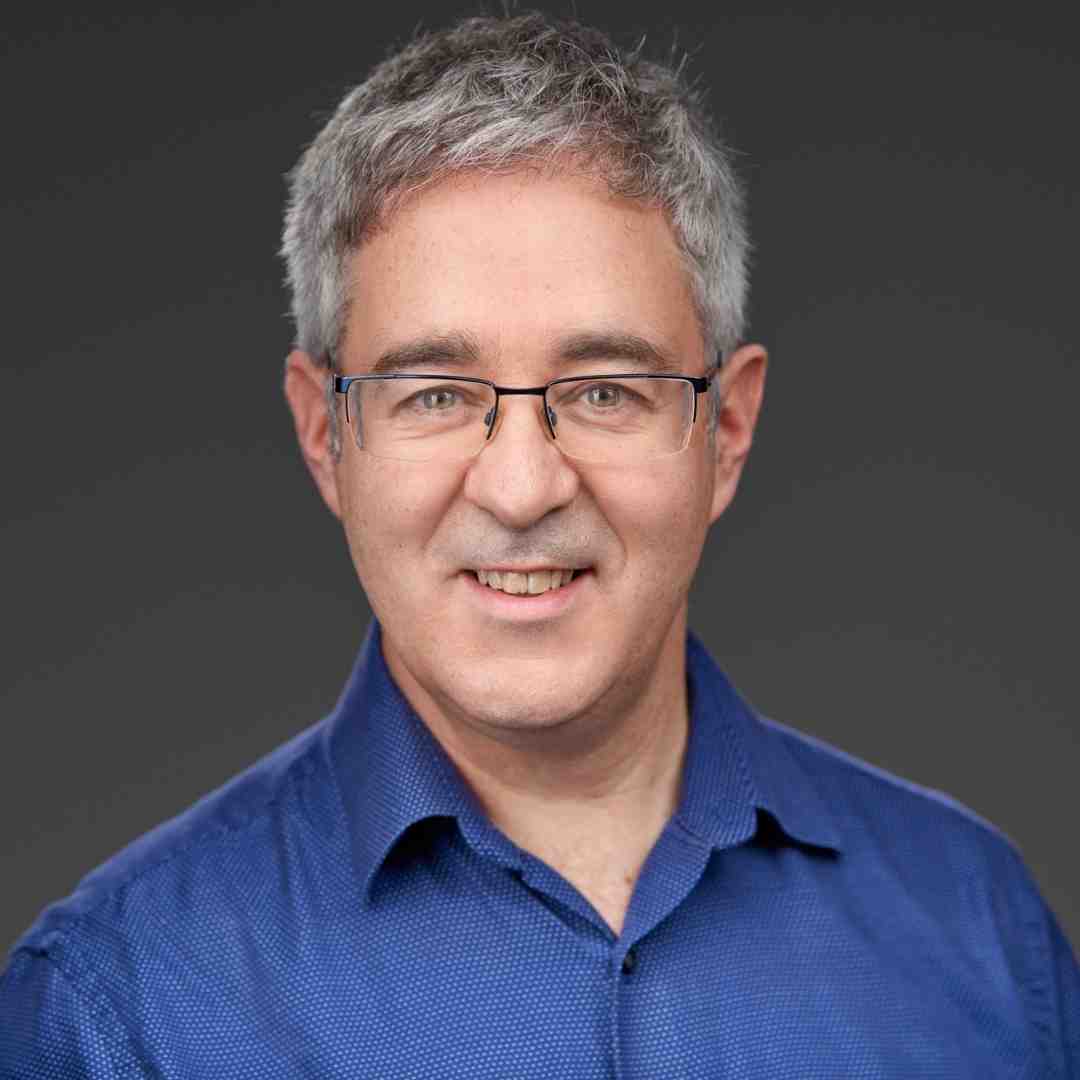 About the Author
Vaughn Armstrong is a Director at BabelQuest, an Elite-tier UK HubSpot Solutions Partner.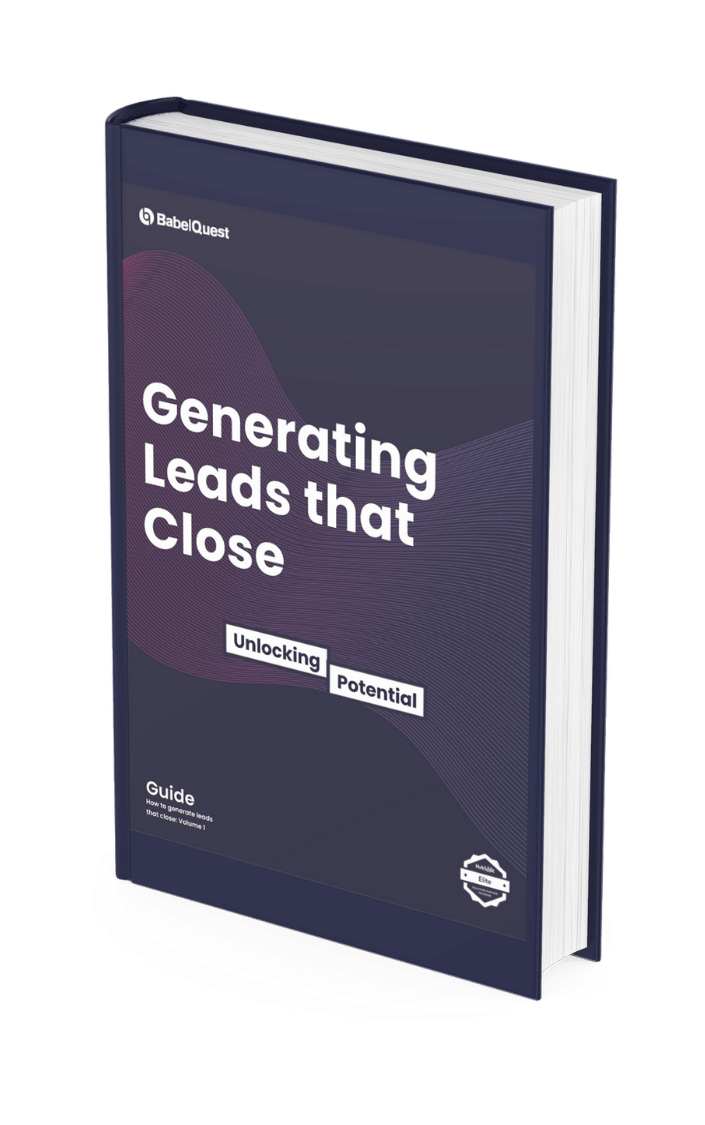 How to Generate Leads That Close
Learn how to generate better quality leads that turn into revenue.