I'm Chris and I'm really excited to be joining the ever-growing BabelQuest team in new business development!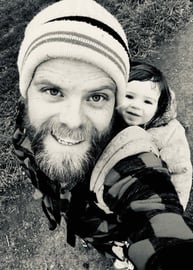 I'd been a keen admirer of the services that BabelQuest offered for a while and as the owner of a small business, I know first hand the importance of generating strong leads and delighting customers.
Now I work here, I am able to blend my passion for inbound with the opportunity to speak to other business owners about how HubSpot can help their business to grow. And I get to do it alongside a passionate and friendly bunch of colleagues who feel the same as me. I couldn't be happier!
What's the role?

In short, it's my role to collaborate with you on how BabelQuest can help your business to grow. So if you're interested in generating more quality leads, implementing a CRM, or driving views to your website, then I'll be one of the first people you speak to. Why not get in touch today and see how we can help?


What am I looking forward to?

I'm excited to work with you to grow your business and work with an enthusiastic team of people who are driven to do the same. I also hear there's an annual bake-off, so I'm here to win that as well...


Outside of work, I like...

Cooking, baking and eating the spoils.
We're always on the look-out for the top talent! If anything Chris has chatted about here strikes a chord, we'd love to hear from you. Check out our careers page and see if any of our vacancies catch your eye.
About the Author
Chris van Praag is a New Business Development Consultant at BabelQuest, an Elite-tier HubSpot Solutions Partner based in Abingdon, Oxfordshire.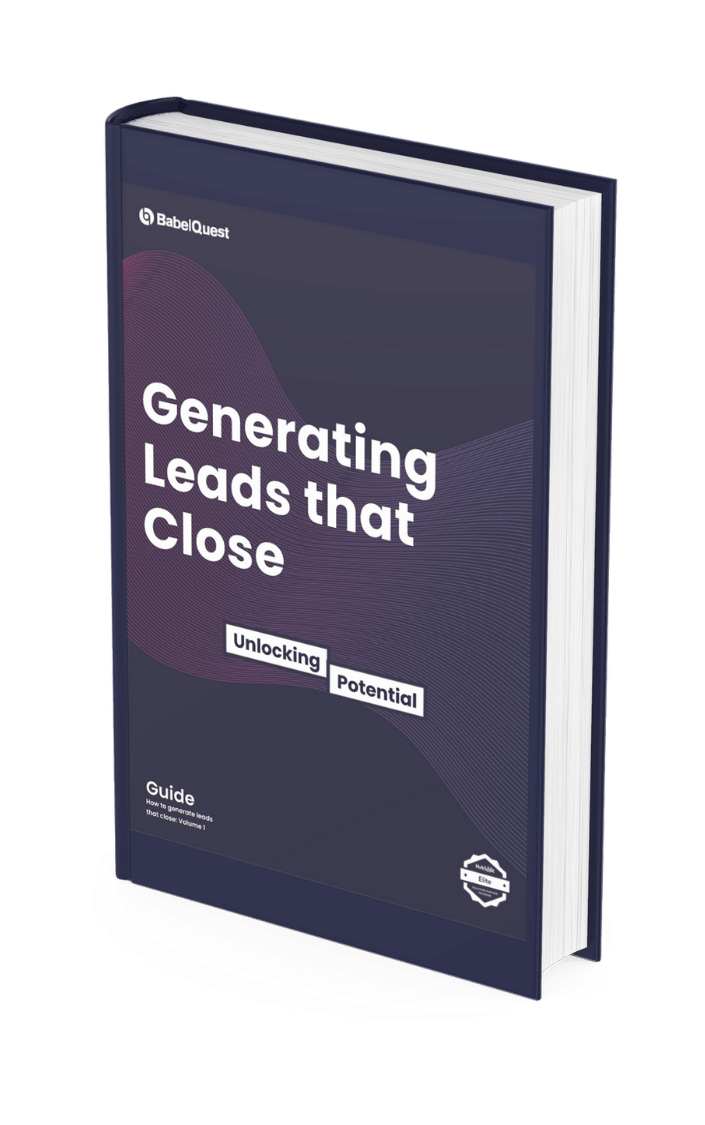 How to Generate Leads That Close
Learn how to generate better quality leads that turn into revenue.