A bit about me
My name is Kaleb Skrzypkowski and I work as an Inbound Marketing Strategist at Babelquest. My biggest passion is to transform businesses through thoughtful and solid marketing strategies. I've been doing it for the last 4 years, starting as a Digital Marketing Manager at an agency before moving on to work as a freelancer so I could develop my skills and knowledge in building marketing strategies for a wider range of businesses.
Throughout this period, I discovered the incredible value of a properly prepared marketing strategy and its execution.
Clients I've worked with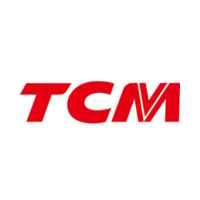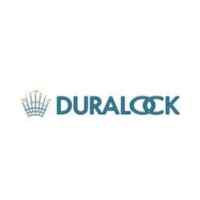 About my role
As an Inbound Marketing Strategist, I'm solving client challenges through Strategy Phase workshops and the creation of an inbound marketing strategy. In the retainer phase, I prepare details quarterly plan in line with clients' budget and then I strategically guide our team to make sure that every week we're heading in the right direction.
I also lead other workshops in our support packages helping our clients solve their strategic problems.
Reviews for my work
It is a great pleasure to work with Emma, Kaleb, Vaughn, Laura and Stevie - focused on achieving our UK marketing strategy. Creating great content for blogs (including content offers); supporting the creation of new website templates, and more. I would recommend this experienced team of marketers - all focusing on their niches and strengths - to accommodate our branding requirements.
Deborah Gregory
Marketing Executive, Mitsubishi Logisnext Europe B.V
Steven Pike
CEO , Argon Electronics
BabelQuest helped us take the next steps after signing up to HubSpot. Their structured guidance helped us utilise the platform effectively, they gave us the confidence to try things and then provide us with best practice advice. Kaleb and the team were incredibly personable, whilst providing actionable insight.
Jordan Key
Digital Marketing Specialist, CFH Docmail Ltd.
My HubSpot Credentials and Certifications
Take a look at my HubSpotConnect page to view my certifications.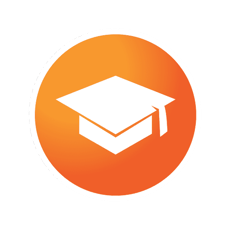 What I love about BabelQuest
Incredible passion and care for people - internally for all our employees and externally for our clients. We are an incredible team of people that absolutely loves what we're doing and strive to be the best we possibly can be.
I also admire BQ's strategy-driven marketing in which goals and KPIs serve as the foundation of all our activities. It's not about being controlling but effective, realistic, and accountable.