Easy win, right? But repeatedly neglecting upselling opportunities could be damaging your team's quota attainment.
According to research by Marketing Metrics, 'the probability of selling to a new prospect is 5-20%. The probability of selling to an existing customer is 60-70%'.
With that said, here are three sales enablement tips your reps can't afford to miss if they want to increase the average order value of their deals closed:


Providing additional educational opportunities, including:
Skill-specific training
Interactive workshops
Skill-specific training in the areas your customers might be struggling with is an excellent additional service you can offer to ensure they are getting the most out of the product you're selling.
Interactive workshops are another key service you can offer. This puts you in a unique position to demonstrate any additional products or services your company may offer.
Offering additional training and workshops will complement each customer's existing efforts and position your company as an invaluable asset to their business.


Cross-sell with helpful intent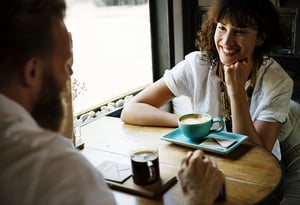 If you know of an additional tool that is guaranteed to enhance your customer's current business efforts, tell them! In most cases, if there's a product or service out there that will make your customers' lives easier, they'll be keen to consider it.
Bold Commerce Blog reports that 'product recommendations can drive between 10-30% of revenue.'
By utilising reporting to demonstrate how additional tools would benefit your customer at the right time, it's clear exactly why you're recommending it and how it will make a difference. This also makes it easier to tailor additional offerings to each customers' specific needs.

Offer ongoing account management support
Providing an account management service in addition to any other product or service you offer enables you to manage expectations and mitigate obstacles as and when they appear.
Building dedicated account management into your reps' deal strategies also enables you to identify any gaps in your client's activity — which again opens up additional opportunities to upsell.
The bottom line is this: if there's a new tool, skill to learn, or gap in your customer's business strategy, let them know. Do this on a consistent basis and your sales opportunities will continue to grow. An improved sales performance won't be far behind.
Want to improve sales productivity and close more leads? We're happy to help. Download the free sales ebook below to learn how.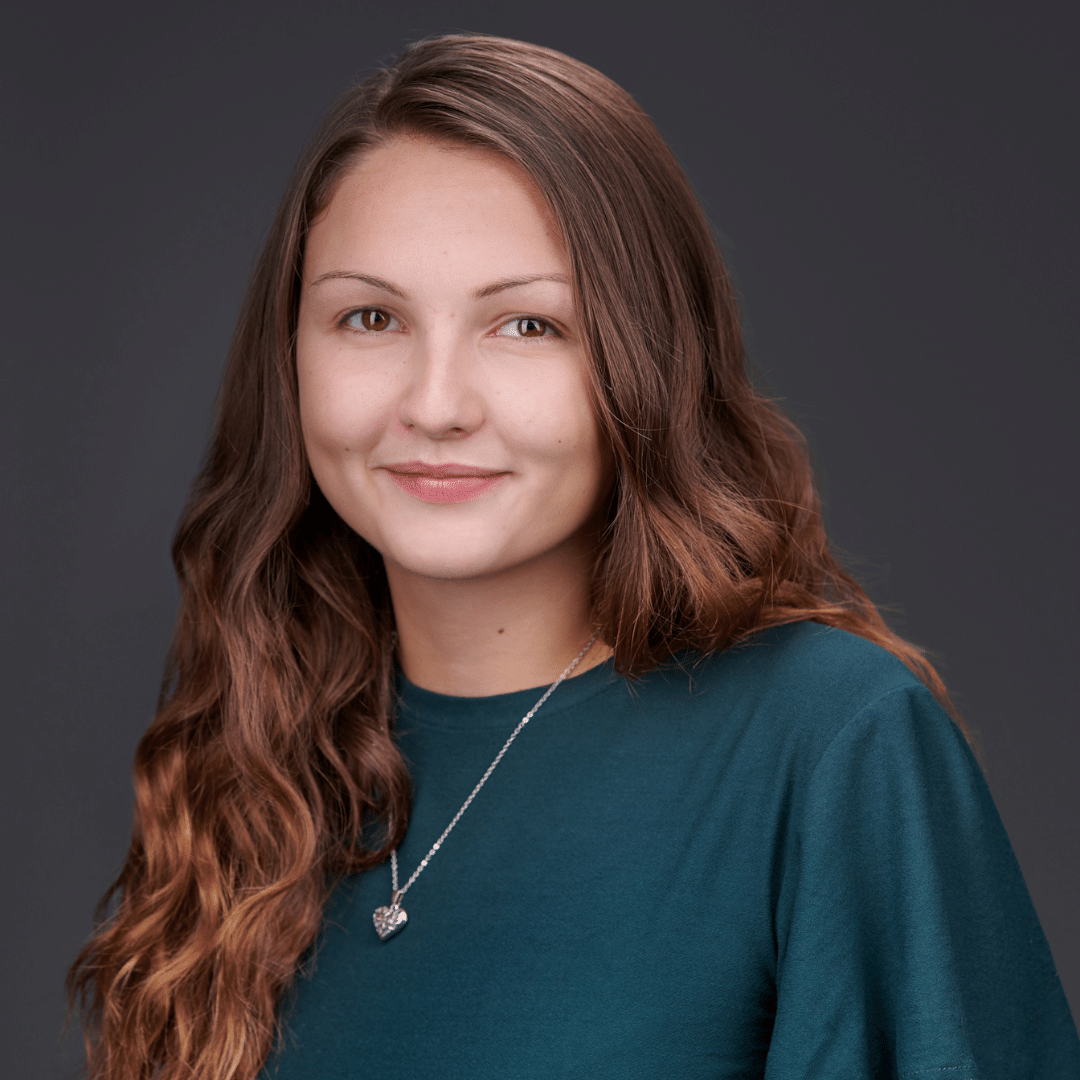 About the Author
Hi, I'm Lily - Business Development Executive at BabelQuest. Talk to me about our services and how we can help your business grow.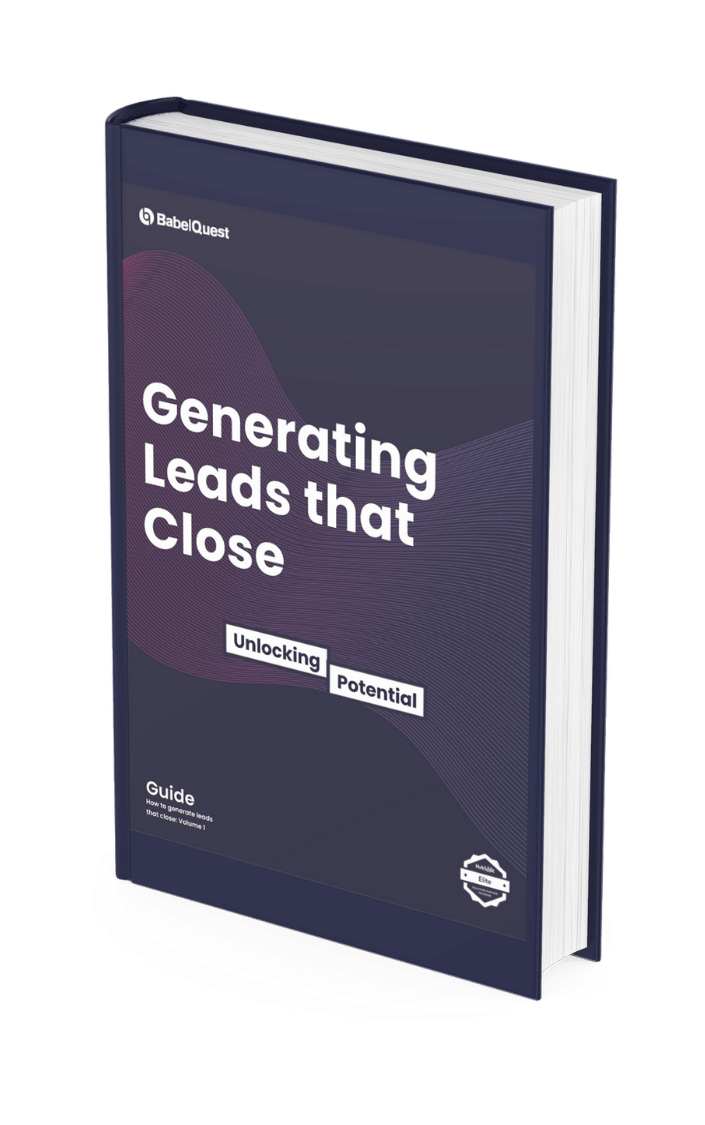 How to Generate Leads That Close
Learn how to generate better quality leads that turn into revenue.