I'm Jasmine and I'm joining BabelQuest as a Senior Inbound Marketer.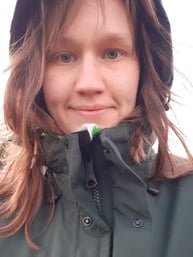 I've worked hands-on with inbound marketing and HubSpot since early 2017. My time with inbound has been split between working for marketing departments for various SaaS companies and as an Inbound Marketing Consultant for a full-service marketing agency.
Thanks to my background, I have plenty of experience with most facets of the inbound experience with everything from content creation to strategy, portal setup and lead nurturing.
What's the role?

As a Senior Inbound Marketer, I'll execute our clients' inbound marketing plans, coach them on best practices and be a bridge between planning and implementation.

In simpler terms, without all the well-worded fluff, I do any HubSpot-related task with a smile while building on my experience in long-term strategic planning.
What am I looking forward to?
Learning from my colleagues with their breadth of knowledge and experience and being pushed to hone my marketing skills further through interaction with clients and their needs.
Outside of work, I like...
Crocheting, listening to audio dramas, reading and burying myself in whatever recent hobby I'm obsessing with.
If anything I've has chatted about here strikes a chord, we'd love to hear from you. Check out our careers page and see if any of our vacancies catch your eye.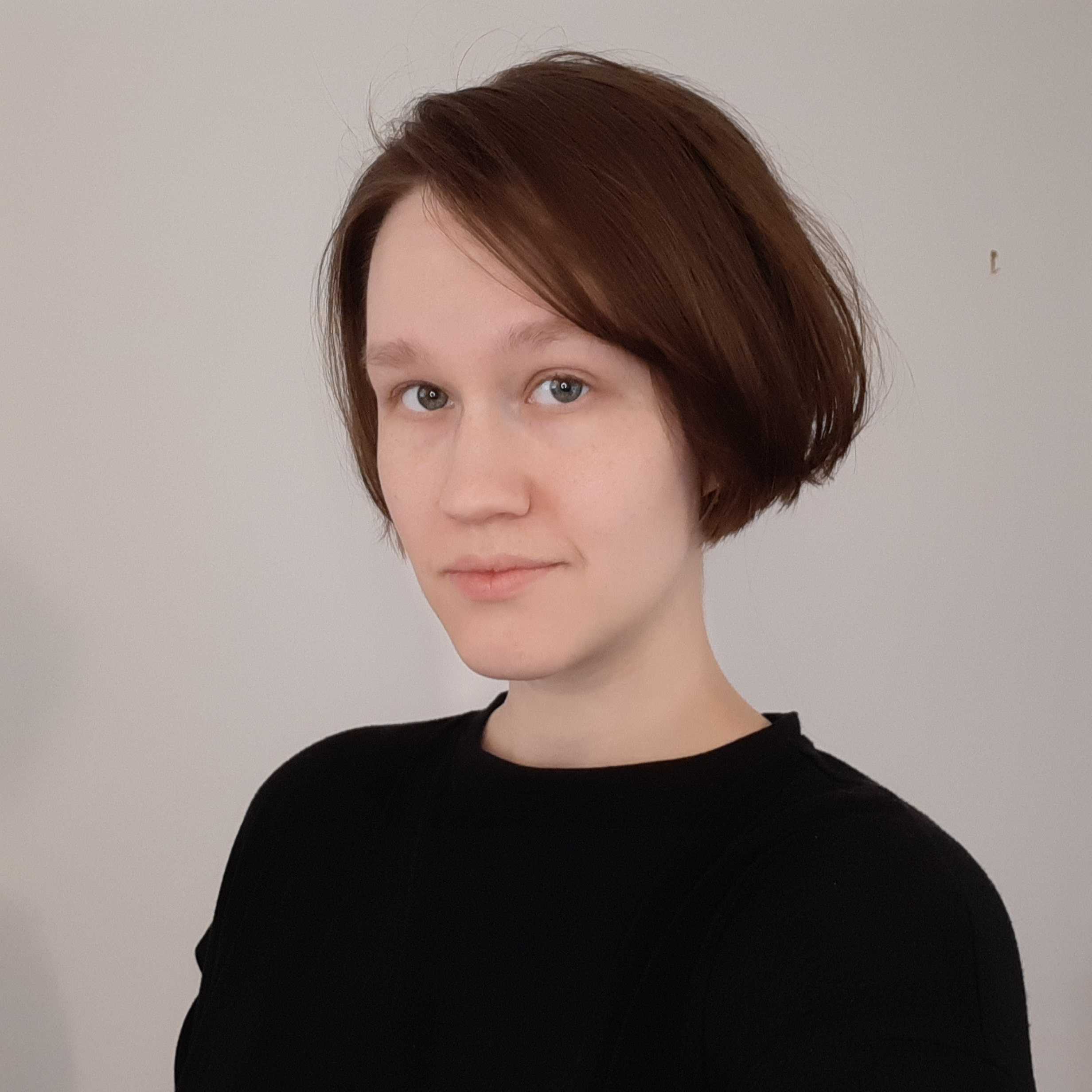 About the Author
Jasmine is a Senior Inbound Marketer and UX Designer. Her specialities are making sense of complex processes and getting things done. Questions or comments? Send her an email or connect on LinkedIn; she's always happy to have a chat.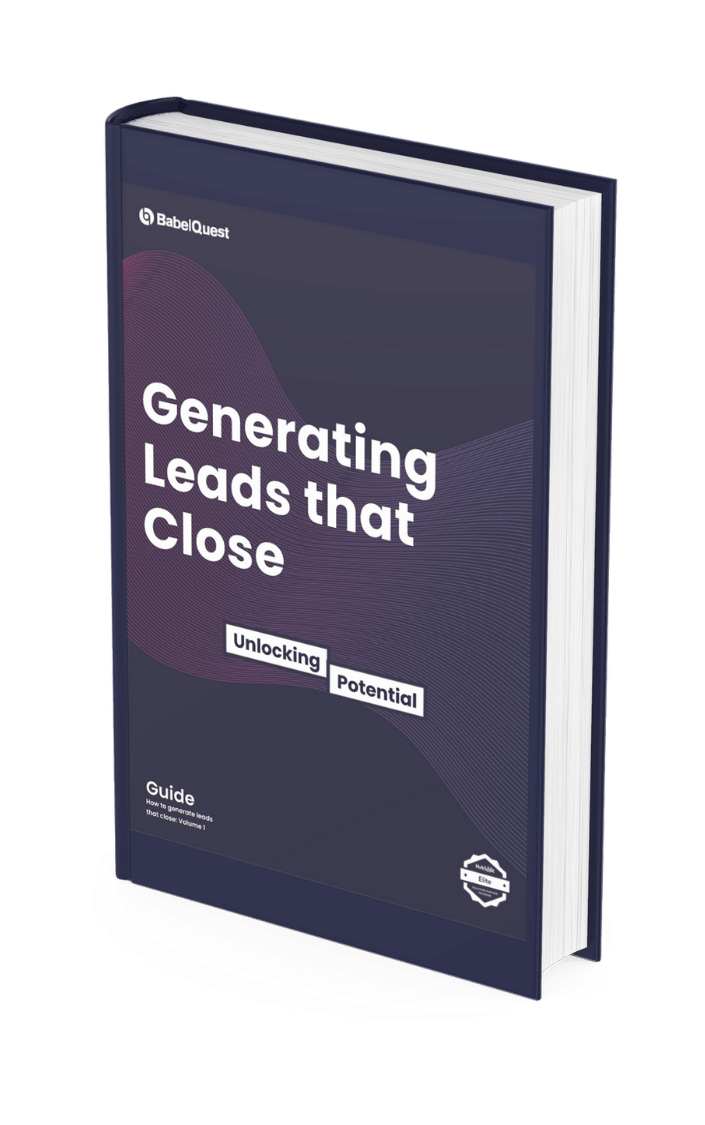 How to Generate Leads That Close
Learn how to generate better quality leads that turn into revenue.