A bit about me
My name is Jasmine Ojbro and I work as a Senior Inbound Marketer (currently transitioning to Inbound Marketing Strategist) at BabelQuest. I've worked in marketing since 2015, and since 2017 have focused primarily on HubSpot and Inbound Marketing. I'm a language nerd and a lover of life-long learning (5 languages of varying competency, x3 University degrees and a university accredited diploma can attest to that!).
Before BabelQuest I worked mainly within SaaS and academia, and since moving over to the agency side of things I've worked with industries such as IT, MedTech, Telecoms, consultancy and the public sector.
Clients I've worked with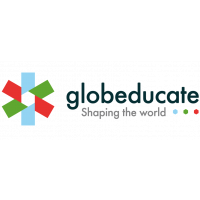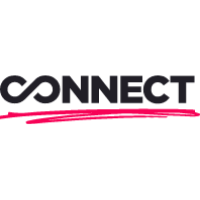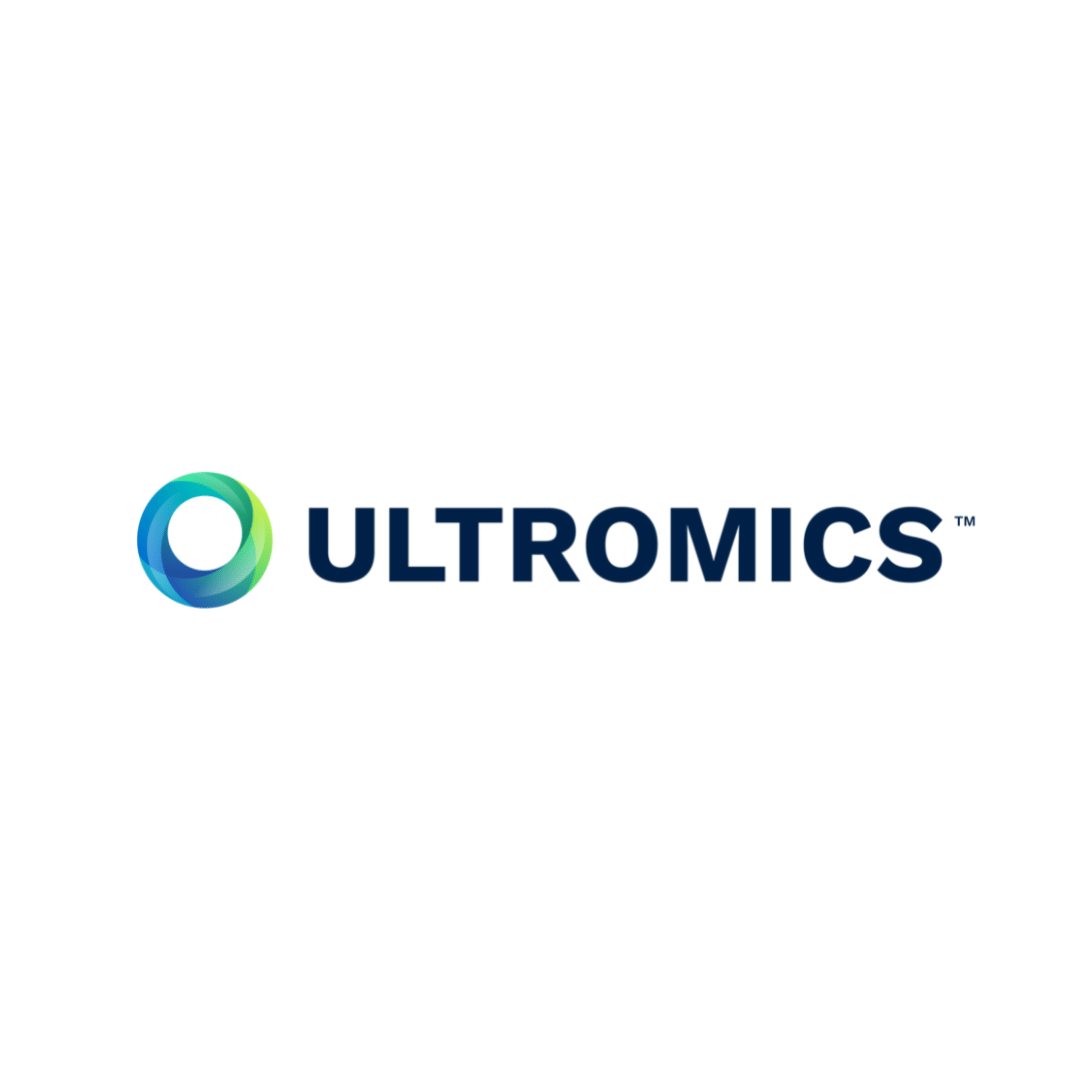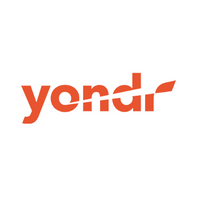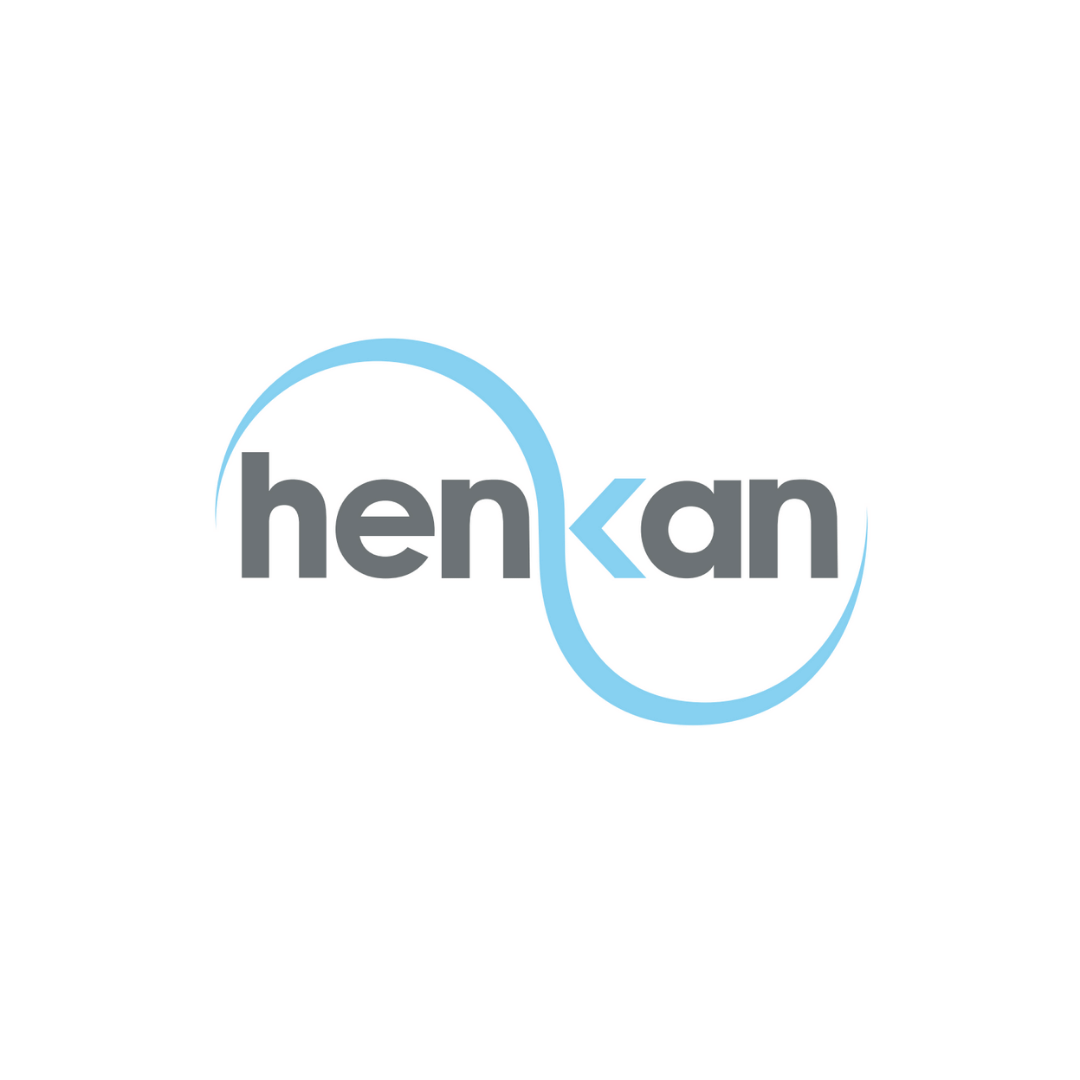 My Content
Spotlight: Developing Custom Modules for Unmind in HubSpot CMS
Here is a look at that process of creating custom modules for the HubSpot CMS. From design and development to launch and results. Read the full story here.
Read the full article
HubSpot CMS for Marketers: a Quick Guide
HubSpot is making waves by providing marketers with outstanding tools. Learn more about using the CMS Hub for building and managing your website.
Read the full article
About my role
As an Inbound Marketer I'll support you by executing the activities in the inbound plan, and acting as the project manager to ensure everything keeps moving forward. When needed, I'll also support you on one-off projects. On any typical day, I might be:
• Onboarding new clients to the HubSpot platform.
• Project managing the development of a website on HubSpot CMS, or the status of a marketing campaign
• Conducting a HubSpot portal audit and writing my recommendations; and implementing necessary changes.
• Undertaking UX research and uncovering insights for a client's website to make best-practice recommendations. Holding weekly check-in calls with clients to look at progress of their goals as well as completed and upcoming tasks.
• Creating a conversion path with a marketing automation nurture for a new ebook.
• Promoting an upcoming webinar through social media posts, a broadcast email and newsletter.
• Creating a video promoting a new blog piece and post it on social media.
Reviews for my work
Great results!
Thank you to Carl, Jasmine and the team at BabelQuest. Our web traffic is increasing and so are our lead numbers! The work on website, content and SEO has increased our organic traffic following our rebrand.
Tina Bakrania | Head of Marketing | Connect
Supremely knowledgable and responsive
Working with BabelQuest; in particular Vaughn and Jasmine, we have deployed HubSpot CMS, CRM and Marketing, to deliver a whole new web experience, campaigns, outbound communications and in the process grown our database ten-fold. Would readily recommend.
Tom Satchwell | Co-Founder and Partner at SYNIMA Group | SYNIMA Group
A 5 star service, babel quest will help you grow
Babel Quest have been working with VFE now for around one year and they have been great investment for us. Both the traffic to our website as well as the number of direct requests converting into business opportunities and sales has increased due to the excellent marketing content and social posts that babel quest have generated. If your are looking for a marketing company to help you grow your business then we would highly recommend them.
Adrian Goodbrand | Director of Sales and Marketing | Vacuum Furnace Engineering Ltd
Best Marketing We Have Ever Had!
BabelQuest have been absolutely fantastic to work with! Our marketing strategy and the content we are now putting out has gone from 0 to 100! And the resulting leads and new business speaks for itself! In the past year of working together we have built a great relationship with the BabelQuest team,excellently lead by Gemma and Bridget and backed up by fantastic resources in the shape of Gem, Tom and Chris! I look forward to continue to work with BabelQuest and continue to grow the VFE brand!
Slater Jinkinson | Head Of Sales at Vacuum Furnace Engineering Ltd Vacuum Furnace Engineering Ltd Loughborough University Greater Leicester A | Vacuum Furnace Engineering Ltd
New to BabelQuest and HubSpot
We have started our HubSpot journey through BabelQuest. The level of professionalism and flexible support though the sales and then onboarding process has been very impressive. We at VFE, are really looking forward to BabelQuest's support with unlocking VFE's growth potential - thank you so much.
David Byrne | CEO | Vacuum Furnace Engineering Ltd
My HubSpot Credentials and Certifications
What I love about BabelQuest
The absolute commitment to strategy for all our clients. Two examples are working with buyer personas and the results of following the Inbound method. I was not a big fan of buyer personas in my previous work and saw it as an overhyped version of a target audience. Not even a month in at BabelQuest and I realised that I'd been following the wrong advice! Early on I got to sit in on a buyer persona workshop and was amazed by the insight offered by the final output. A complete document for each step in the buyer's journey and their pain points, emotion drivers, context and solutions. Now that is something I've seen put into practice, and used myself, with great results.
The second thing that has made an impression on me is the stark difference in results when you lean into using inbound, and in particular follow the advice of our strategists, versus having someone like me "just" complete work-items for you in HubSpot. Clients who get the most value out of working with us are the ones that allow our strategists to go in and support them in creating that strategy and inbound plan, and then adhere to it. All the work we do for the client then becomes focused on proactively supporting them in achieving their targets rather than reactively dealing with marketing to-dos of the week.
Start your journey with BabelQuest
Work with our expert team.