Getting Started with ABM: a Guide to Account-based Marketing with HubSpot
By Chris Grant |August 17 2020
Get started with account-based marketing using our helpful guide.
Account-based marketing (or ABM) can be a very valuable way of working, but the number of stakeholders can feel like 'too many cooks'. How can you put this dynamic strategy into place effectively?
Luckily, there are ways to head potential issues off at the pass, including tools and solutions within the growth platform HubSpot.
HubSpot has recently launched a set of ABM tools — available in Sales Pro and above — that allow in-depth reporting and views of your targeted accounts. The data generated can enable a fact-based approach to ABM, helping iron out some of the conflicting views that sometimes stop businesses getting their ABM strategies started.
What is account-based marketing?
AMB is a B2B strategy where sales and marketing work together to close big, complex deals from a discrete number of target accounts.
ABM is 'human intensive' and relationship-based, requiring highly personalised content and true alignment between sales and marketing. A simple example would be sales and marketing working together using a particular piece of content, which is aimed at a specific industry and tailored to the buying roles within a certain company.
Campaigns can be much more complex than this, incorporating elements like sending gifts, LinkedIn or Google advertising, or even smart content on your website tailored to prospects from your target companies. The point is that there are many exciting options you could use to try to engage high-value targets.


How is it different from traditional marketing?
Broad-reach inbound marketing campaigns aim at the largest possible number of prospective customers, but an ABM strategy focuses on a defined set of accounts with similar characteristics.
You could even take it one stage further by focusing on one specific account and numerous targets within it.

How can HubSpot help you?
HubSpot's ABM tools include the ability to create workflows that set target accounts based on the criteria you define in your 'Ideal Customer Profile'.
If you're looking for your ideal customer at company/organisation level, you can define 'tiers' e.g. tier 1 being a perfect match you'd invest the most effort on, tier 2 being a broad fit, tier 3 being a 'nice to have', and so on.
You can also assign roles to contacts in your target teams (such as blockers and champions), meaning you get clearer about who could be influencing your potential deal.
The tools let you report on activity within your targeted accounts and get visibility of the depth of penetration your team has within these accounts.
Other helpful capabilities are 'recommendations' and 'prospects'. Recommendations are HubSpot suggestions for potential 'good fit' target accounts, based on similarities to your existing targets. Meanwhile, the HubSpot prospects tool can show you what sort of companies are regularly visiting your website.
To learn more about ABM (from "how to define success" through to "who should be in your ABM team") our guide answers questions about:
how ABM works
the challenges you might face
how to use content
which tools can help with ABM
how to get started, step-by-step.
Click the image below to download the guide and discover how to use ABM to close valuable new accounts: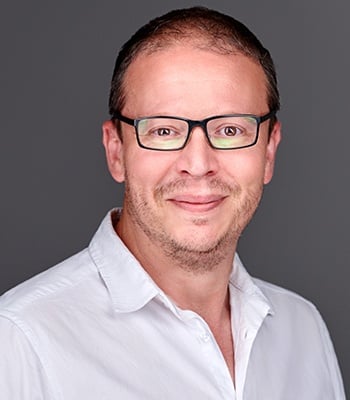 About the Author
Chris is the Sales Enablement Consultant at BabelQuest. Working as part of the Expert Practices team, he helps sales teams get better.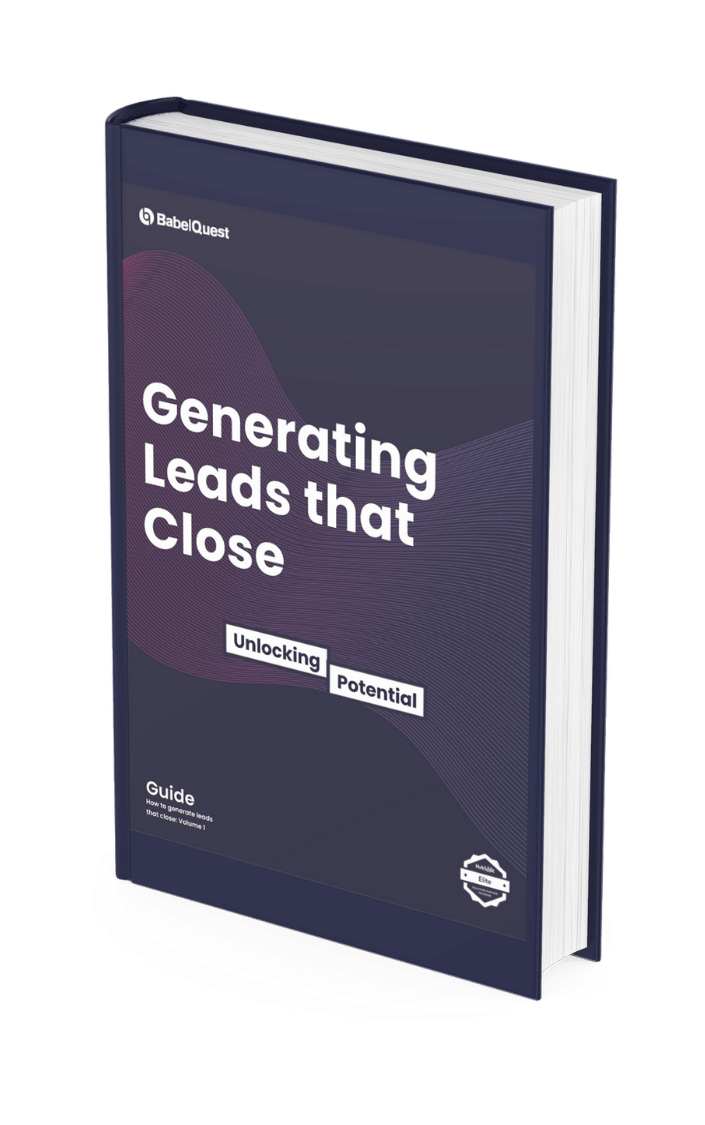 How to Generate Leads That Close
Learn how to generate better quality leads that turn into revenue.