Inbound marketing. Content marketing. Digital marketing. Search engine marketing. Social media marketing. The list goes on. What's the difference? What are the similarities? Which is the most effective?
With so many variations of marketing being branded around, it can be a struggle to determine which will actually have the best impact on your marketing strategy and therefore your bottom line.


Inbound marketing explained


An inbound marketing strategy is about being helpful to your customers by creating and sharing content that is designed to specifically appeal directly to your target audience. It is about helping the right customers find you.
This approach will help you attract qualified sales prospects, those who actually want to buy, time and time again, making your marketing something your customers welcome rather than see as an interruption. According to marketing automation platform HubSpot, inbound delivers 54% more leads than traditional marketing at a fraction of the price, meaning it actually does work.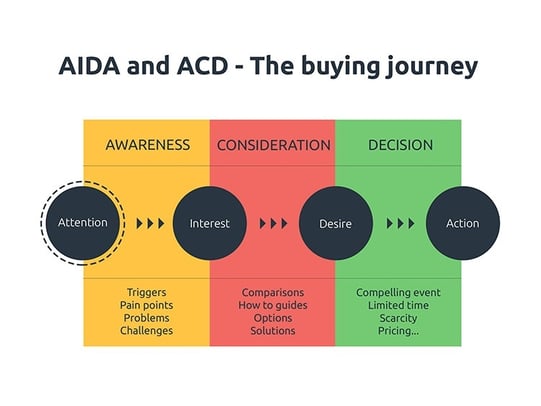 An underlying foundation of inbound is that it also works hard to keep potential prospects in your sales pipeline until they become sales qualified leads. This is achieved by tailoring the content to match whichever stage of the buyer's journey your lead is in.


Content marketing and inbound marketing relationship

We're advocates of inbound marketing, an umbrella term that encompasses a range of elements found in other types of marketing.
One crucial thing to remember about inbound is that you need a consistent supply of content (articles, videos, infographics etc.) to be able deliver it. Without any content, there can be no inbound. This is sometimes where the terms content marketing and inbound marketing can cross over.
Your content marketing strategy should focus on the creation and distribution of that content to attract and maintain a specified target market. It sounds very similar to inbound because content marketing is a subset of inbound marketing.
However, alongside the content creation and distribution, inbound also looks at the sales funnel and the various stages a prospective customer must go through before they become a paying customer.
To do this well elements like buyer personas, lead nurturing workflows and marketing automation should be added to the mix. Inbound links the synergies of marketing and sales together to produce a streamlined operation to help your business grow.


Committing to the most effective marketing strategy


Increasing the number of people you attract to your business is one of the easier steps. But getting the right type of people attracted to be able to convert, then close and finally delight them is hard part.
Being able to close that inbound loop is often where the real struggle is. It's all well and good having the content, but make sure the driving force and strategy behind it all is even greater.
Interesting in finding out more about inbound marketing and how you can get started? Click the image below.
Image source: Chris Dlugosz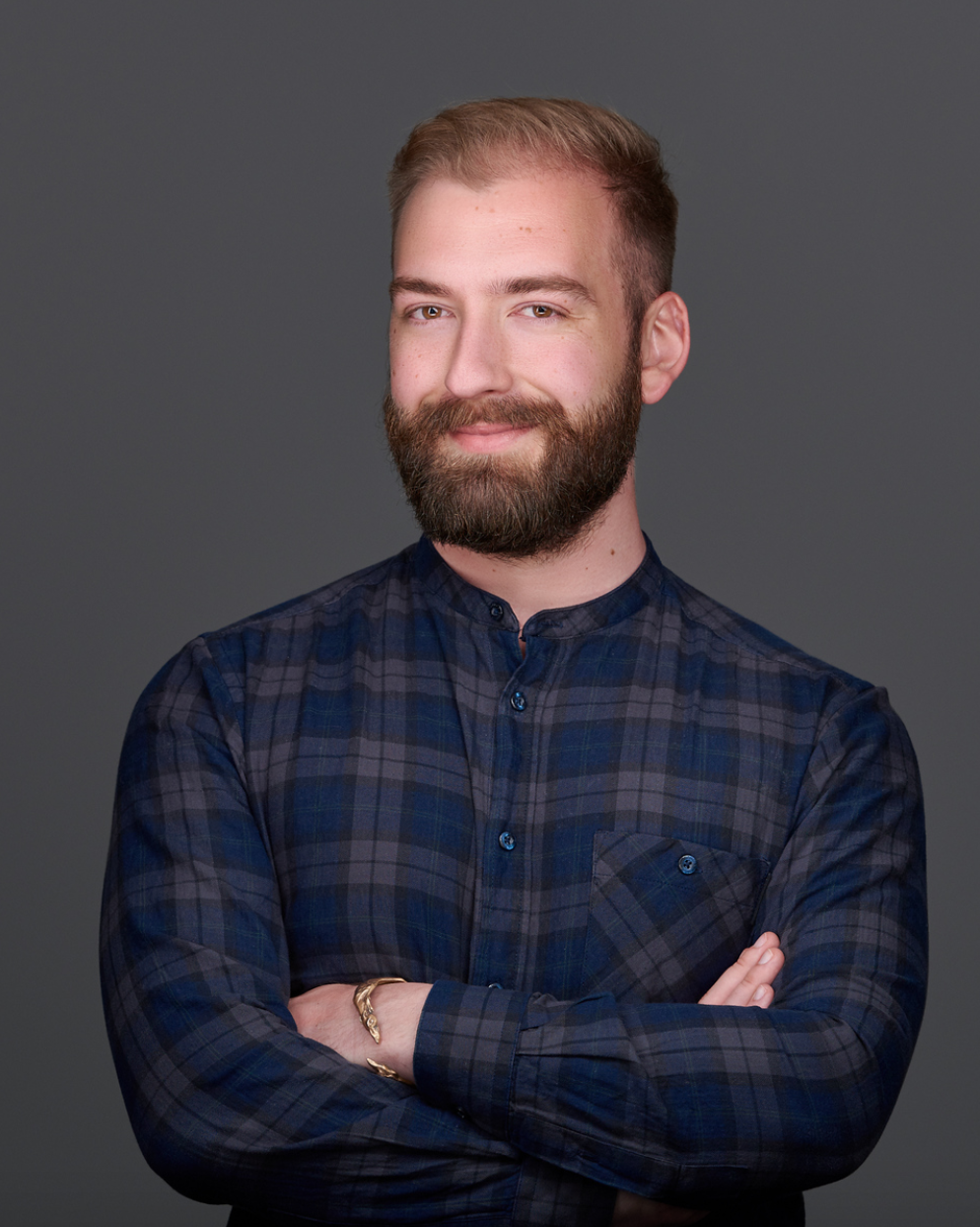 About the Author
Tom is BabelQuest's Principal Copywriter. He has a PhD in Creative Writing from the University of Southampton and is a novelist with Sparkling Books.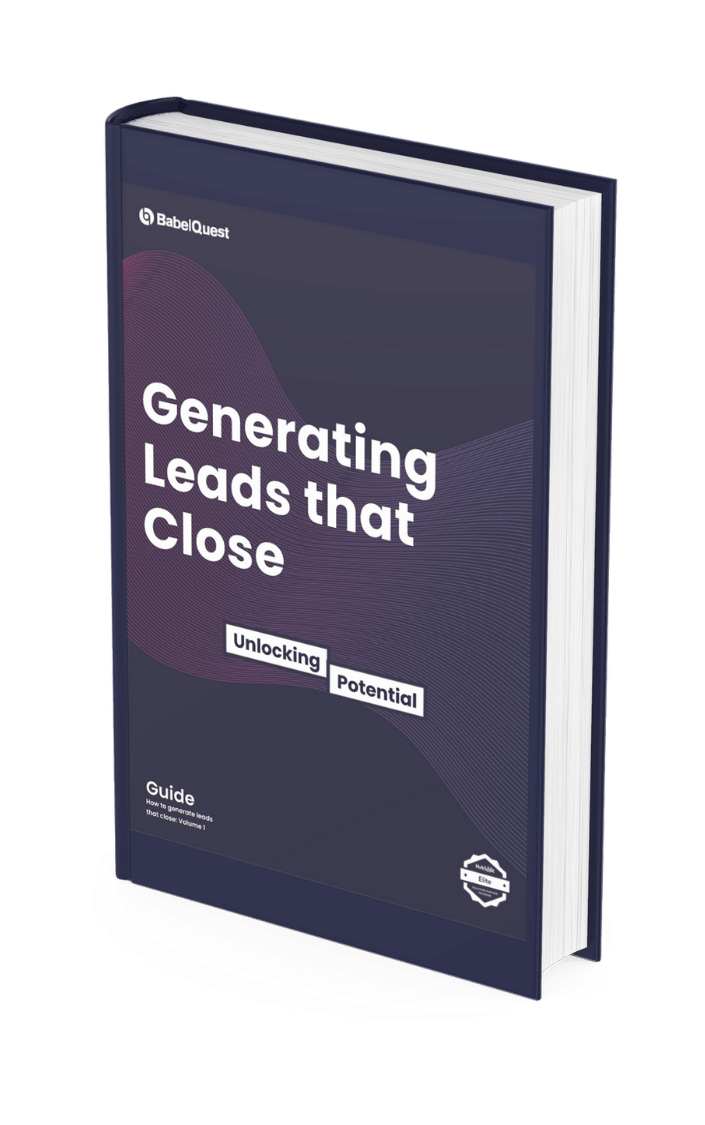 How to Generate Leads That Close
Learn how to generate better quality leads that turn into revenue.