Webinar: Creating The Foundations For a Content Strategy
By Gem Latimer |October 13 2017
One thing is for sure, you need to make sure that you are creating content for your potential buyers, not just for yourself.
This webinar talked attendees through how to create topic clusters and why they should matter to your business, followed by practical advice on building out a content marketing strategy that will actually appeal to your prospects while fitting into your wider organisational activities (like sales and services).
You can find the recorded version below.


What's covered in this content strategy webinar:
Why topics could be the key to your content's success
How to start building your strategy
Ways to involve the rest of your business in content creation


Sit back and watch:


Discover how to plan for and create successful content that hits your organisational goals month on month in our free guide to content strategy and implementation below.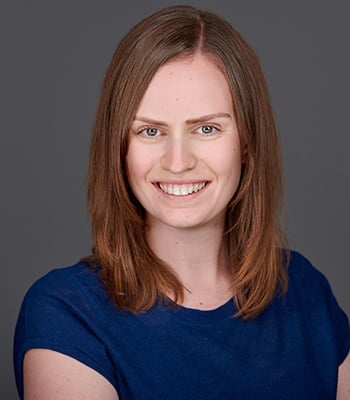 About the Author
Inbound enthusiast helping businesses stand out from the crowd and engage both their customers and prospects.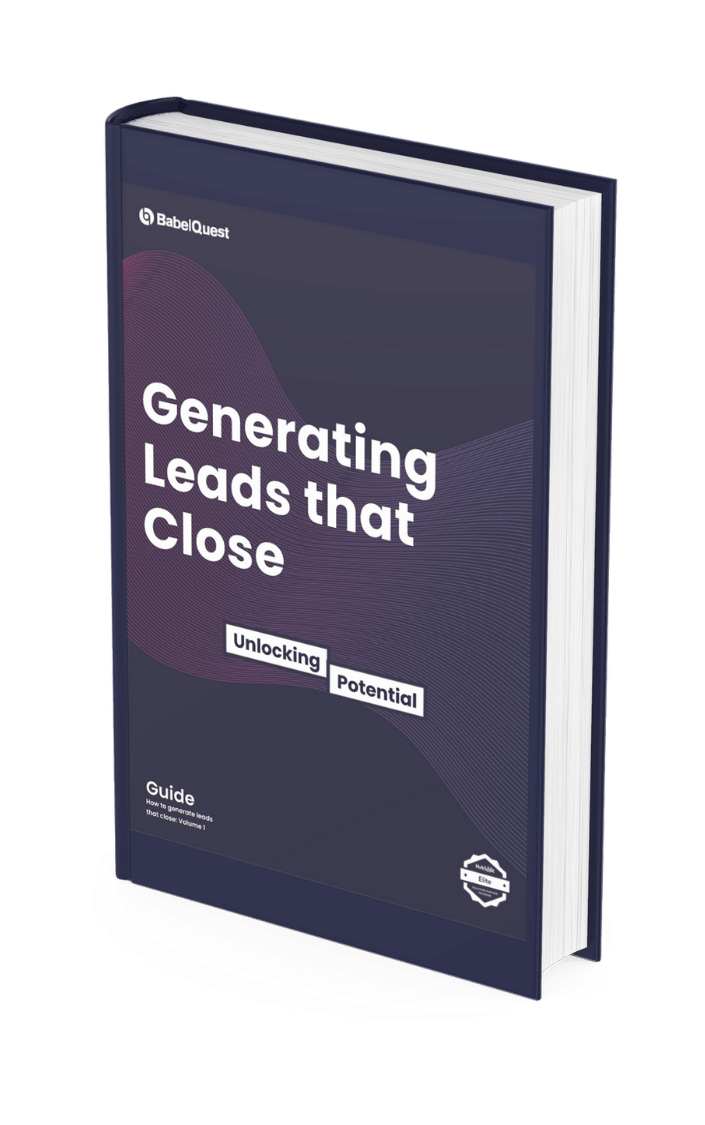 How to Generate Leads That Close
Learn how to generate better quality leads that turn into revenue.